Stop. Breathe. Live (SBL) is an alternative retreat to help rejuvenate and recharge busy people from their hectic lives. Though COVID-19 is here, SBL will still go on! This year, SBL 2020 will go online and it's free!
What's so special about this retreat?
You do not need to take time off from work.
You do not need to confine yourself at home.
Twice daily, you will receive simple instructions and guided meditation to practice.
You can enjoy this retreat in the comforts of your own home and at your own pace for 21 days!
Why 21-days?
Research had shown that 21 days is the optimal time to develop a new habit or break an old habit for us.

SBL Registration
Thank you for your interest to be a part of this Retreat! Kindly fill in the information required for this retreat. The closed Facebook page invite will be sent to you 1 week before the start of the retreat. Our first post starts on the 17 October 2020, 7am.

SBL Retreat Registration Form
Be the change you want to see!
Join us to reset your life and upgrade to a better version of yourself!
Be rewarded with the change you want!
Throwback Stop. Breathe. Live Retreat 2019
This retreat is not so religious and conducted in a very modernized approach. We get to learn the applicable points on meditations and even things beyond. The overall experience is very relaxing and very enriching for me.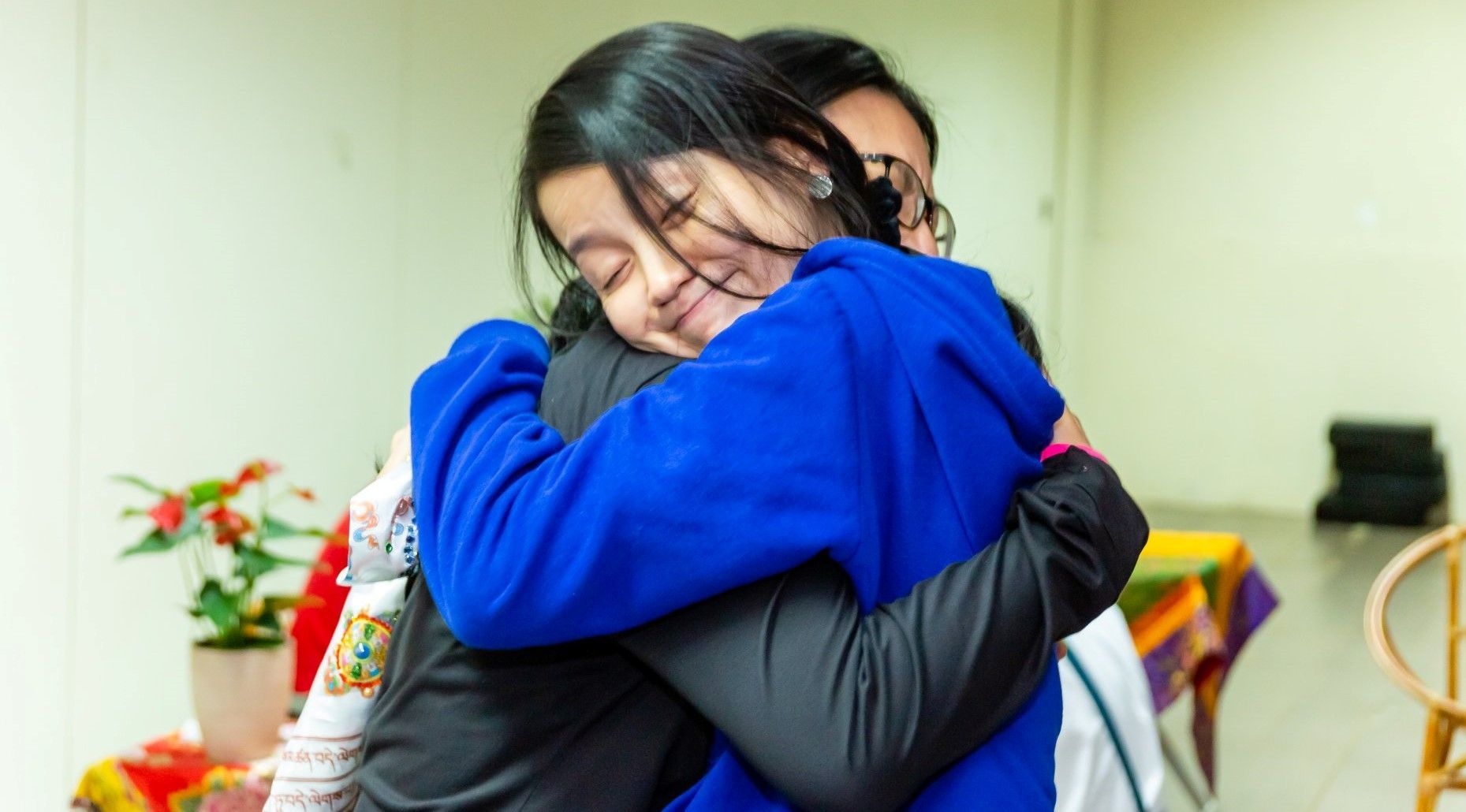 Enquiry Ticket
Contact us with regards to any enquiry.
We'll do our best to get back to you as soon as possible.