Every year, during the Vaidurya Healing Festival (VHF), we gather to participate in a 49-day-long Medicine Buddha practice, offering prayers for the healing of Mother Earth and all sentient beings. The Medicine Buddha practice promotes the holistic well-being of our minds and bodies. Through unwavering faith, this practice empowers us to attain spiritual and material abundance.
This year, we are delighted to introduce two special fringe activities dedicated to the healing of our inner and outer worlds. The first is a healing talk on Mongolian Moxibustion, providing you with an opportunity to explore the science behind this traditional healing method. Additionally, you'll have the chance to engage in rewilding efforts aimed at preserving our ecosystem and wildlife diversity.
We hope that these activities will enrich your understanding of holistic healing, encompassing our physical, spiritual, and environmental well-being, to support your practice in benefiting both yourself and others.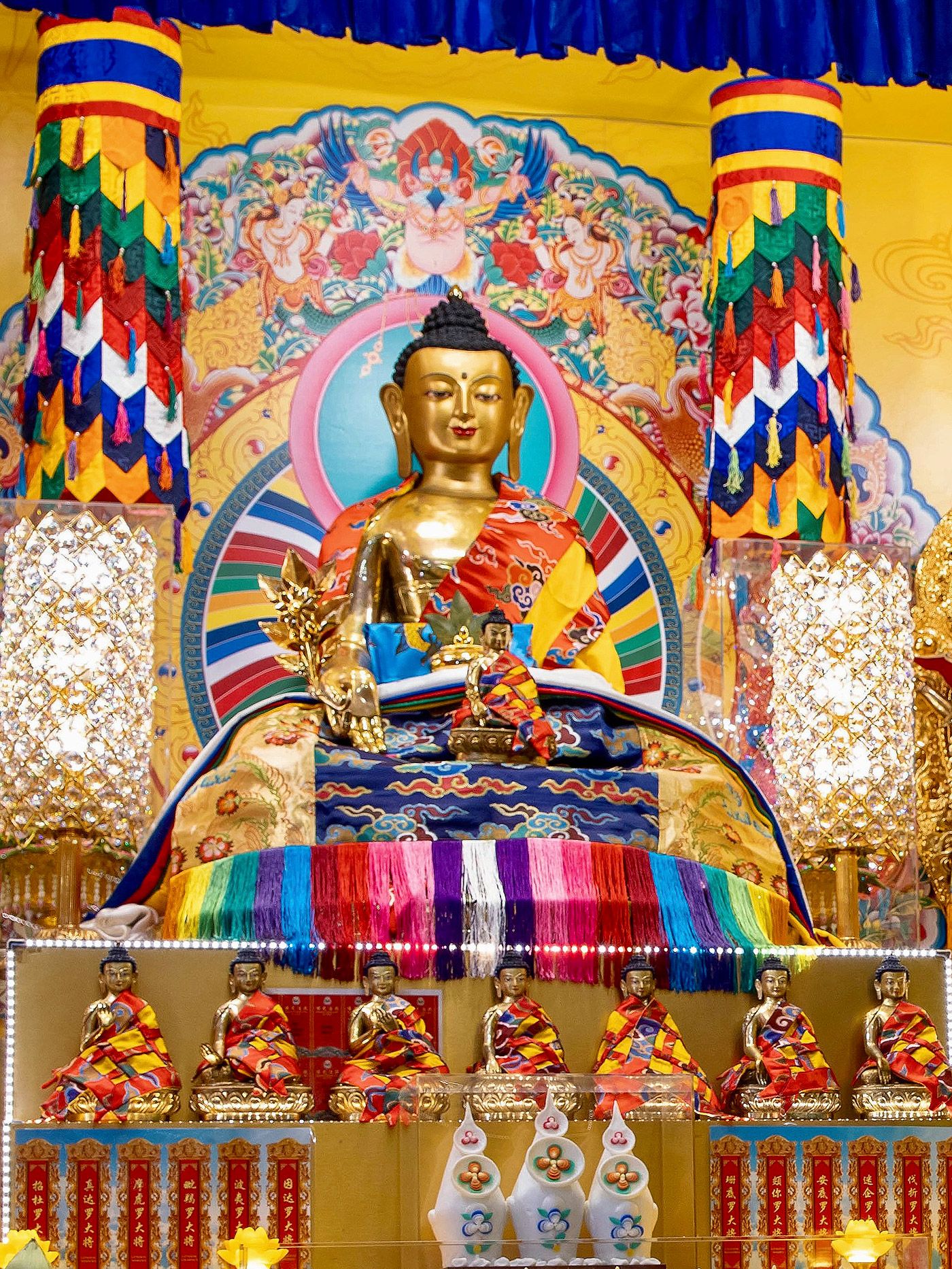 Accumulation of Seven Medicine Buddha Long Mantra
Join us in accomplishing 100,000 mantras globally, dedicating to the healing of our inner and outer worlds, and the wellbeing of all sentient beings with whom we share the world with. Do your part by contributing to our common goal!
Pledge & complete 1,000 recitations by 2 December 2023, and receive an exclusive Medicine Buddha Chakra, personally designed and consecrated by Singha Rinpoche to honour your dedication.


"If you pray to Guru Medicine Buddha, you will quickly accomplish all that you wish. Just hearing the holy name of Guru Medicine Buddha and the sound of his mantra closes the door to rebirth in the suffering lower realms. It is written in the scriptures that you should not have a two-pointed mind (doubt) with regard to these benefits."

~ Lama Zopa Rinpoche


Weekly Submission of Completed Mantra Counts
提交每周持咒遍数
Let's rejoice in our collective effort and merits!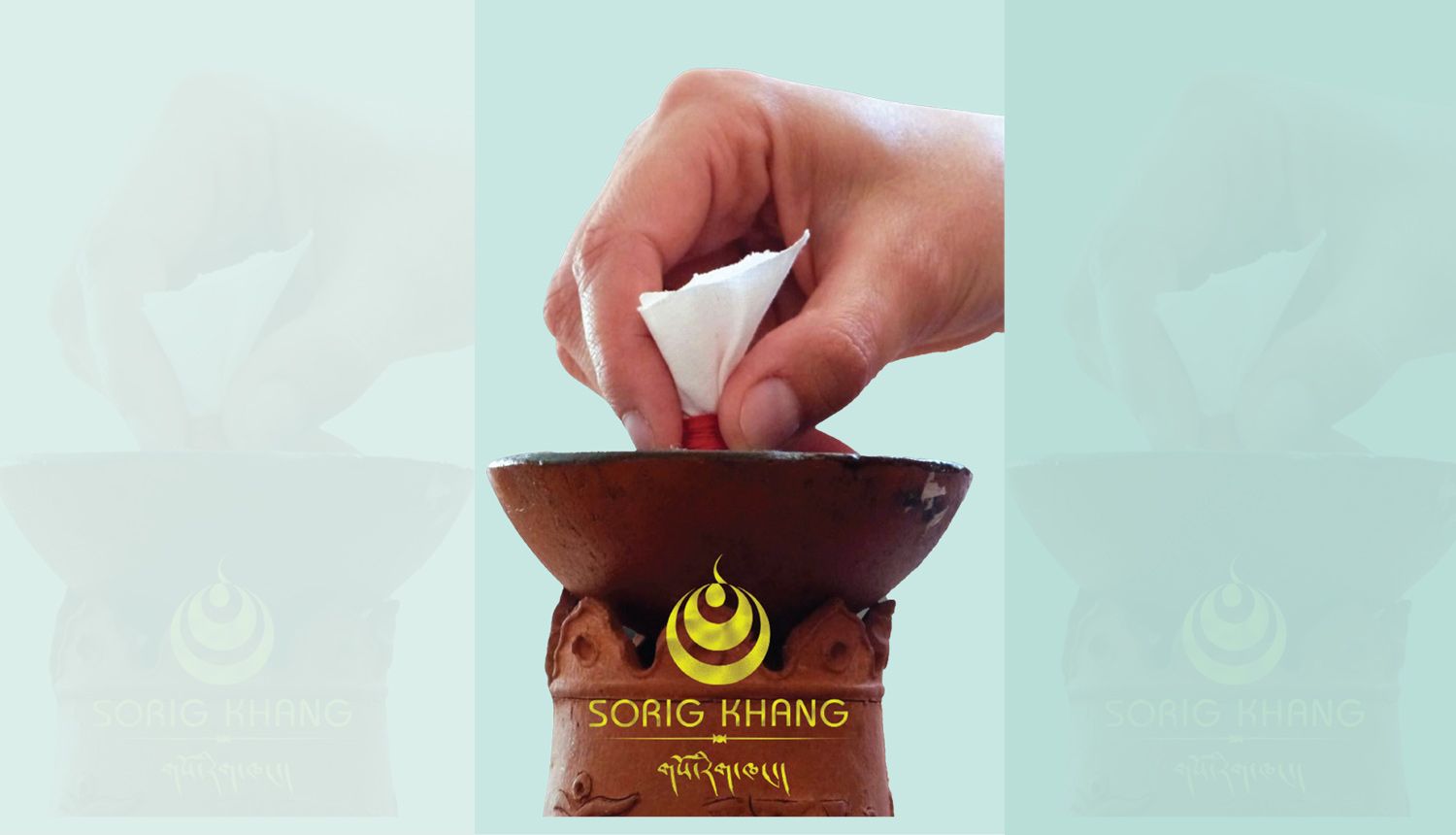 Healing Inner World: Horme Mongolian Moxibustion
5 Nov 2023 (Sun), 9.30am
Mongolian Moxibustion is an ancient healing practice known to be able to stimulate the flow of vital energy, promoting holistic well-being. Join us for an insightful talk where we delve into exploring the cultural heritage and relevance of this time-honored therapy with Sorig Khang Singapore. Anticipate the opportunity to create a herb bolus during the session!

➤ Register Now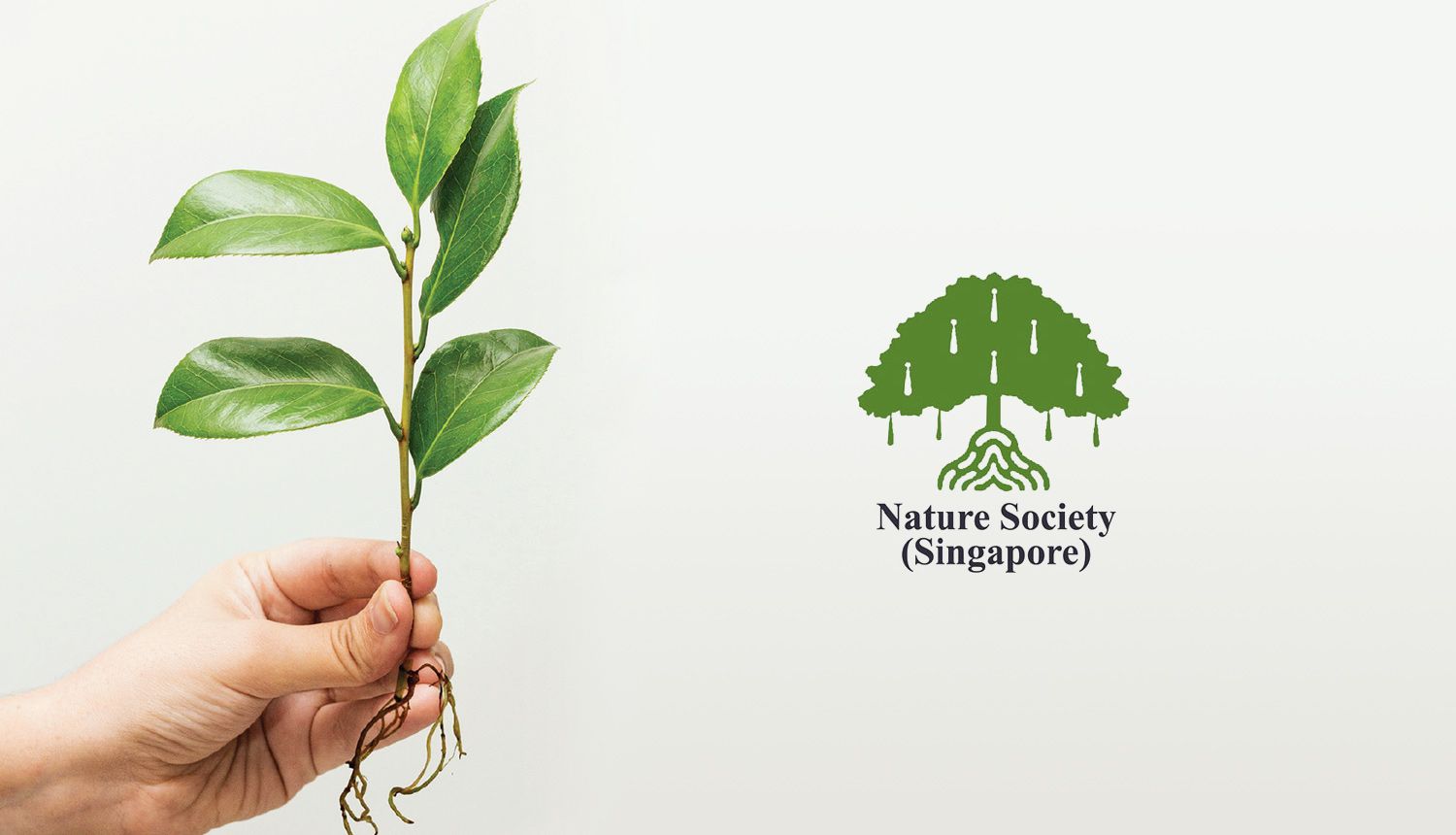 Healing Outer World: Re-Wilding Project with Nature Society Singapore
19 Nov 2023 (Sun), 9am
An initiative by Nature Society of Singapore, the objective of 'Re-Wilding' is to establish flora and fauna along the rail corridor of Singapore and to encourage wildlife biodiversity. Come sign up and support Singapore's efforts in creating a 'City in a Garden'! Suitable for adults and accompanied children (7 years and above).

➤ Register Now

✣ Healing Festival Highlights ✣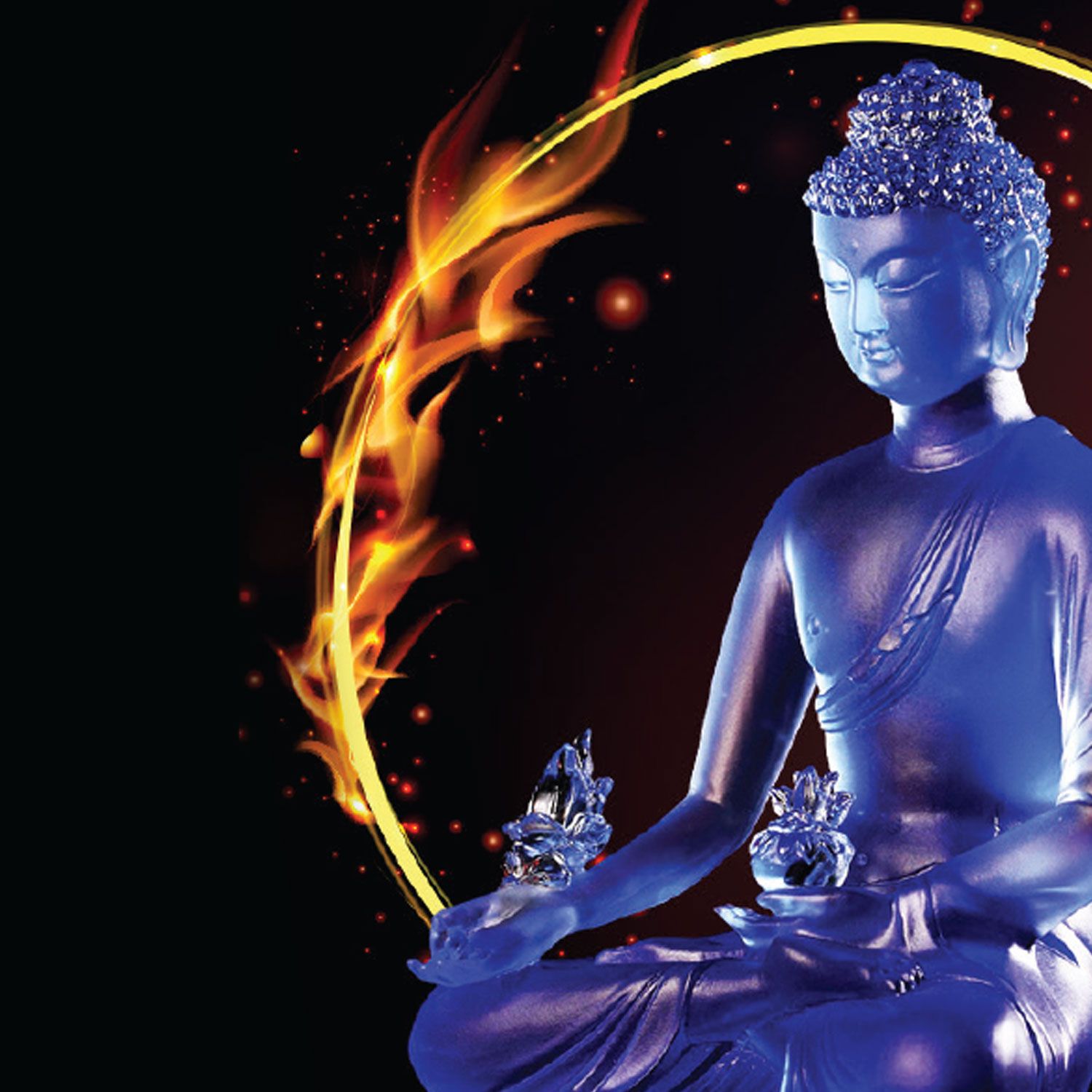 Medicine Buddha Fire Puja
Date:
28 Oct (Sat), 7.30pm

Conducted by Singha Rinpoche, this fire puja helps us to purify negative karma and clears away obstacles and defilements. Improve difficult conditions and purify negativities that affect our physical and mental wellbeing through this puja.
We welcome all to attend the puja on-site. This ceremony will also be streamed through Facebook Live and our YouTube channel.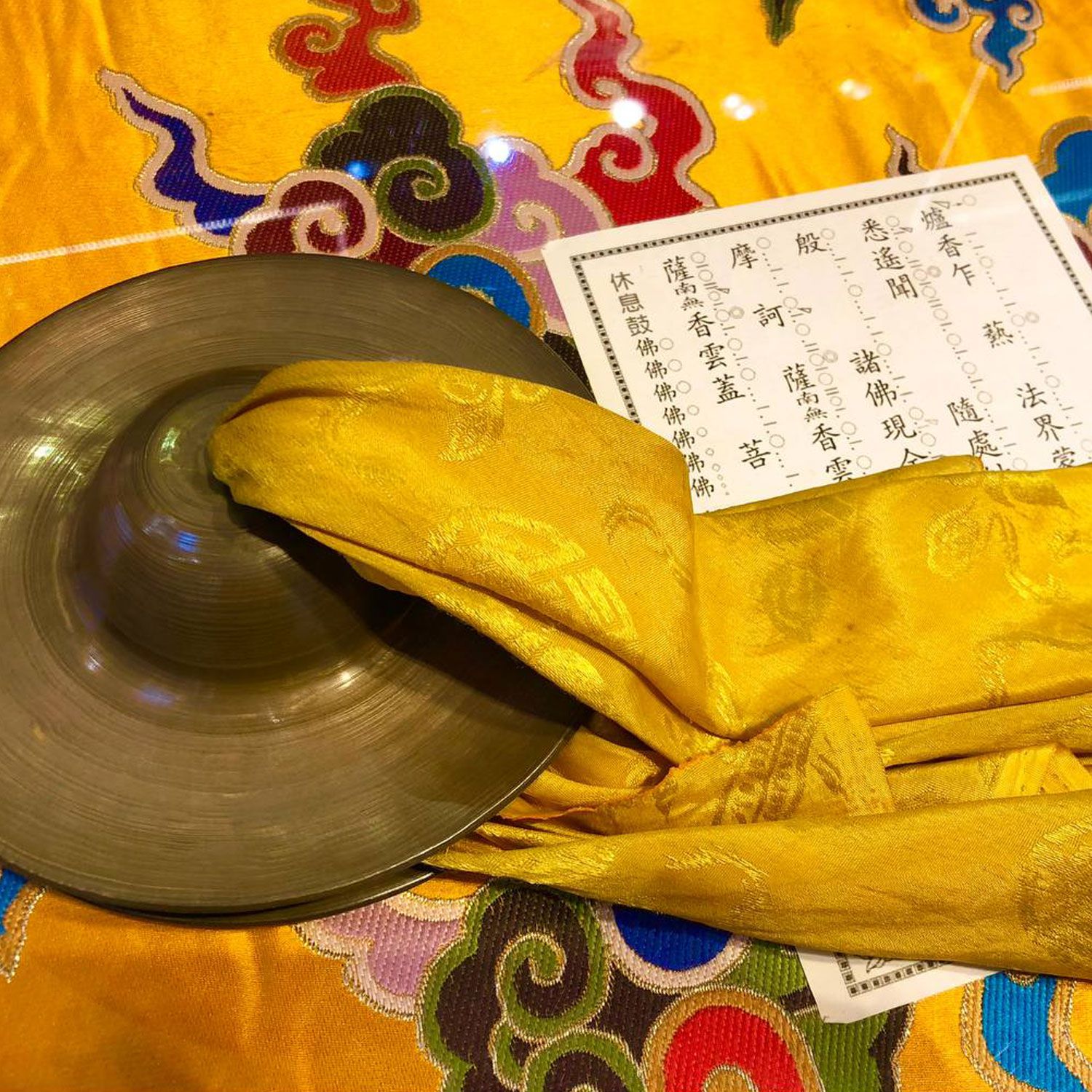 Recitation of 'Medicine Buddha Sutra'
Date:
15 Oct (Sun), 2pm
12 Nov (Sun), 2pm
2 Dec (Sat), 2pm*

When Medicine Buddha was a Bodhisattva on the path to enlightenment, he vowed to actualise all the virtuous prayers of beings living in degenerate times. Be inspired as we recite these Sutra in Chinese to invoke the divine blessings of Medicine Buddha and entourage!
*Recitation of "Seven Medicine Buddha Sutra"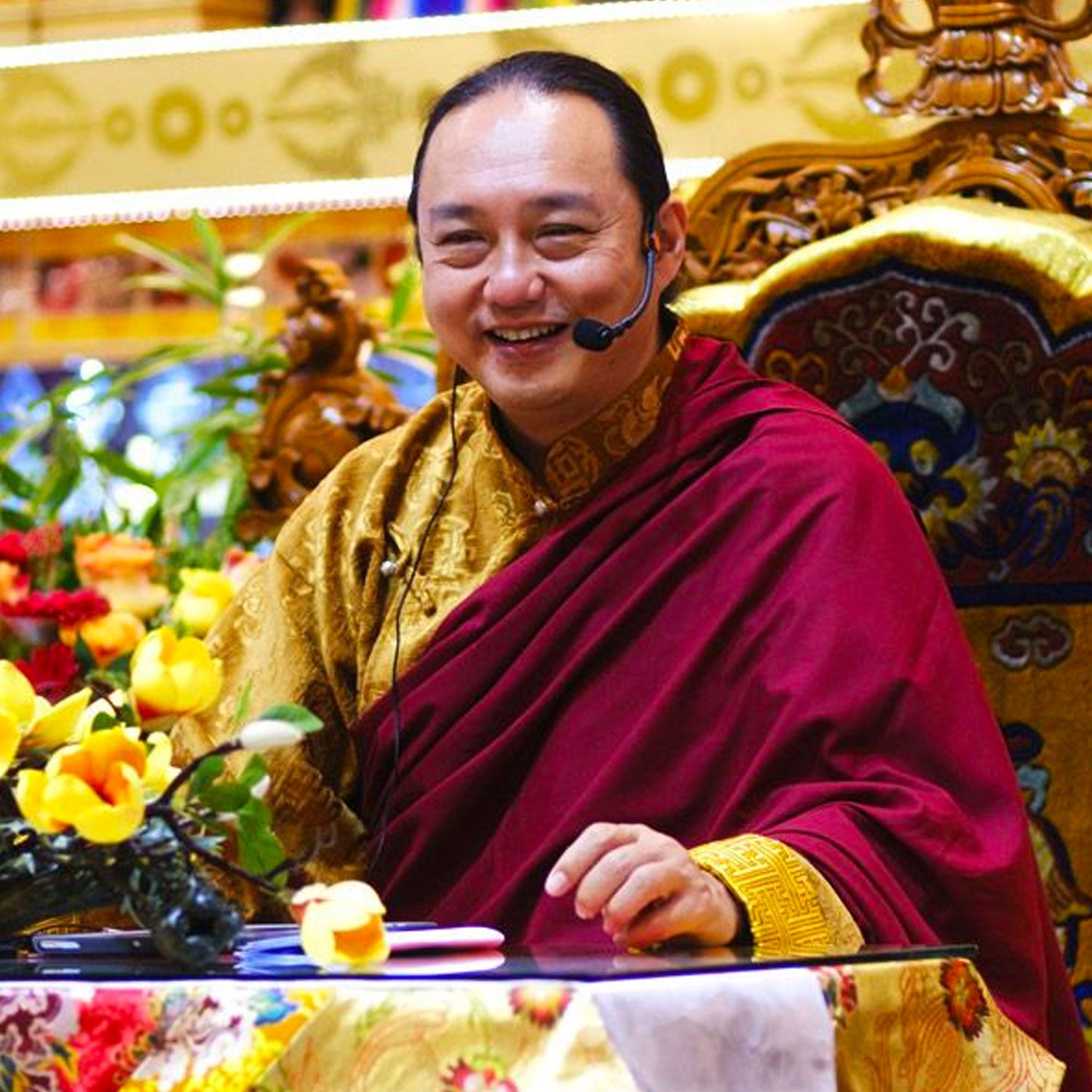 Live from Syracuse with Singha Rinpoche
Date:
18 Nov (Sat), 9pm
25 Nov (Sat), 8.30am
Join us for a live Dharma teaching and Medicine Buddha Puja with Singha Rinpoche, all the way from Syracuse. Let's cherish this precious opportunity as Rinpoche shares his wisdom and blessings even from afar. It's a testament to our enduring spiritual connection and love within our community.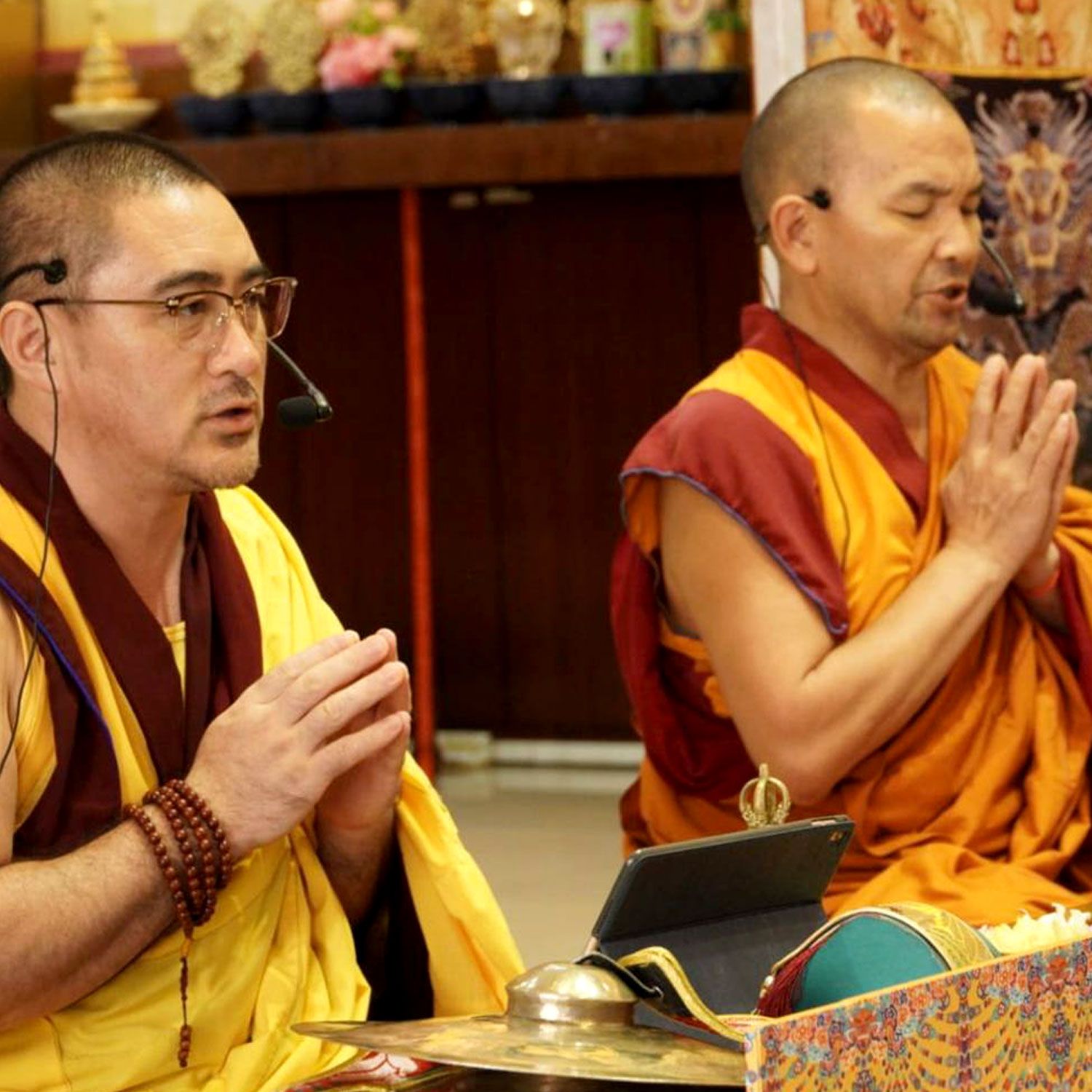 Medicine Buddha Puja
Date:
4 Nov (Sat), 10am
18 Nov (Sat), 9pm*
Through our pujas, collect unbelievable merit by making offerings of the seven limbs to the Seven Medicine Buddhas, who vowed to heal sentient beings and help us in achieving both spiritual and material wealth.

*Live from Syracuse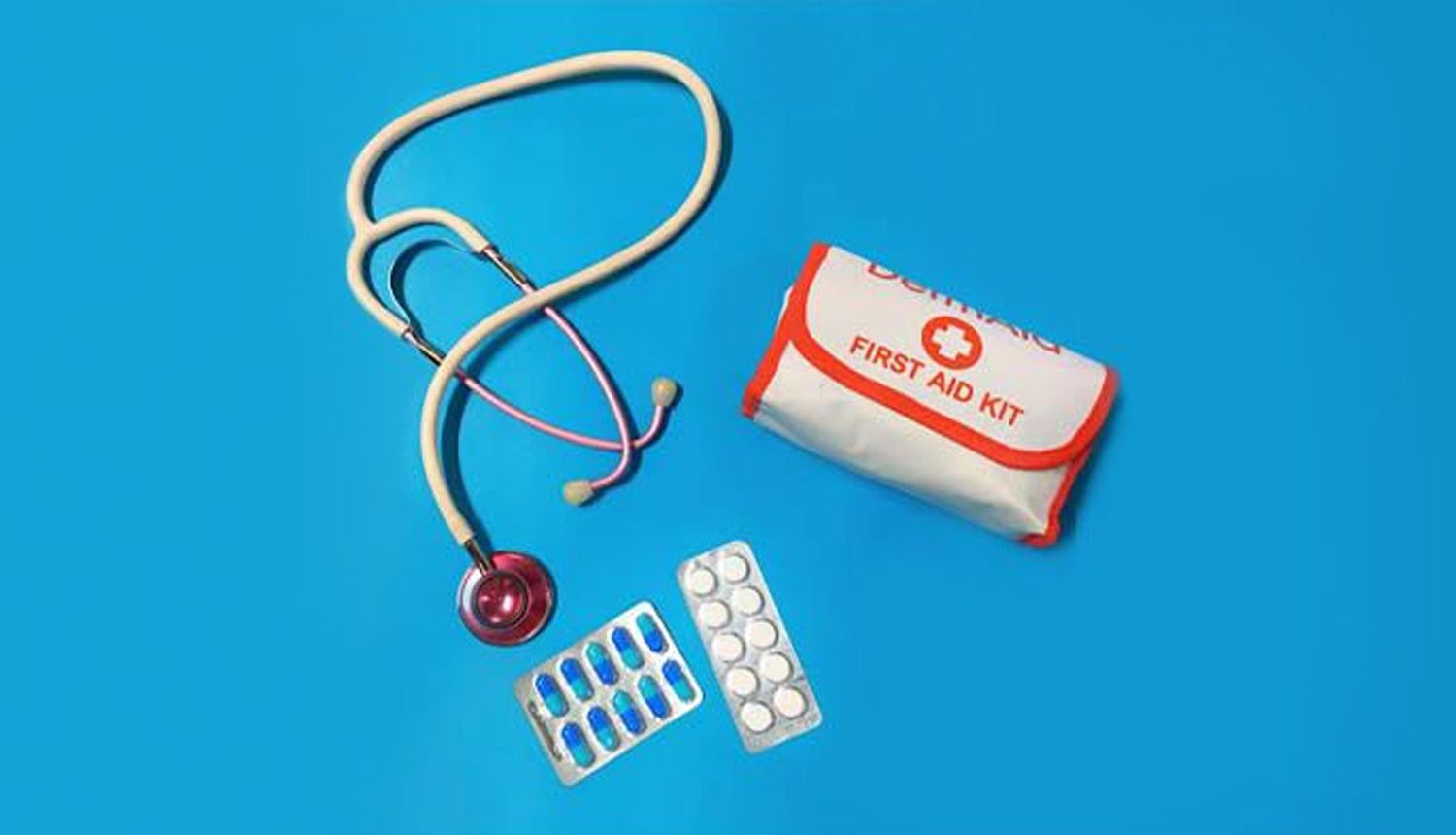 Medicine Fund for the Needy
This fund supports the needy with medical assistance and medication.
Any donation is appreciated.