PUJA REQUEST
Our temple conducts pujas for your family or business by request and according to your situation/needs.
---
What is a Puja and when should it be conducted?
Pujas are Buddhist ceremonies or rituals that involve prayers and offerings to Buddhas and Bodhisattvas to request for their blessings, guidance, protection, and help. Pujas are performed in various occasions of one's life. It can be requested and performed during auspicious occasions for example welcoming new birth, moving into new residents or office, beginning of a new marriage and so on. On the other hand, when one is facing challenges in life in terms of health, wealth, career and relationship, these prayers can help in removing the multiple obstacles one is facing. Prior to knowing what is a suitable puja to perform, you come down to the temple and book a slot for Lama's Consultation to ascertain it.
Thekchen Choling has different pujas for different purposes. This includes:
---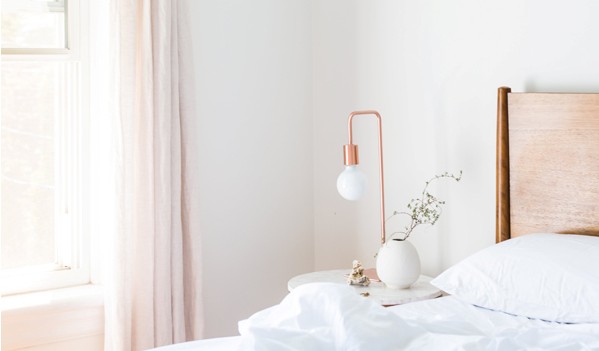 HOUSE AND OFFICE BLESSINGS
House and office blessings brings great benefits to all occupants. The blessings will be able to generate positive energy and create harmonious environment all around. The positive conditions will enable happiness to spread and spiral.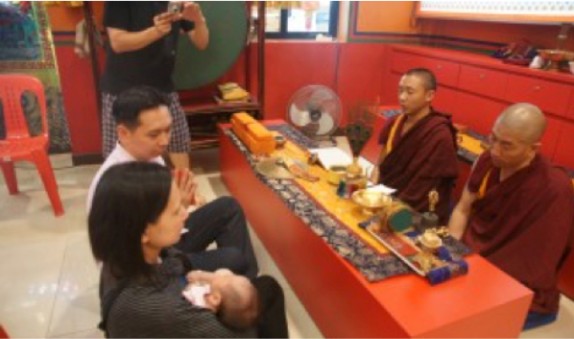 NEWBORN BLESSINGS
Welcoming new life to a family is always a joyous occasion. As the Buddha has taught us, every human rebirth is rare and precious. Newborn blessings can be done to welcome the new member to the family and most importantly, generate auspicious conditions to strengthen family ties and for the baby to grow up healthy and happy. This also creates a link between the baby and Buddha Dharma at an early stage for he or she to grow up and lead others with great wisdom and compassion.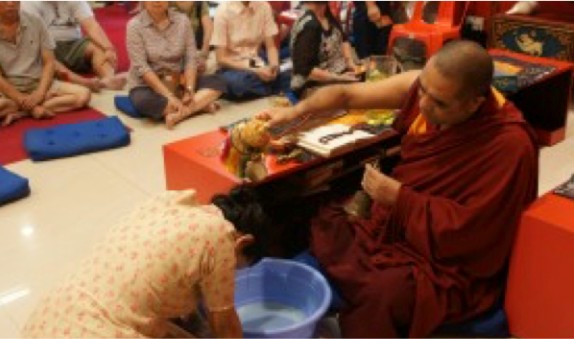 PUJA FOR PURIFYING NEGATIVE CONDITIONS
In life we go through ups and downs. We may face with various challenges where everything seems difficult. Requesting for pujas and blessings from divine beings are ways to purify and clear negative conditions. These pujas are specifically tailored to one's needs and conditions upon consultation with Lama. Please take note that the various pujas being performed involves invoking different deities. To consult Lama during the Lama Consultation Session for the precise puja to be done for you. This is determined based on individuals problems.
---
Some situations where you might wish to request for the puja to be done:
Obstacles encountered within the family, business, career, interpersonal relationships, emotional well-being etc. Sickness that takes long to get well, chronic diseases, long-term illnesses, mental illnesses, unexplained illnesses etc Spirit harm and past debtors, or black magic.
---
For more information, please call Anila Dechen at (+65) 6466 3720 or email us at Contactus@thekchencholing.org