WATCH TODAY'S BROADCAST
TODAY'S EPISODE
How should we handle low self esteem?
Why are we so afraid of dying?
How can we transform the suffering we are facing?

Let today's Dharma Teaching helps you appreciate yourself more and transform your life.













Rinpoche is very approachable. He makes the teachings very lively and (the content) very close to our daily lives.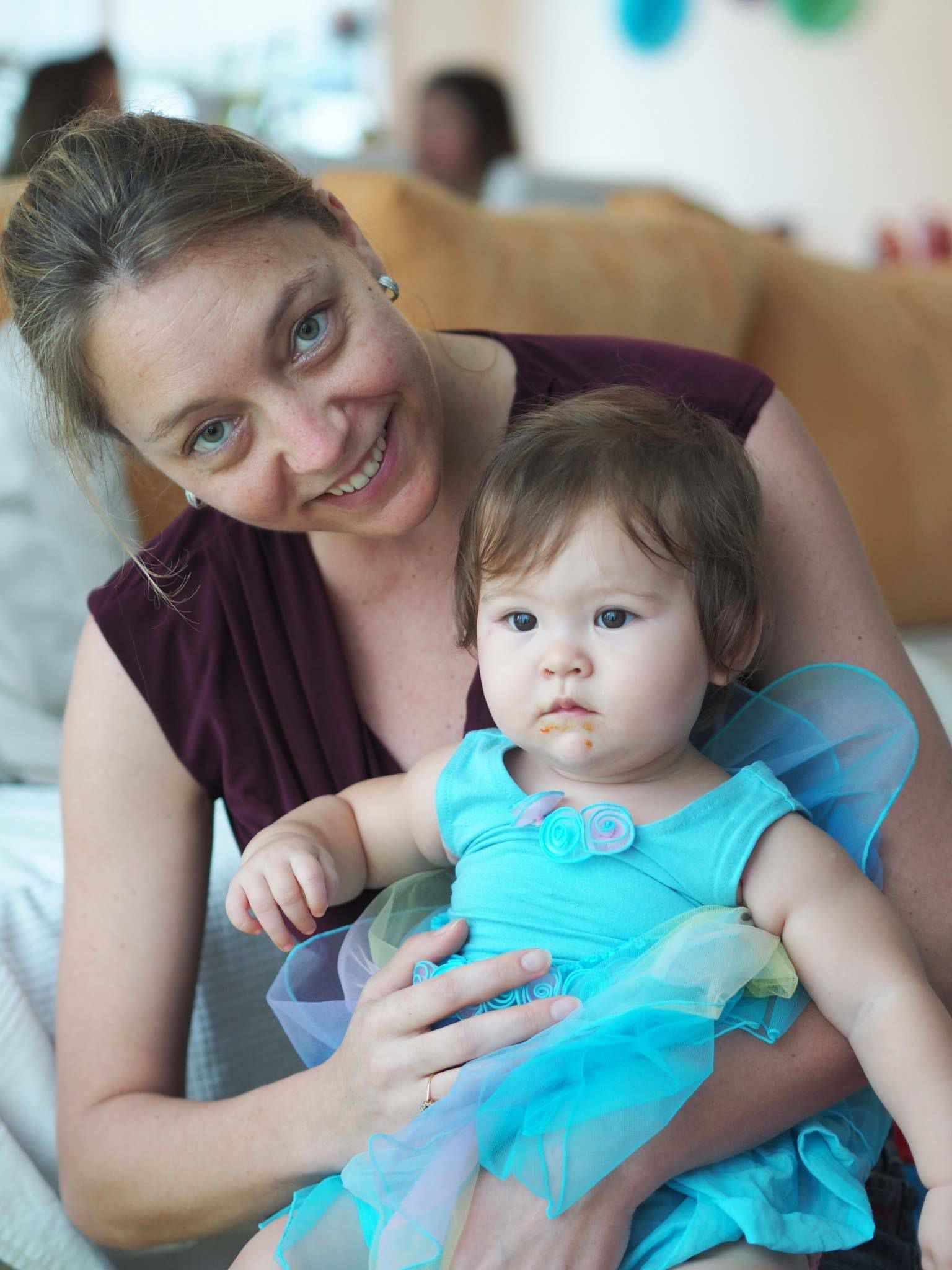 You don't need to be a Buddhist to attend, and you will always get a gift from Rinpoche you can use.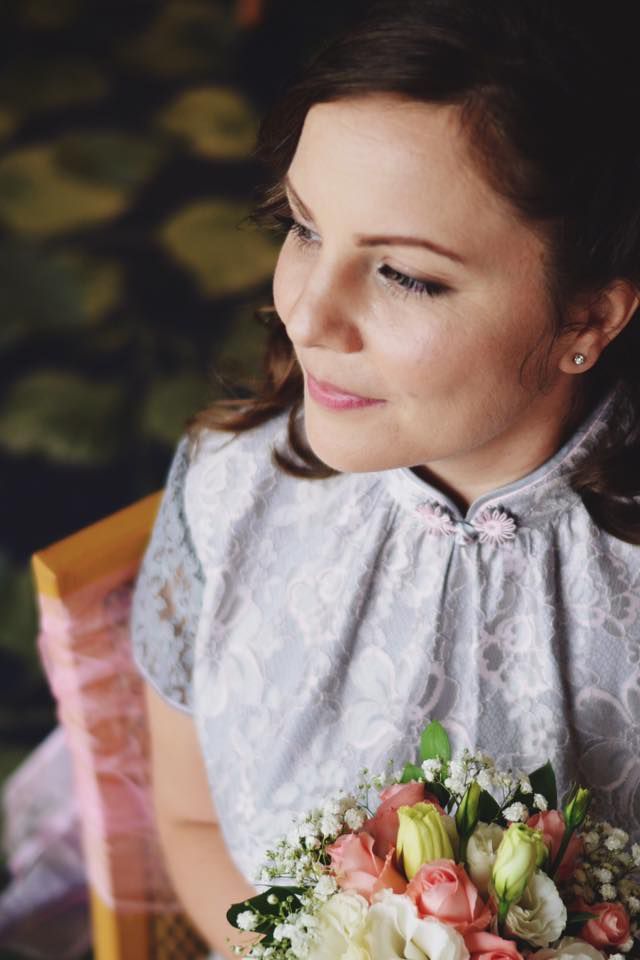 We are taught by Rinpoche, to apply these principles of Buddhism into life.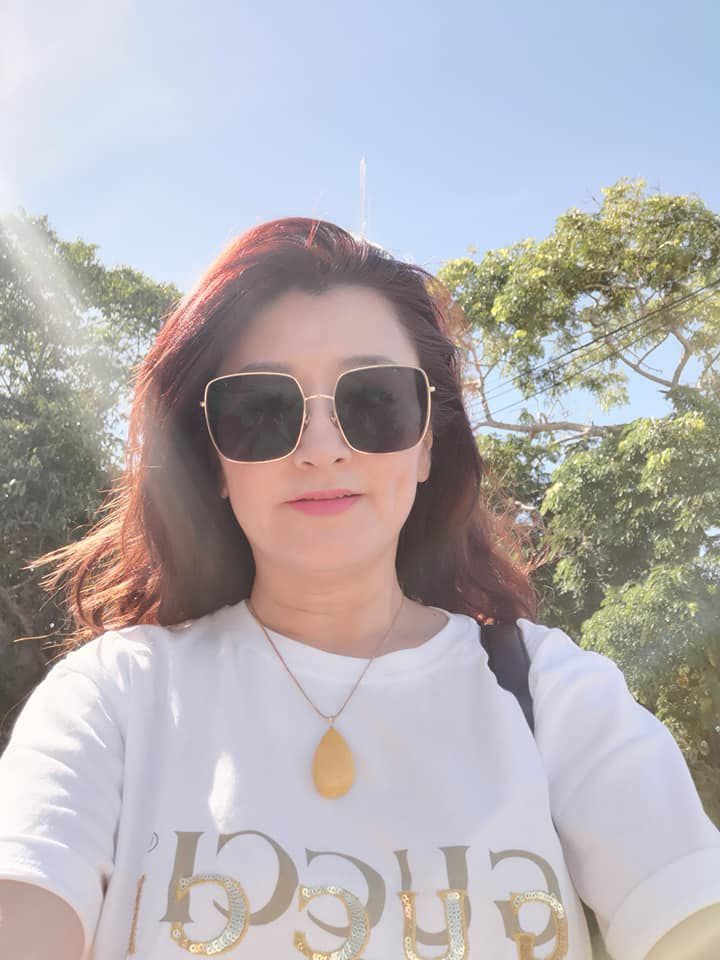 Rinpoche is like Guru Rinpoche to us. He is very important to us because he plants the seeds of Enlightenment in everyone of us.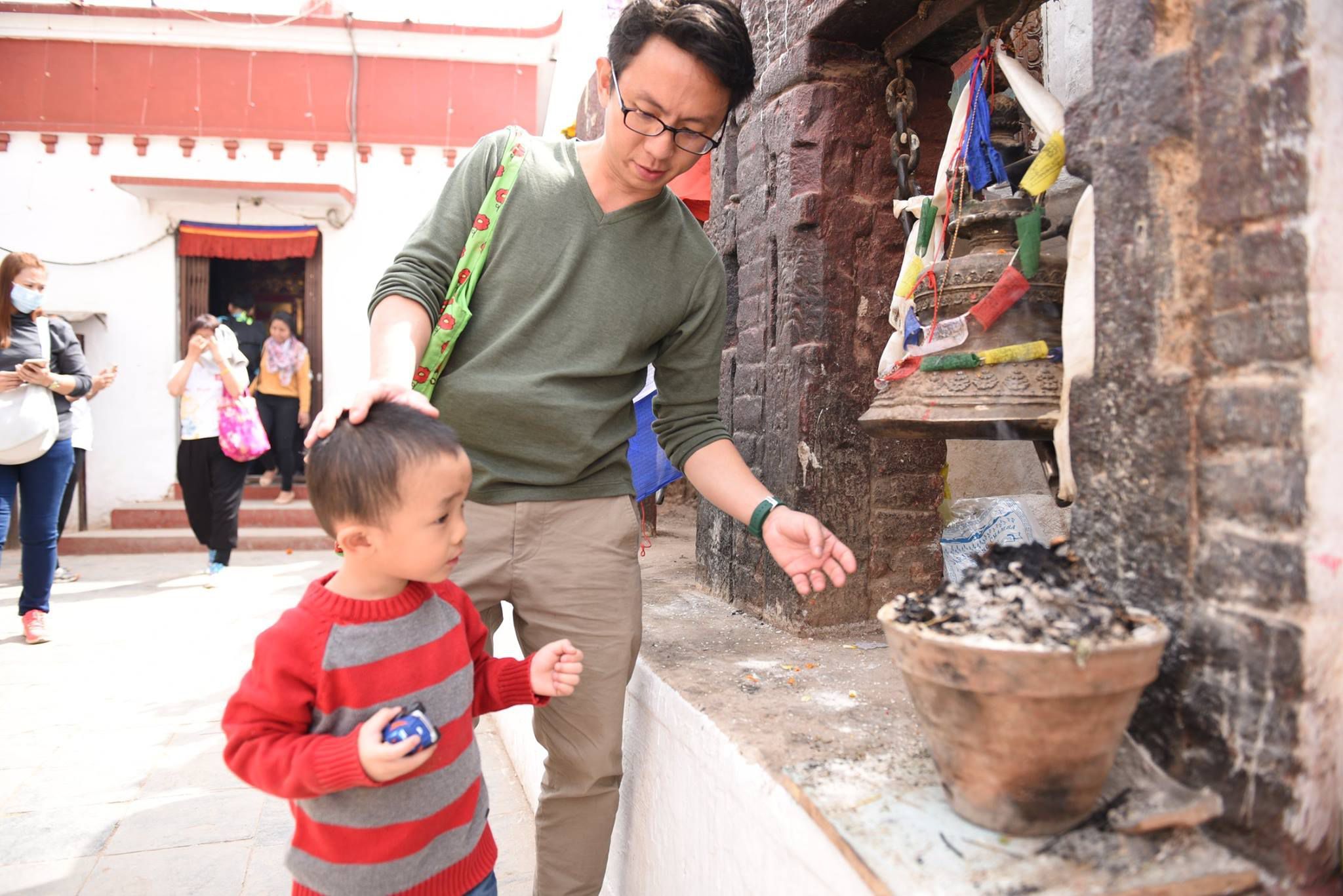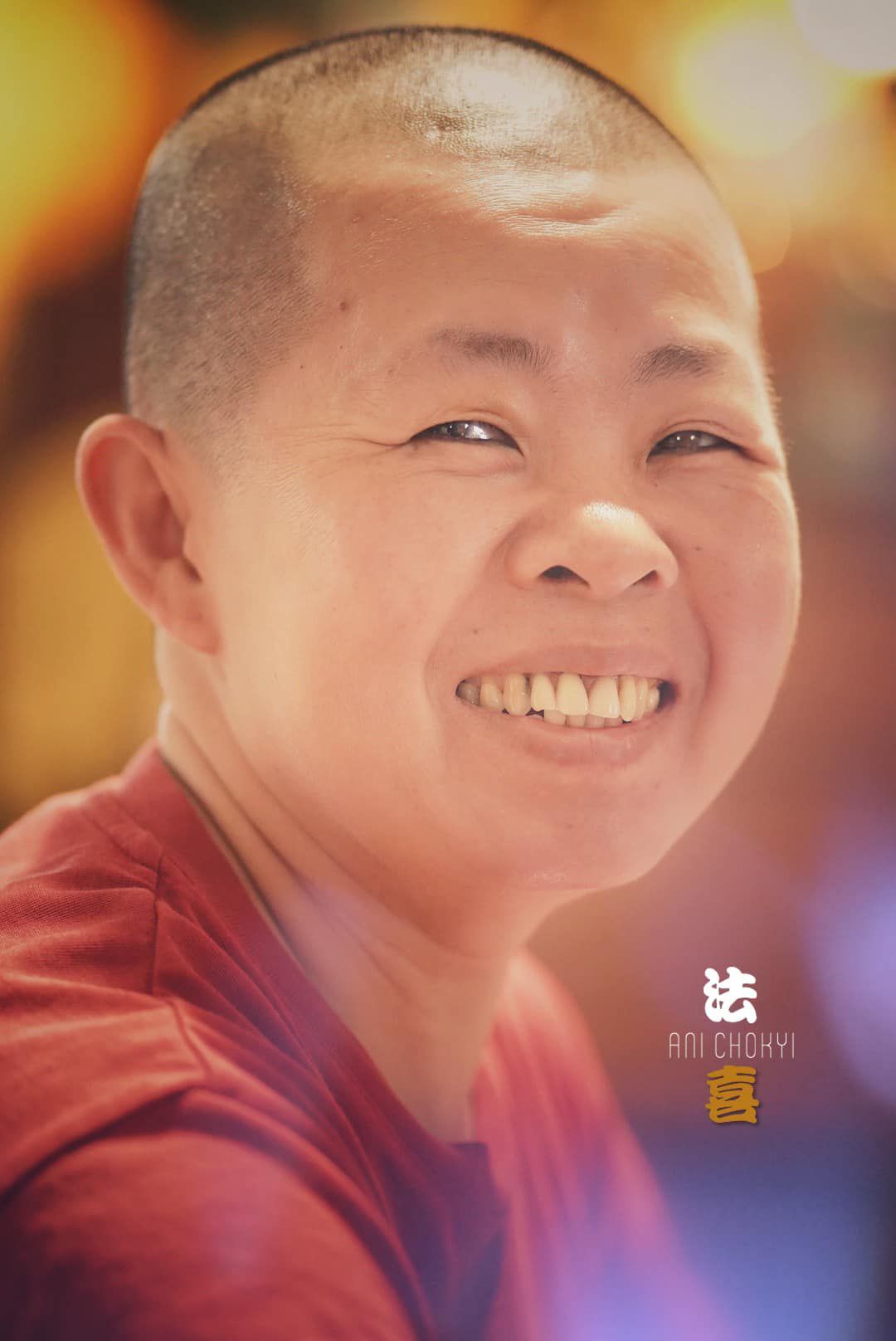 Rinpoche and his Teachings changed my life.
I am very grateful for the experiences.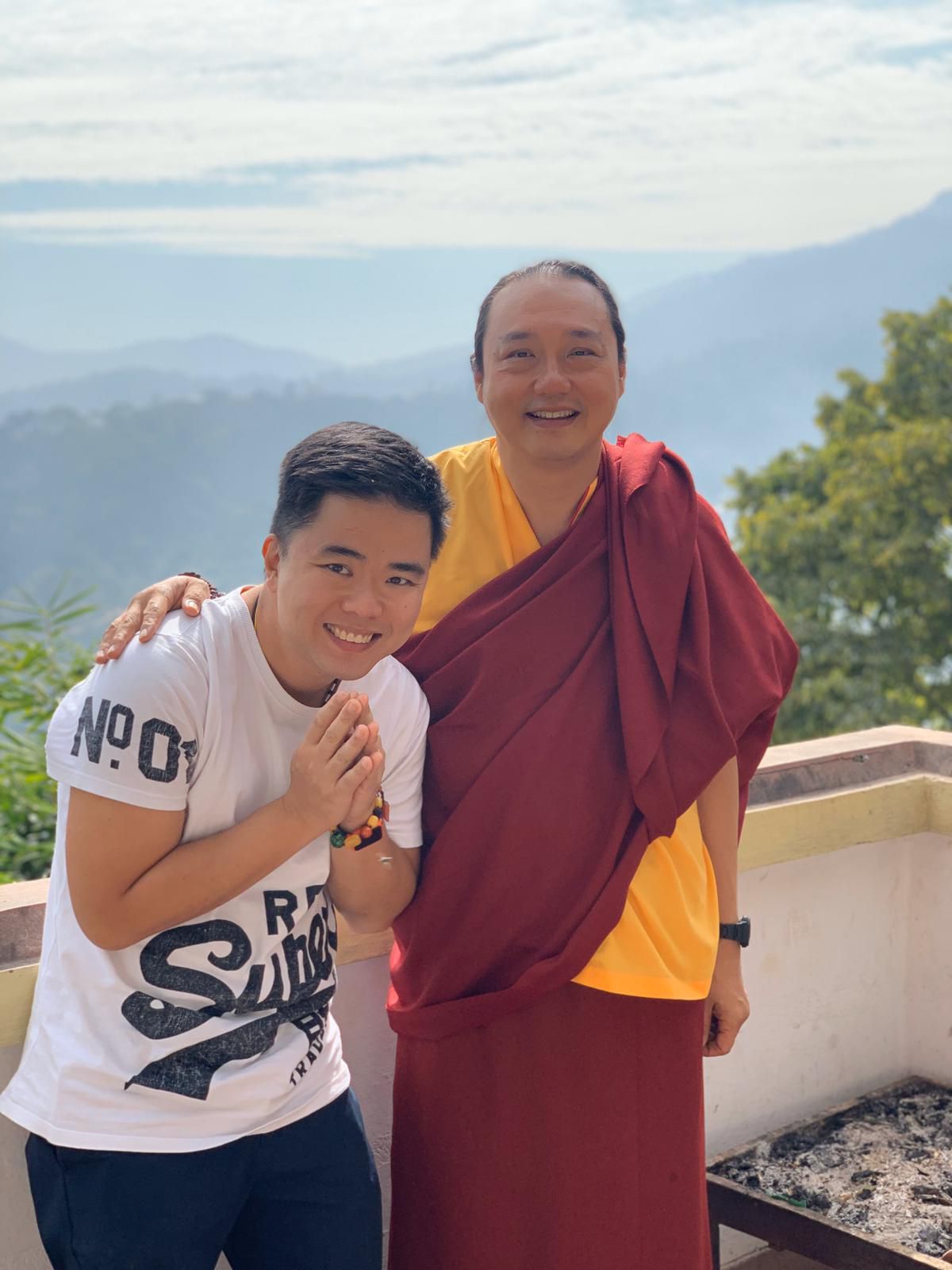 Qing Ming Festival
Qing Ming is a time for us to remember and pay respect to our ancestors and dearly depart. Let us learn to remember and practice repaying the kindness of our dearly departed ones, by participating in the memorial services and dedicating merit to our loved ones. Come spend time with us as we find both understanding and personal meaning in the prayers, chanting and rites.
Come Participant In Qing Ming
Rinpoche


Singha Thekchen Namdrol Rinpoche is not your average Singaporean. He wanted answers. The continual quest for answers brings him from one Buddhist tradition to another. Eventually in Nepal, he realised that the answers are were all buried deep in the memories of his past lives. Now he is here to guide on a quest, Path to Enlightenment

Read Up More
Prayers & Sutra


Prayers and Sutras are of huge importance to the Buddhist traditions. They provide ways and means for one to train the mind within, to understand the world around, to comprehend the situations we are in and to fathom the unseen-able world. Read some of the important Prayers & Sutras online in our Dharma Library anywhere you are!
Read Them Online
*IMPORTANT NOTICE*
In view of the current development of the Novel Coronavirus situation and the heightened level of DORSCON status to 'Orange', Thekchen Choling will be making the following changes to the upcoming events & activities.
Program Changes:
All group activities will be suspended until end March.

All pujas & chinese chanting activities will be closed to public however, the sanghas will still continue with the recitation and dedicate to all. If you would like to make any offerings or donations, you may do so online via https://thekchencholing.org/donationpage
Dharma Teachings by Rinpoche will be conducted via online.

Dharma classes such as the Dharma Junior, Youth class and adult Dharma courses will be postponed.

TCM and Reiki sessions will stopped temporarily until further notice.
For walk-in devotees, we seek your cooperation to adhere to the precautionary measures of temperature taking, and provision of particulars to facilitate contact tracing.
Thank you for your understanding and co-operation.
Let's remember to pray for all beings! We will also be keeping you in our prayers. May all be well & healthy!
Donate to Propagate Buddha Dharma

Offer Your Service and be a Bodhisattva in action
Make a Yearly Light Offering