No Act Of Kindness,
No Matter How Small
Is Ever Wasted.
-Aesop-
The greatest contribution is not measured by how much you give, but by the lives you touch.


Through the kind and generous donations from the public, Thekchen Choling is able to remain open 24/7. The donations allow us to sustain our operations and expand our outreach services to benefit those around us.


To help us help others around us, including you, we welcome all forms of support. If you are interested in the preservation of the precious Buddhist artefacts, the publication of Dharma books and Sutras, or simply in helping to provide medication and healing treatments, we appreciate and rejoice in your meritorious act! If you are keen to support animal liberation, donation of coffins or other purposes, we want to hear from you!

Do also speak to any of our staff if you wish to donate to the temple on a monthly or annual basis. Your contribution means a lot to us and to those whom your help will benefit.


We rejoice in your generosity!
*Mouse over the various pictures below for more details on the different types of funds that are available for you to support.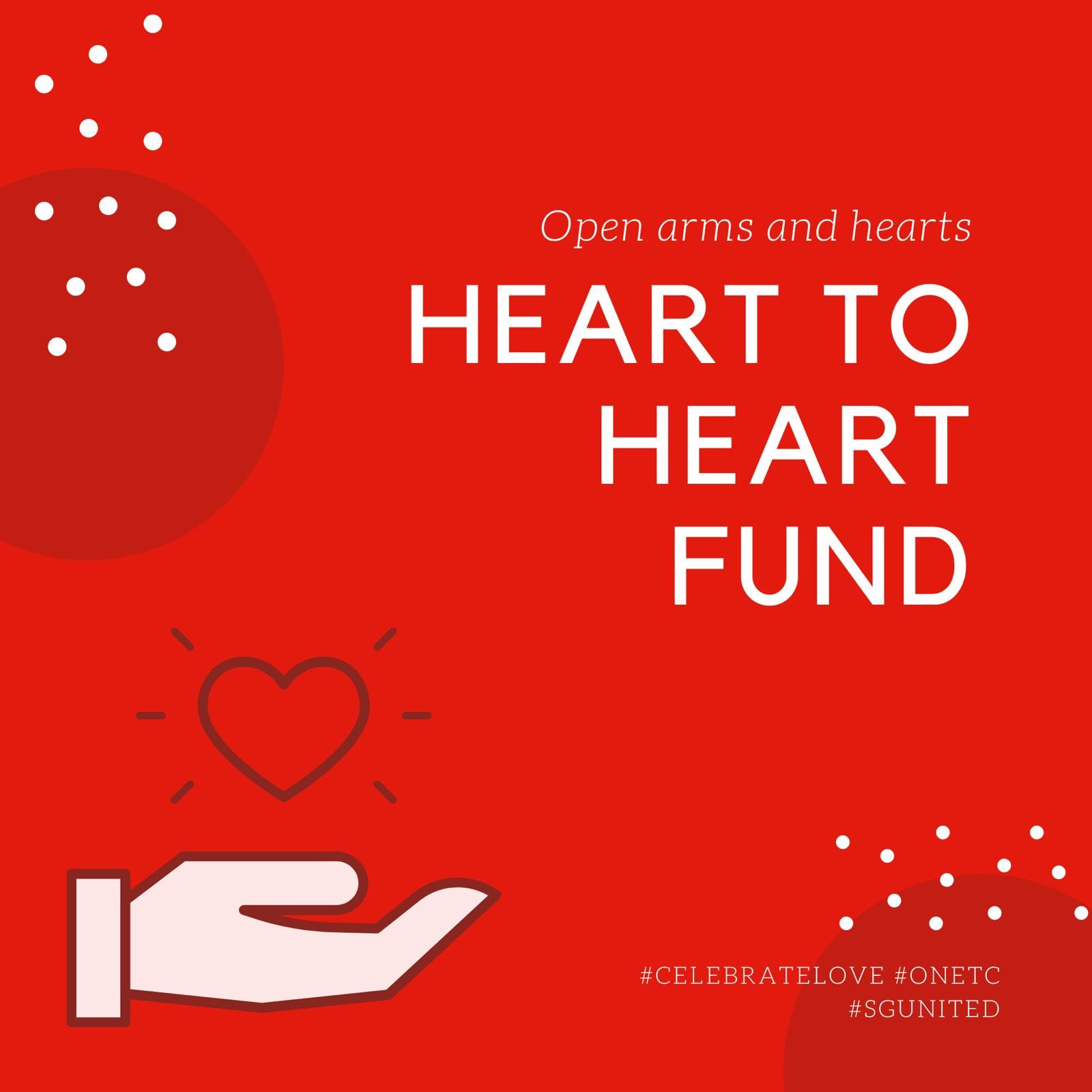 Heart To Heart Fund
Dear Friends and Dharma family
In this Covid-19 pandemic, some of us have been lucky enough not to have to worry about our next meal or paycheque. If you are considering donating your one-off S$600 payout from the Government, please consider Thekchen Choling's *Heart to Heart Fund* where you could be helping someone in need find their next meal or help tide through their family expenses for a while.
Thekchen Choling is helping:
1) *Seniors and Low-income families* through the Kampong Kapor Family Service Centre (KKFSC) and King George's Avenue Senior Activity Centre (KGA SAC). With our help, the centres can expand their services beyond the 30 households in King George Avenue and Maude Road area and also distribute cooked food to more seniors in need.
2) *Temple volunteers* whose livelihoods have been lost or at risk because of Covid-19. At the same time that the temple exists for you, volunteers keep the temple spirit alive. We want to help lighten the burden for volunteers who have lost their jobs or put on unpaid leave due to Covid-19.
Your contribution, of any amount, will immediately make a big difference.

Please contribute to our *Social Service Fund*.
Scroll down to make a difference.

*For Event Donation & Sponsorship, please contact our temple staff Ng Yi Zhen @ 8181 3720 for more information.*
Thekchen Choling is not just a dharma center. It is a place of refuge, of calmness and meditation, of solace and close connections. It is a place where the community can gather in support of one another and practise together. In whatever way you wish to assist us in helping to create a safe space and place for all, we are thankful for your help and we rejoice in your meritorious act of generosity!

Loading...
Medicine for the Needy Fund
Buddhism Preservation Fund- General