These days those who aren't born into Dharma environment seem to arrive at the Dharma from many different directions. Some are forced to enter dharma after an overwhelming experience shatters their world. Others arrive more gently, perhaps through disillusionment with the shallowness of contemporary culture. Encountering the dharma, they find meaning and purpose. Others come because they are wounded, whether by love or hatred or just by the bitter of loneliness. In dharma they discover an alleviation of suffering. Then there are those who come looking for answers—answers they couldn't get from science or philosophy.
For them all, Singha Rinpoche's teaching speaks compellingly of a shift in view/approach,
unveiling of truth and a practice deeply embed in one's daily life experience.

Practice Hearing, Reflecting, and Meditating
4th-century Indian Master Vasubandhu
on the key points of learning the Dharma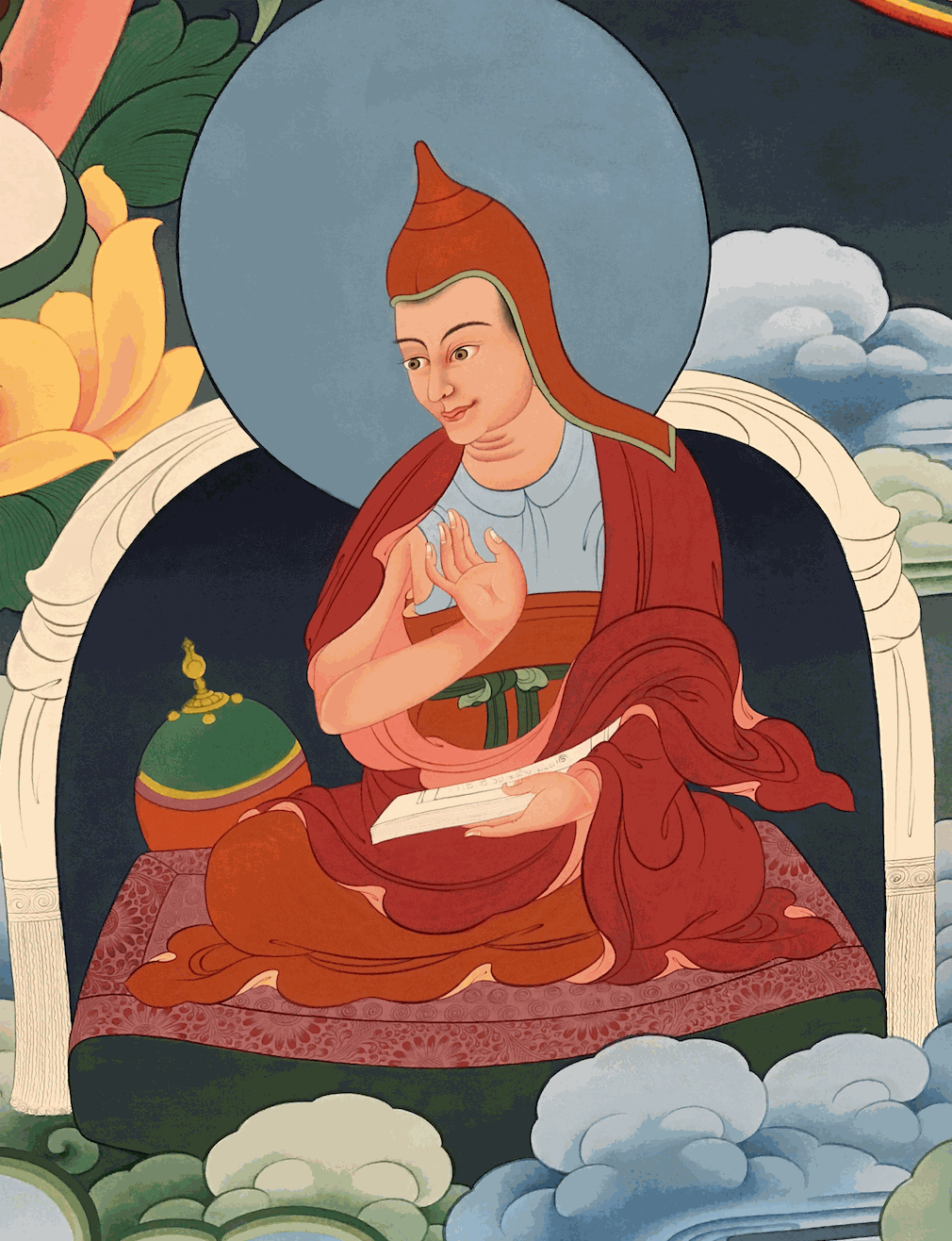 Weekly Dharma Teaching

Dharma Teaching (English) – Every Thursday, 8pm
Dharma Teaching (Chinese) – Every Friday, 8pm
Join us in receiving the precious nectar of dharma with Singha Rinpoche.
Dharma Teaching by Singha Rinpoche will be held at the temple with broadcast live on Facebook and Youtube.
Please join our Telegram Info channel @ https://t.me/Tcclinfochannel for more details.
You may view our achived dharma teachings via our Thekchen Choling Youtube channel @ https://www.youtube.com/channel/UC4Yl-VL-VHJtpX-AFpPmK-g
Experience the Dharma and Experience Your Life,
For Your Life is The Very Dharma,
And Dharma is Meant for Your Life.