Vaidurya Healing Festival 2020
The First Doctor: Medicine Buddha Bhaisajyaguru is the Buddha for healing who vowed to help heal all the sick and the injured, and is often called upon to help eliminate sickness. Medicine Buddha is also described as a doctor who cures suffering using his teachings as medicine. It is written in the sutras that if you speak the name of the Medicine Buddha in the ears of a dying animal/human they will be ensured good rebirth regardless of their past karma.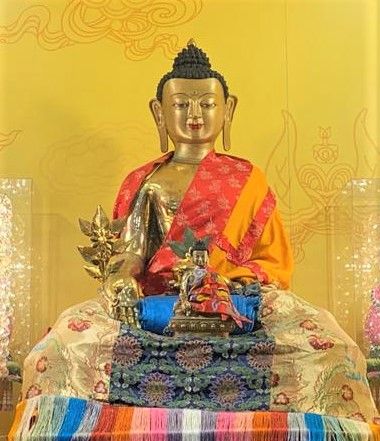 Thus, the practice of Medicine Buddha is not only a very powerful method for healing and increasing healing powers both for oneself and others, but also for overcoming the inner sickness of ignorance, hatred & attachment. So, to meditate on the Medicine Buddha can help greatly decrease physical and mental illness and suffering. This is why Thekchen Choling celebrates Vaidurya Healing Festival to liberate the sufferings of all beings.
Pandemic, Natural Disasters, Human Conflicts...
Wondering what is happening to our Mother Earth?

Find out how everyone can help during this Vaidurya Healing Festival!
Upcoming Activities...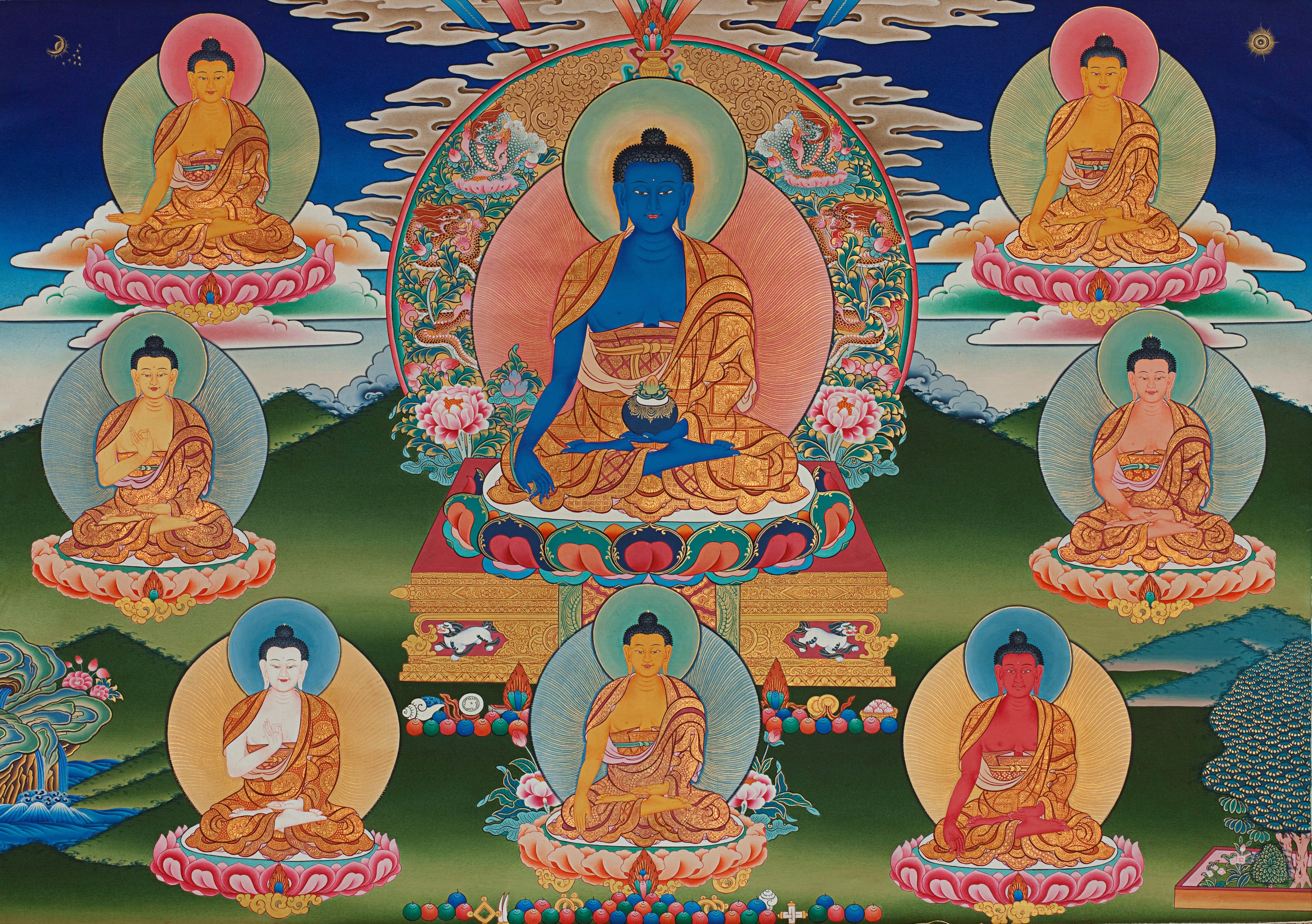 Commencement of
Vaidurya Festival

Recitation of Seven Medicine Buddha Sutra (Chi)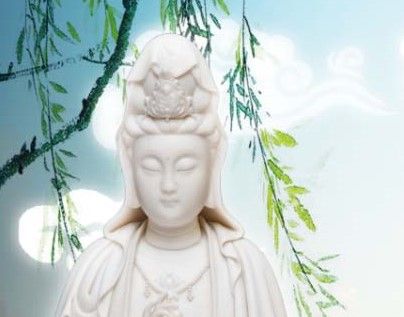 Renunciation Day of
Guan Yin

Recitation of Lotus Sutra Universal Door Chapter (Chi)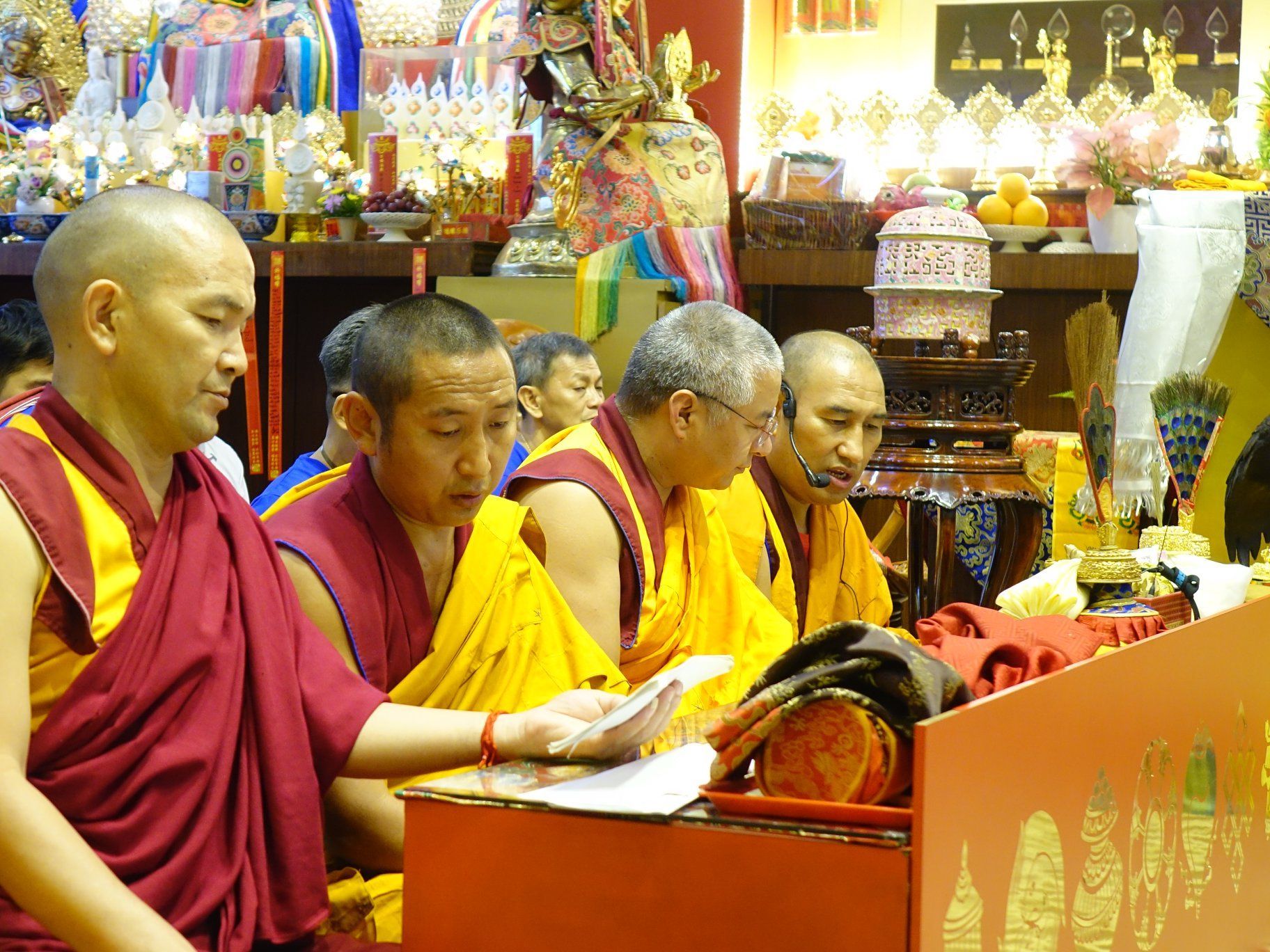 Global Prayer Day

Lord Medicine Buddha Celebration Day- Medicine Buddha Puja & Recitation of Mantra (Eng)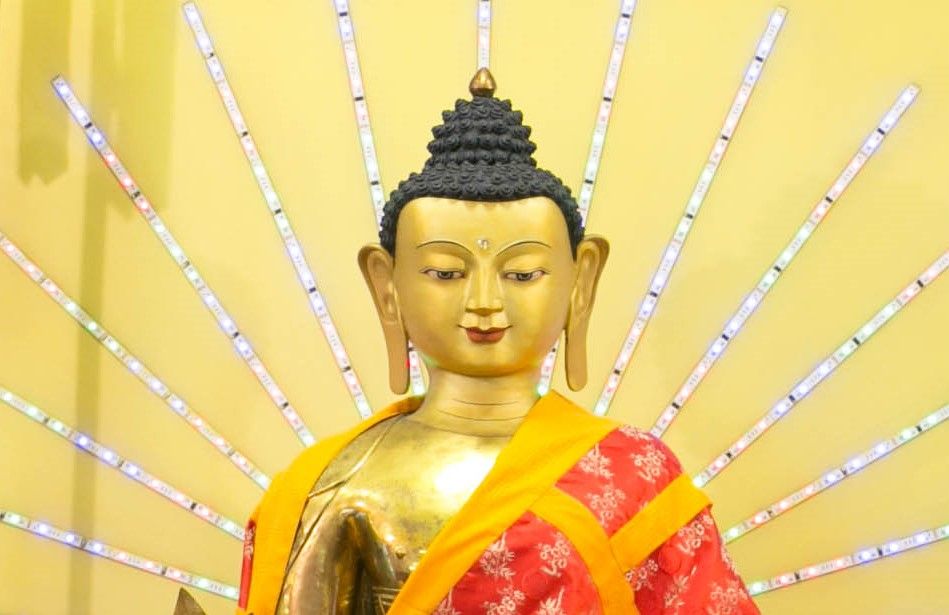 Lord Medicine
Buddha Fire Puja

Medicine Buddha Fire Puja purifies the karma of unwholesome actions, clears obstacles & defilements.
" If you pray to Guru Medicine Buddha, you will quickly accomplish all that you wish. Just hearing the holy name of Guru Medicine Buddha and the sound of his mantra closes the door to rebirth in the suffering lower realms. It is written in the scriptures that you should not have a two-pointed mind (doubt) with regard to these benefits. "
~ Lama Zopa Rinpoche
Throwback Vaidurya Healing Festival 2019
Enquiry Ticket
Contact us with regards to any enquiry.
We'll do our best to get back to you as soon as possible.