Vesak Prayer
Festival
Sowing Seeds of Love


13th May 2021 - 29th May 2021

In many Buddhist traditions around the world, grand prayer festivals are held with the intention of purifying the sufferings of our world and accumulate great merit for both ordinary and spiritual achievements. This is the third year Thekchen Choling Singapore is holding a grand Prayer Festival to celebrate Vesak Day - the day we remember the birth, enlightenment and parinirvana of Lord Shakyamuni Buddha.
Due to the love and kindness of Shakyamuni Buddha, he taught all beings the way to end suffering and achieve everlasting happiness. It is this love and kindness for all beings that we should recognise and hold close to our hearts. We should also, in return, aspire to help all of them to break free of their suffering. With this love, 2021 Vesak Prayer Festival focuses on planting the seed of love for all beings, in order to liberate ourselves and others from all limitations of beliefs, actions and situations, so that we can all thrive and be a better version of ourselves.

Vesak Day (26/5, Wed)
Programme:
7.30am Shakyamuni Buddha & Sixteen Arhats Puja (FB Live)

9.30am Unveiling of Giant Wish-fulfilling Thangka (FB Live)

11.00am Grand Food Offering Before all Buddhas (FB Live)

2.00pm Refuge Ceremony (Online via Zoom)

3.00pm Dharma Teaching by Singha Rinpoche (FB Live)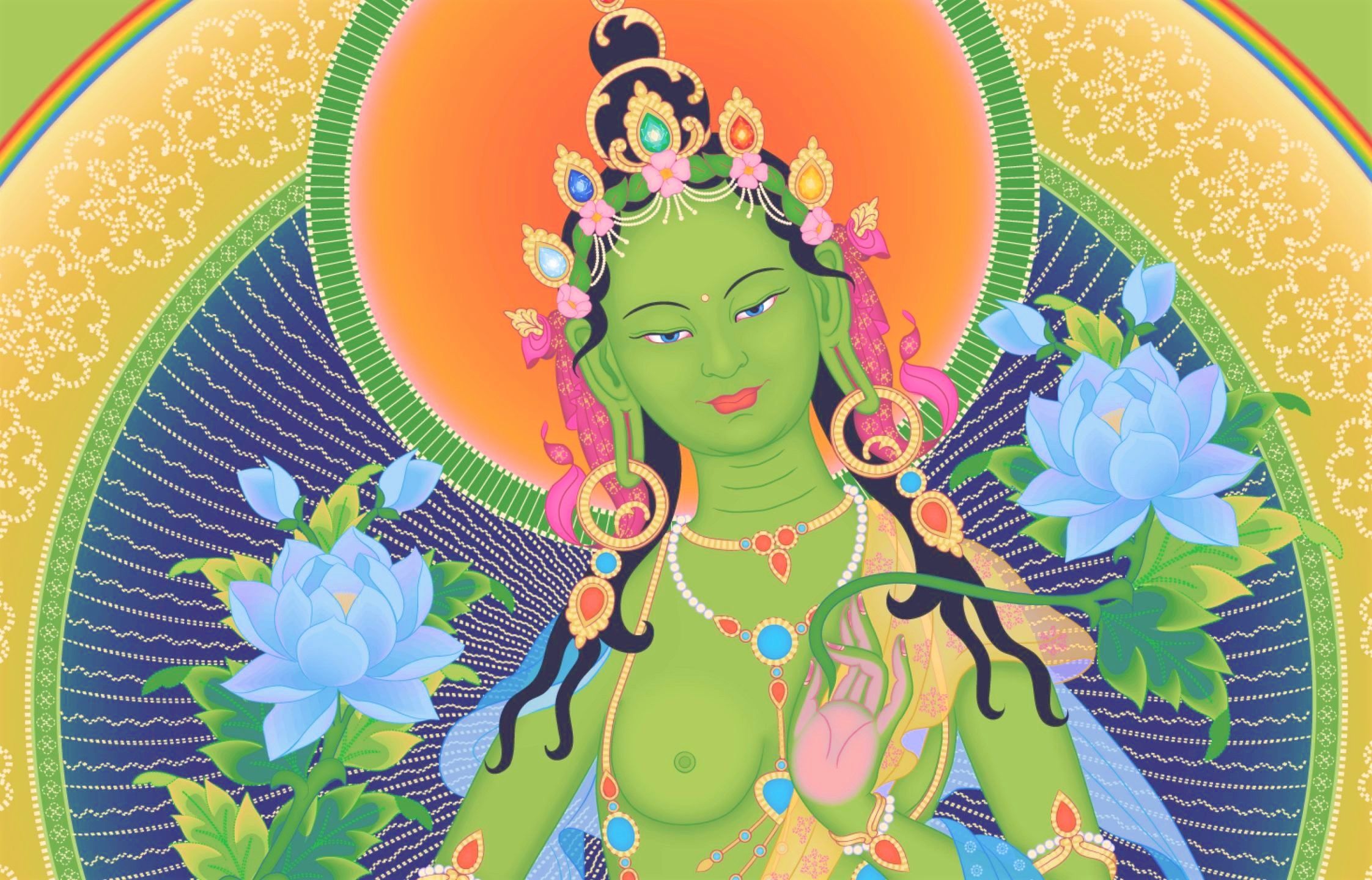 8pm- The Four Mandala Ritual to Cittamani Tara Puja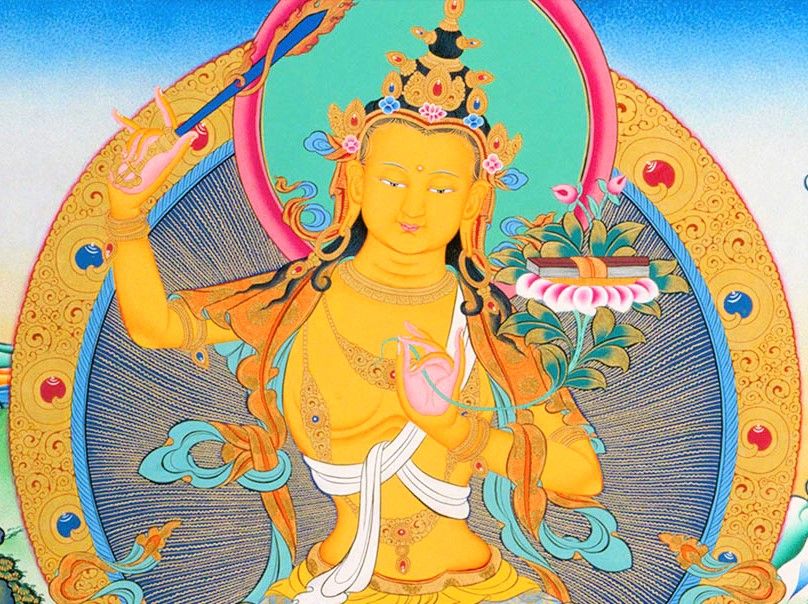 Birthday of Manjushri
Bodhisattva

10am- Baby Puja & Wisdom Puja for Children:
---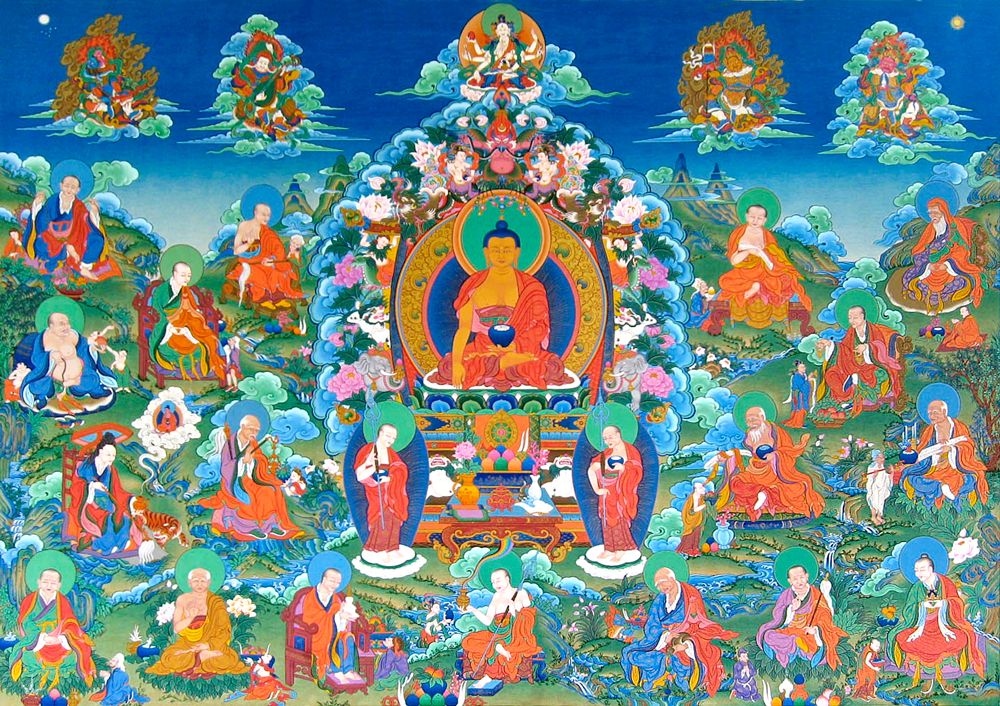 Birthday of Lord
Shakyamuni Buddha

9.30am- Shakyamuni Buddha & 16 Arhats Puja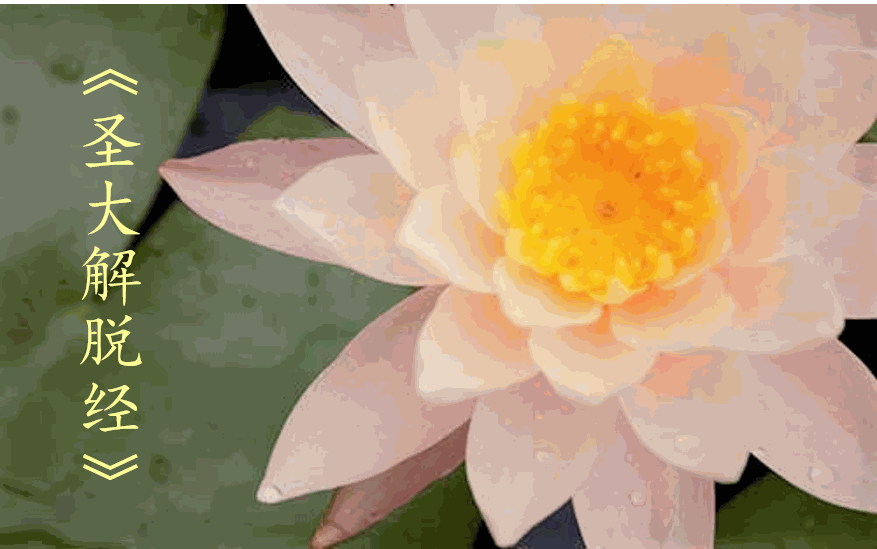 11am- Grand Food Offering Before all Buddhas
2pm- Recitation of "The Sutra of Great Liberation" Part 1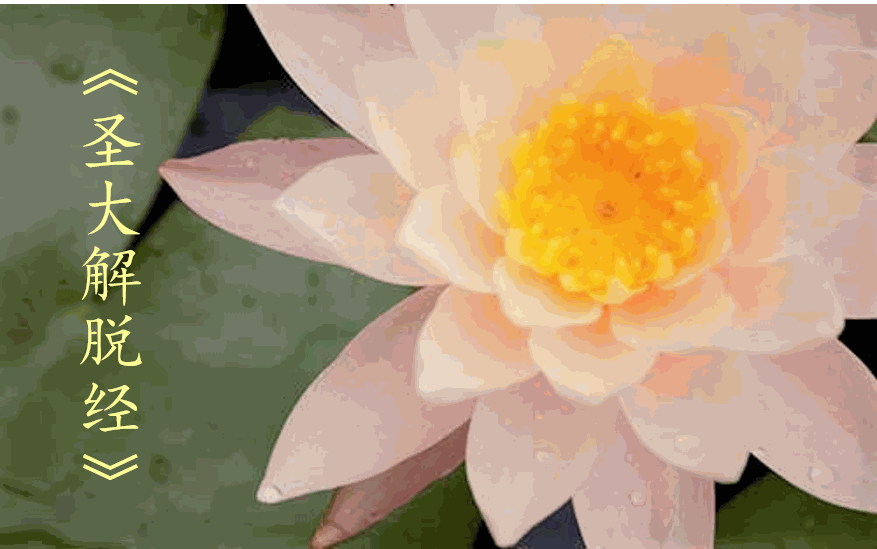 11am- Grand Food Offering Before all Buddhas
8pm- Recitation of "The Sutra of Great Liberation" Part 2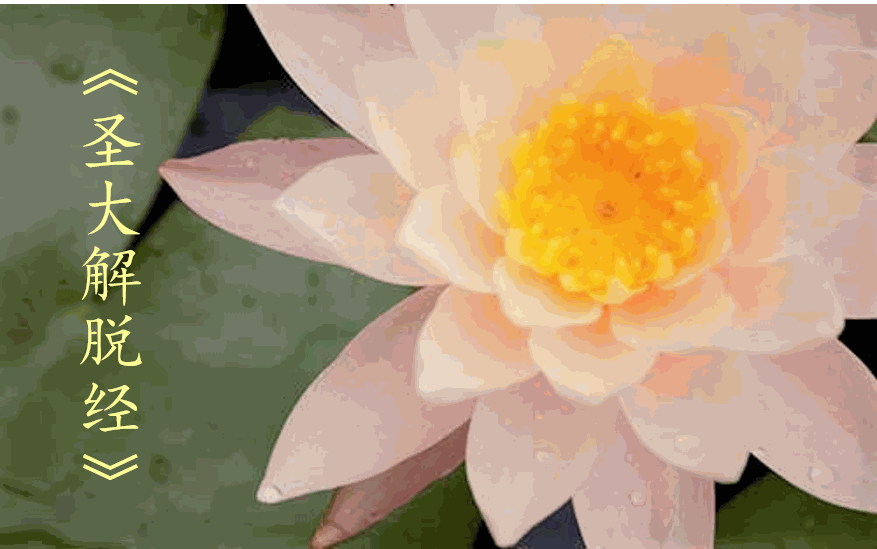 11am- Grand Food Offering Before all Buddhas
8pm- Recitation of "The Sutra of Great Liberation" Part 3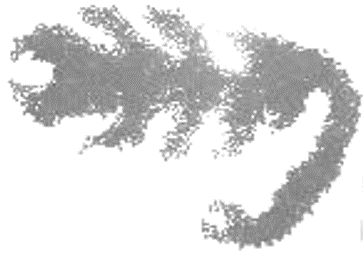 8pm- Dorje Khadro Fire Puja
My family of four has been coming here to soak in the festivities for the past 10 years, but the main purpose we are here today is to get blessings for our three-month-old toy poodle, the newest member of our family.
Collin Hu~ Packaging Company Director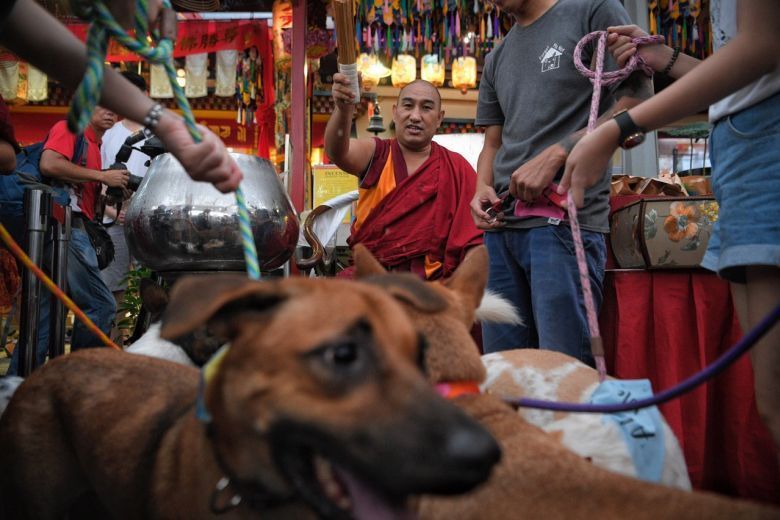 NAMGYALMA RETREAT 2019

It is said in Sutra , the practice of Namgyalma was taught by Buddha Shakyamuni, and this practice is known to give good health, long life and protection against untimely death. The Namgyalma Retreat will be conducted from 3th May to 16th May, and we dedicated the merit of the practice to the long and healthy life of all our spiritual teachers.
NAMGYALMA FIRE PUJA 2019

The practice of Namgyalma is a very powerful practice to purify obstacles and negative karma from countless lives, preventing unfavourable rebirth, liberating even someone who has commited the five uninterrupted negative karma and from the lowest, inexhaustible hot hells. The rare Namgyalma Fire Puja was auspiciously conducted on 17th May as a completion to the Namgyalma Retreat.
GURU BUMTSOG PUJA 2019

Thekchen Choling is very fortunate to have the Monlam prayers led by H.E. Kyabje Jhado Rinpoche, Abbot Emeritus of Namgyal Monastery, Dharamsala India. A Guru Bumtsog Puja will be offered by the advice of Jhado Rinpoche on 14th May, led by Jhado Rinpoche, Singha Rinpoche and disciples of Thekchen Choling. We pray for Rinpoche long & stable life, and hope sincerely that Rinpoche will frequently come home to Thekchen Choling.