WATCH TODAY'S BROADCAST
LATEST EPISODE
Today's Episode
Teaching Topic: How to Perceive Phenomena?"
Weekly Dharma Teaching (Eng) by Singha Rinpoche
on 21 May 2020












Rinpoche is very approachable. He makes the teachings very lively and (the content) very close to our daily lives.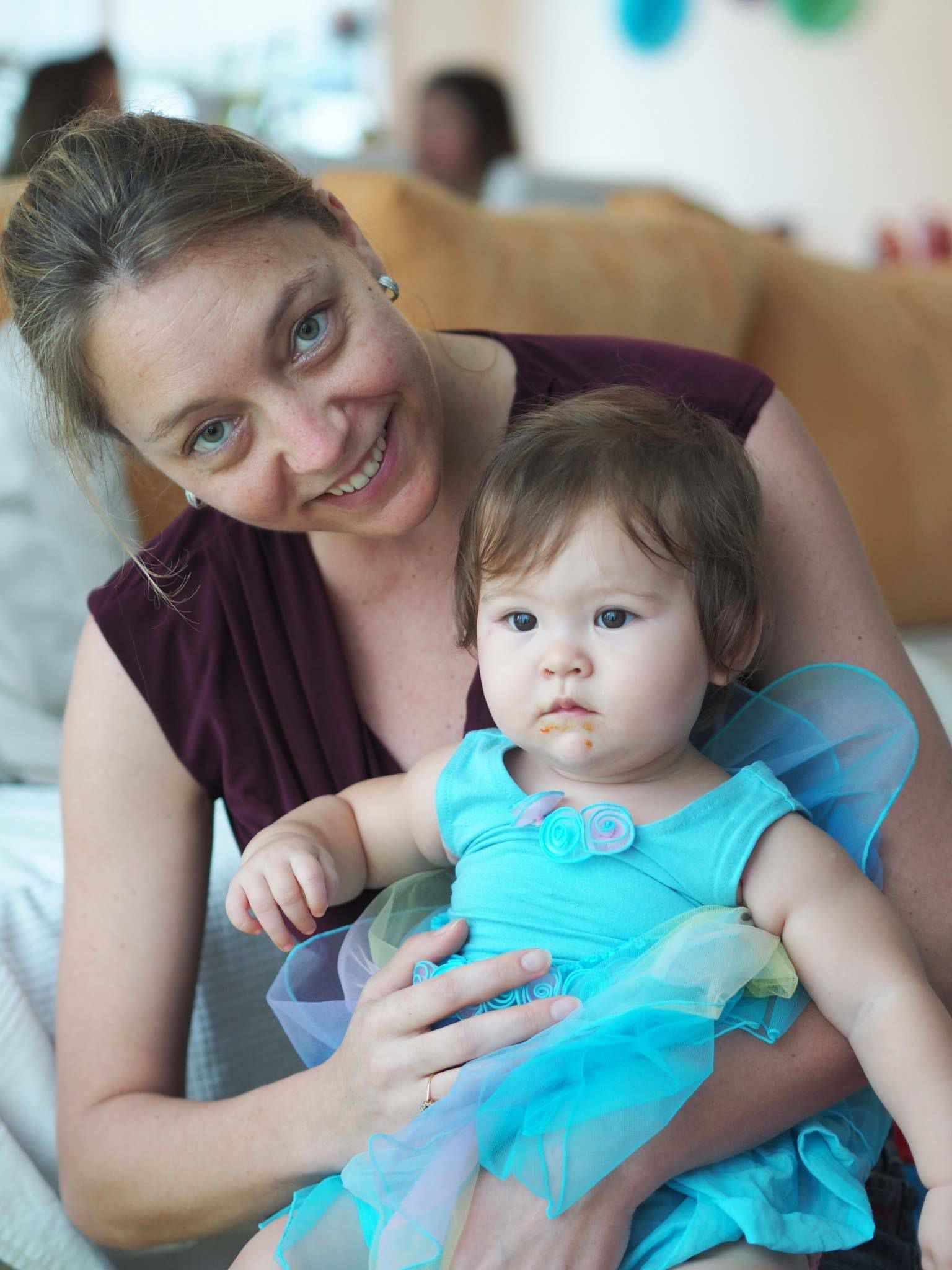 You don't need to be a Buddhist to attend, and you will always get a gift from Rinpoche you can use.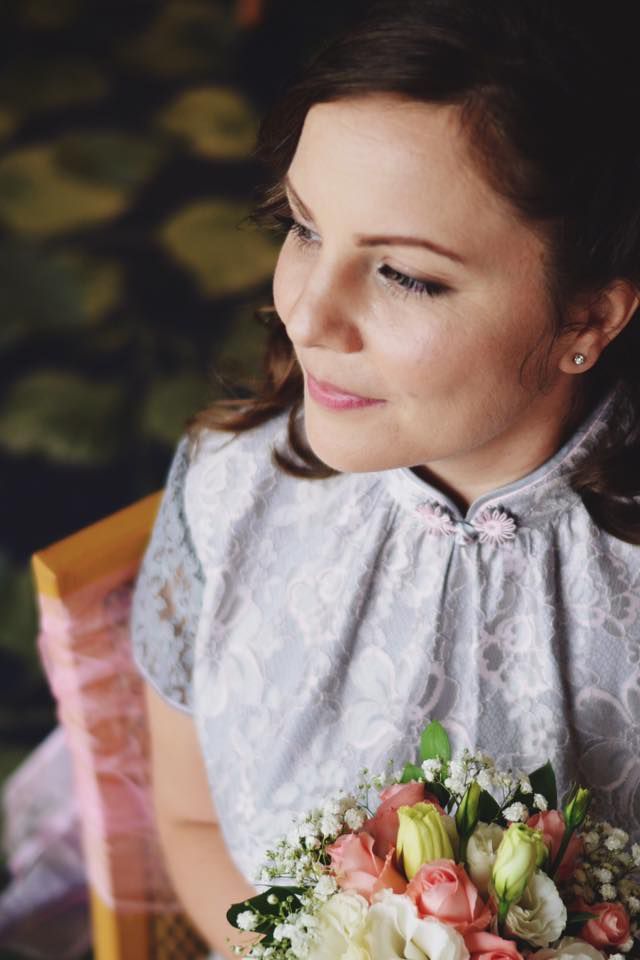 We are taught by Rinpoche, to apply these principles of Buddhism into life.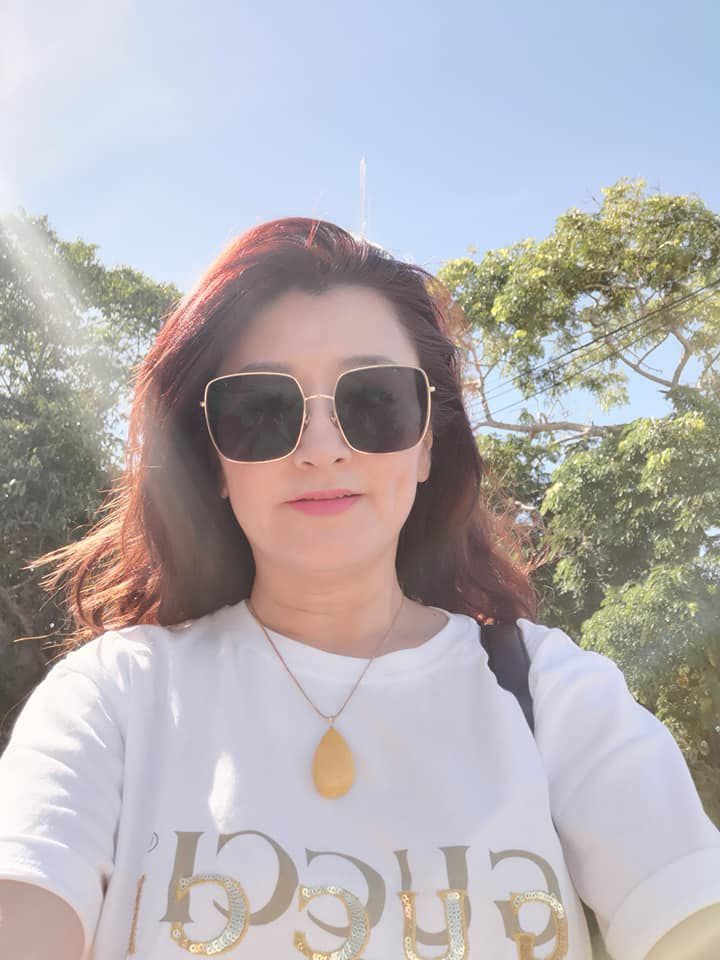 Rinpoche is like Guru Rinpoche to us. He is very important to us because he plants the seeds of Enlightenment in everyone of us.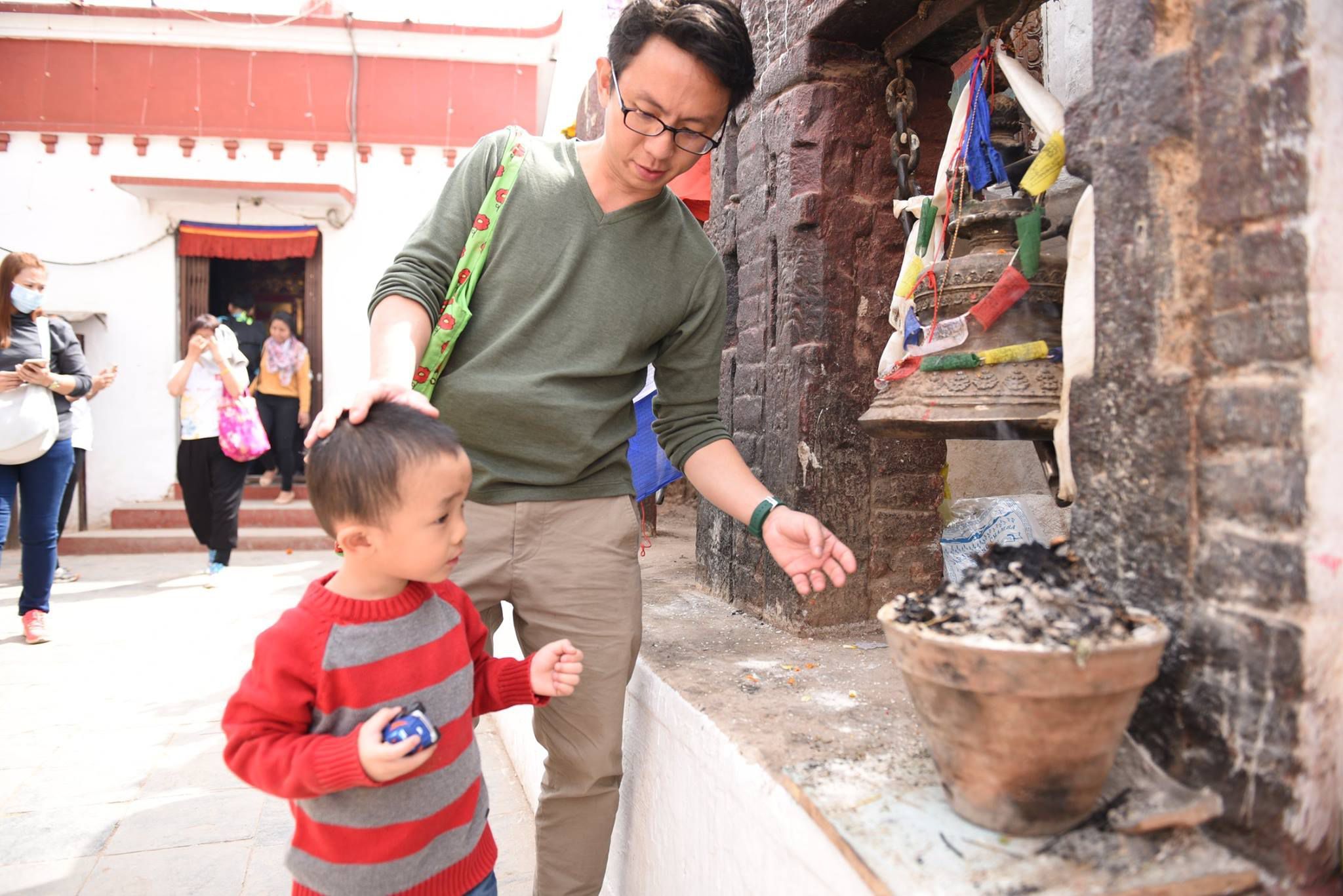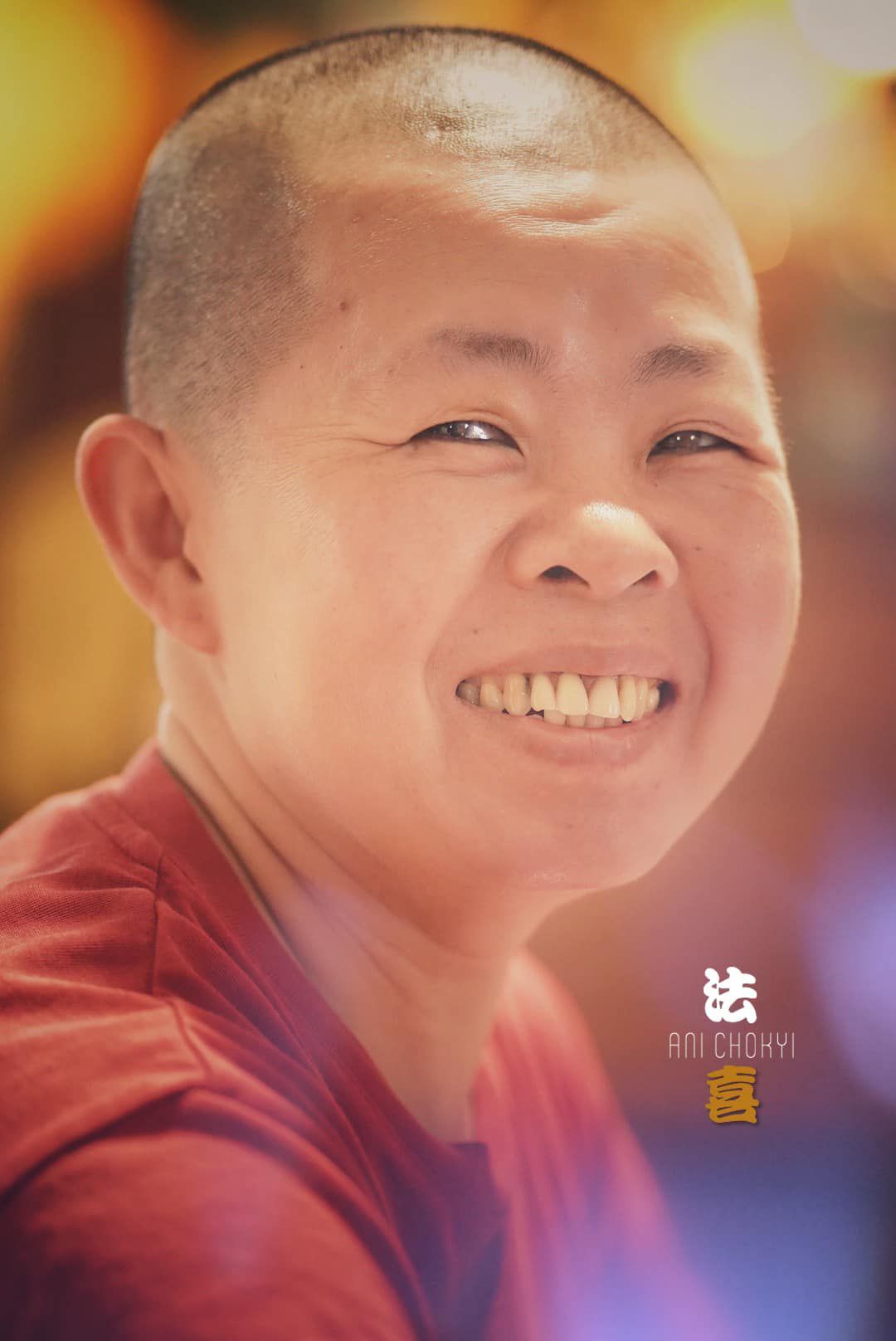 Rinpoche and his Teachings changed my life.
I am very grateful for the experiences.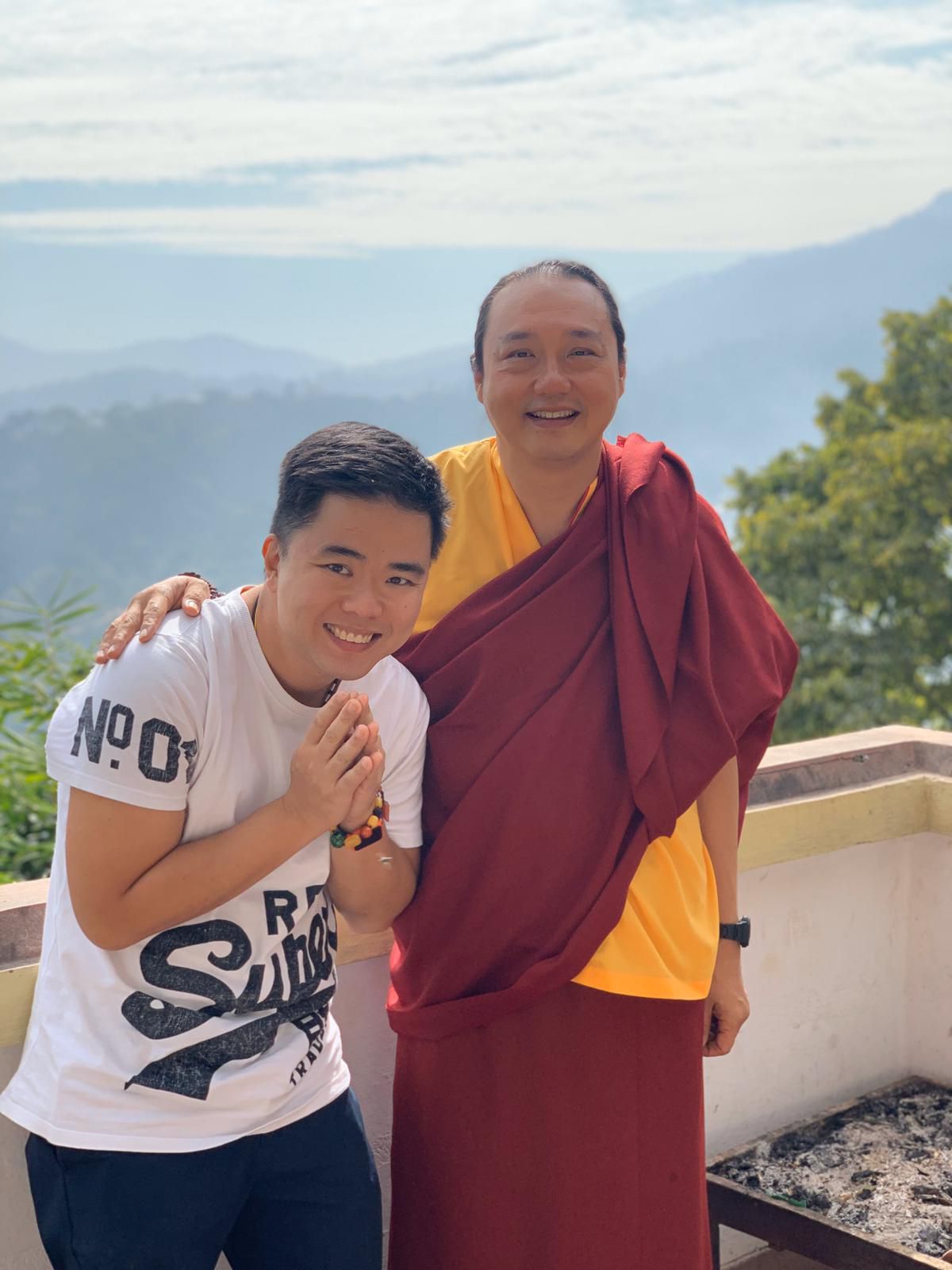 100,000 Guru Bum Tsog Ceremony 2020
One Voice. One Prayer. Infinte Blessing!
Let's come together to a ccumulate 100,000 Offerings Contribution of Tsog Prayers at this very special Retreat!
Come & Join us NOW
Rinpoche


Singha Thekchen Namdrol Rinpoche is not your average Singaporean. He wanted answers. The continual quest for answers brings him from one Buddhist tradition to another. Eventually in Nepal, he realised that the answers are were all buried deep in the memories of his past lives. Now he is here to guide on a quest, Path to Enlightenment

Read Up More
Prayers & Sutras


Prayers and Sutras are of huge importance to the Buddhist traditions. They provide ways and means for one to train the mind within, to understand the world around, to comprehend the situations we are in and to fathom the unseen-able world. Read some of the important Prayers & Sutras online in our Dharma Library anywhere you are!
Read Them Online
Online Dharma Teaching
Join us in receiving the precious nectar of dharma during this COVID-19 situation online with Singha Rinpoche.

Eng: 21/5 (Thu) & Chi: 22/5 (Fri)
8pm
Thekchen Choling
Guru Puja
Join us on FB Live Broadcast today (23/5) at 11am for the recitation of the "Food Offering Before all Buddhas", "Buddha pronounces the Sutra of the Great Cundi Dharani The heart of the Mother Seven Koti Buddhas" & "Amitabha Sutra"(Chi) on the First Day of the Lunar Month as we request for protection from Lhamo Cundi and swift rebirth of all victims of COVID-19.
You may download the sutra to recite along with us:
Food Offering & Amitabha Sutra:

https://www.thekchencholing.org/88Buddha&AmitabhaSutraChn
Cundi Sutra:
https://thekchencholing.org/CundiSutraChi

23 May 2020 (Sat)
11am
Thekchen Choling Main Hall

Lhamo Khangso Puja (Monthly)

Join us in our monthly Lhamo Khangso Tsok Offering, conducted by our Sangha on 7/6 (Sun) at 4pm. This puja is done once a month, to do a grand offering and to make confession to Palden Lhamo for the mistakes that we have done and seek her forgiveness to purify our negatives and obstacles. Join us to pray for Rinpoche's long life and all our obstacles and hindrances be purified!
7 Jun 2020 (Sun)
4pm
Thekchen Choling Main Hall
Donate to Propagate Buddha Dharma

Offer Your Service and be a Bodhisattva in action
Make a Yearly Light Offering