History of B.E.S.A.R Project
When the temple first moved to Beatty Lane, Singha Rinpoche noticed that there were many low-income families and elderly folk living in the area.
Soon after, an initiative to help them was conceived – Project Maude was born in December 2007. It was named after Maude Road, where many of these low-income families are located. Given the rising food prices over the years, Thekchen Choling (Singapore) hoped to lend a helping hand to the needy by distributing food rations to them. The care-packages comprise of household essentials such as rice, cooking oil, canned food and daily necessities like towels and toothbrushes.
From the initial 500 packs being given out, we have since increased the number of ration packs to 1000. From 2010, this increase has meant that we benefited thousands of residents in the Jalan Besar area.
The Birth of B.E.S.A.R Project
Since 2014, Thekchen Choling has been jointly organizing the food ration distribution programme
with Jalan Besar Citizens' Consultative Committee. Thus, the name B.E.S.A.R Project was born. Besar means "Big" in Malay, a tribute to the big hearts of the donors & volunteers who come together to ensure the community receives the help it needs.
This way, B.E.S.A.R Project eases the burdens of the elderly and the needy staying in the main areas under the care of Jalan Besar Community Centre, Kallang Community Centre and Kampong Glam Community Centre.
We reach out to residents staying in 1-room and 2-room flats three times a year, and give out over 1000 "Gifts of Love" rations each time.

Soul of B.E.S.A.R Project

The soul of the B.E.S.A.R Project is a giving heart...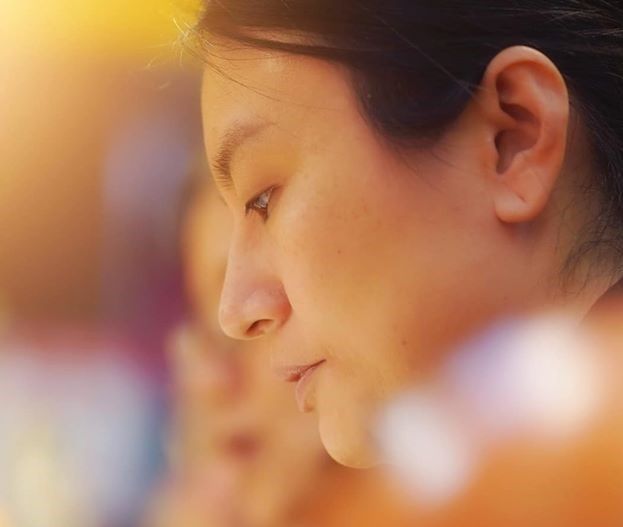 THE LIFEBLOOD OF THE B.E.S.A.R PROJECT

The success of the B.E.S.A.R Project is only made possible through the continuous commitment of sponsors and volunteers who come together time and again to do a little something for others.
We at Thekchen Choling (Singapore) are sincerely grateful to all the kind sponsors that has reached out to us, offering to sponsor the contents of our "Gifts of Love". This has helped us to reach out to more needy families. We are also thankful for the various groups of colleagues, classmates, friends & families who volunteer their time with us, conducting house calls to the homes of the residents, packing the rations, transporting, and distributing them to the residents. Without the effort of so many groups of people, the B.E.S.A.R project would not have been as successful.
The 2021 distribution dates:
Due to the Covid situation, BESAR distribution Project is currently put on hold.


Sharing The Love

The Light of Your Generosity Has Helped The Community

8+ Years of
Distribution

The number of years of care and support offered to the community

24+ Sessions of Distribution

The number of times we remembered our community during the festive season

200,000+ Goody Bags

The number of "Gifts of Love" shared with our elderly and friends

9000+ Families Reached

The number of households that benefitted since 2007

3600+ Helping Hands

The number of dedicated volunteers from various backgrounds