Ullambana is an important festival where we commemorate the Great Compassion of Lord Shakyamuni Buddha, through recognising and remembering his intent in leading and guiding us to our own liberation and the liberation of all sentient beings from the sea of suffering.

YEAR 2019
Rising Above Sea of Emotions
The sea of emotions for sentient beings is impossible to eradicate. Therefore, as practicing Buddhist, we need to rise above these sea of emotions, stable our own mind and align our directions to a authentic guide, with genuine practice, and clear vision of the goal in mind. This way, we can navigate our human minds to liberation and alleviate suffering. Come join us in practice and learning, as we cultivate as a family toward fortuitous, blessed and happier direction.

The Importance of Prayers
What is the purpose of writing dedication tablets?
Who are the "karmic creditors"?
Why do we pray for the Unfortunate Unborn?
The following videos will help us to quickly understand the importance of the our prayers this Ullambana Festival!
Do remember to register early and join our prayers activities~

When you do practice, you must actually know what you are doing, know the meaning, and know your mind fully.

Dilgo Khyentse Yangsi Rinpoche in Malaysia, October 2017.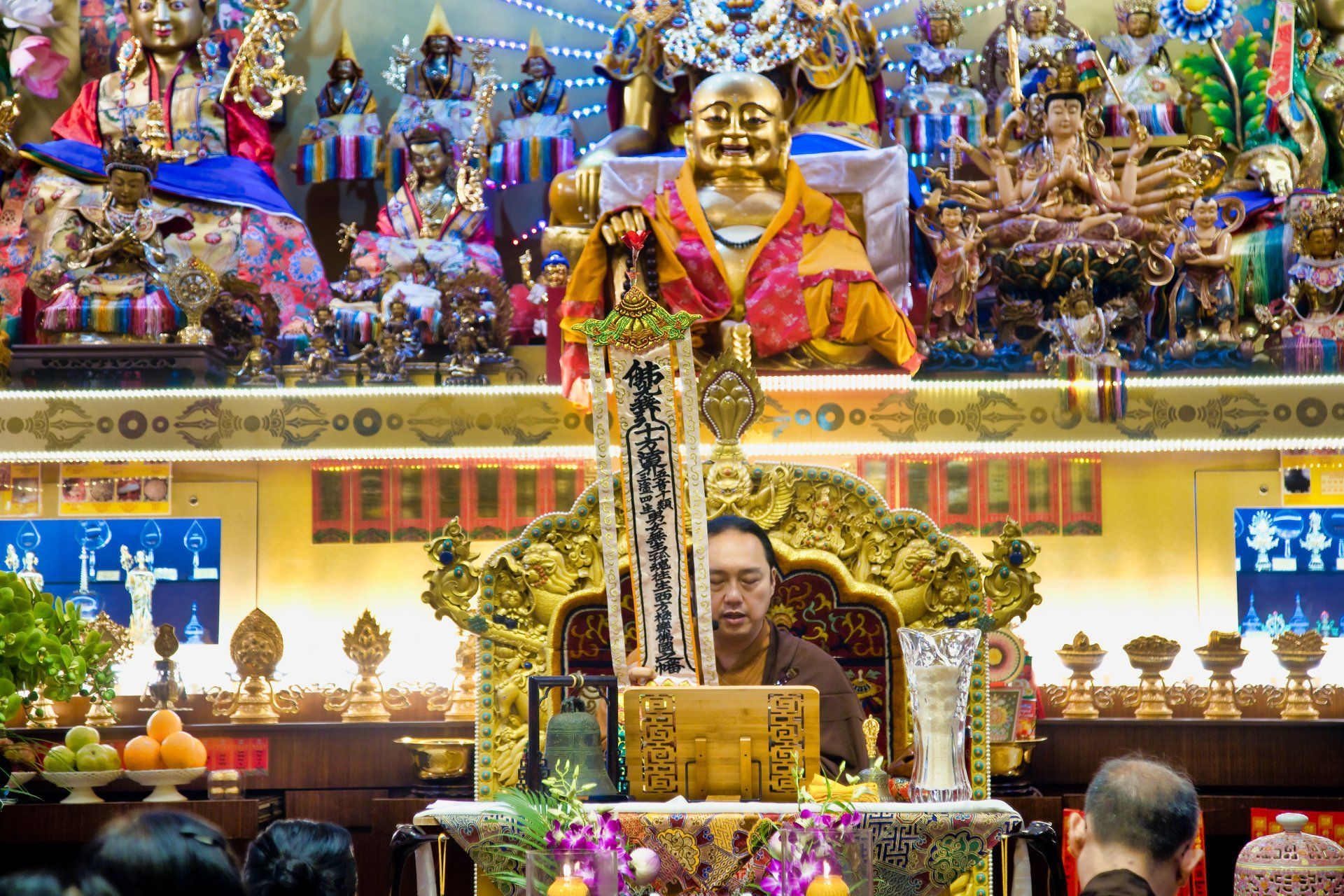 Opening of Ullambana
The Ullambana Festival opens on this day with the Invocation to Buddhas and Bodhisattvas, followed by recitation of 88 Buddhas and Amitabha Sutra.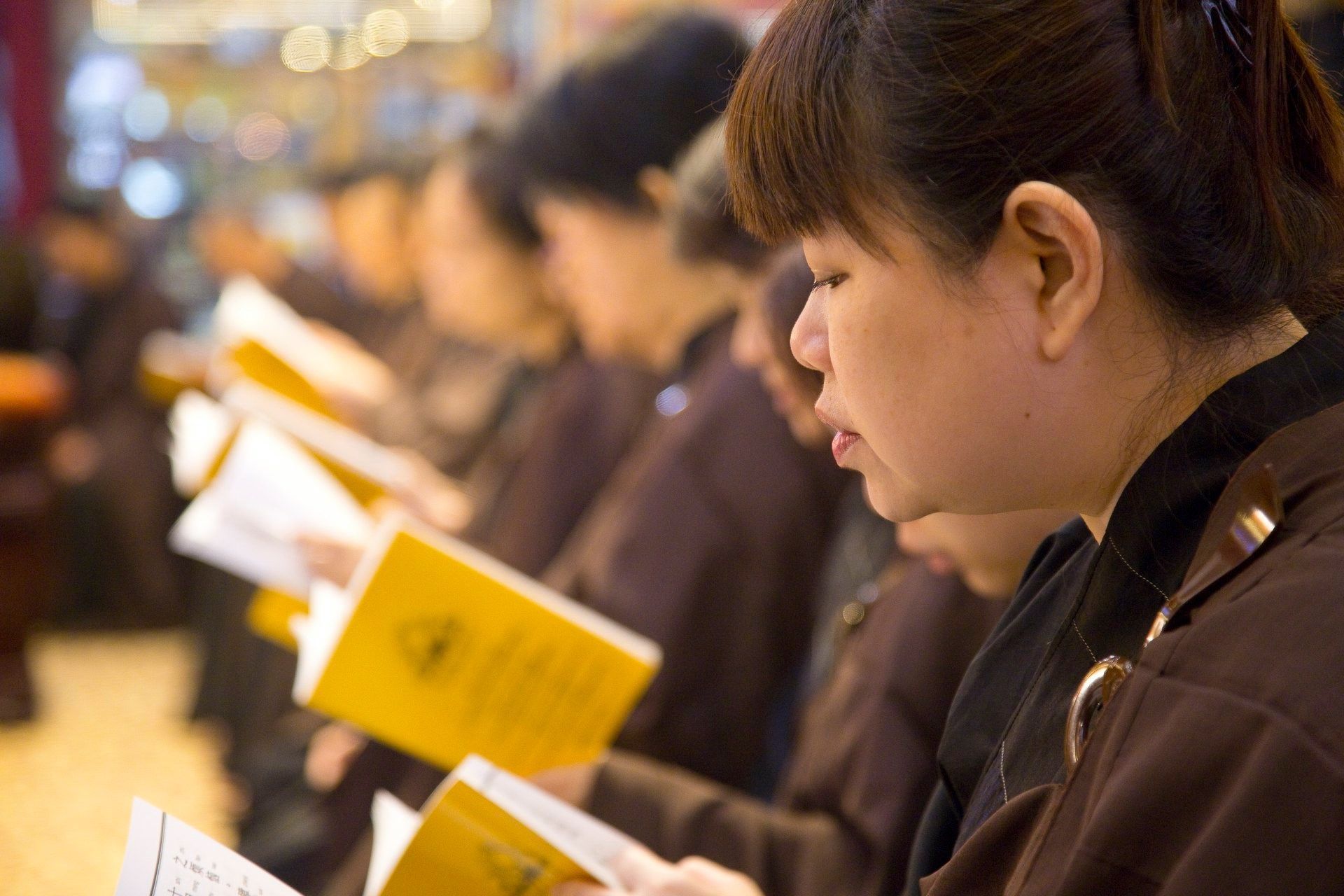 Great Sutra of Confession
The merits of reciting this Sutra is immeasurable. Join us on 6/8, 10/8 & 11/8 as we recite this Sutra in One Voice and Sincere Prayers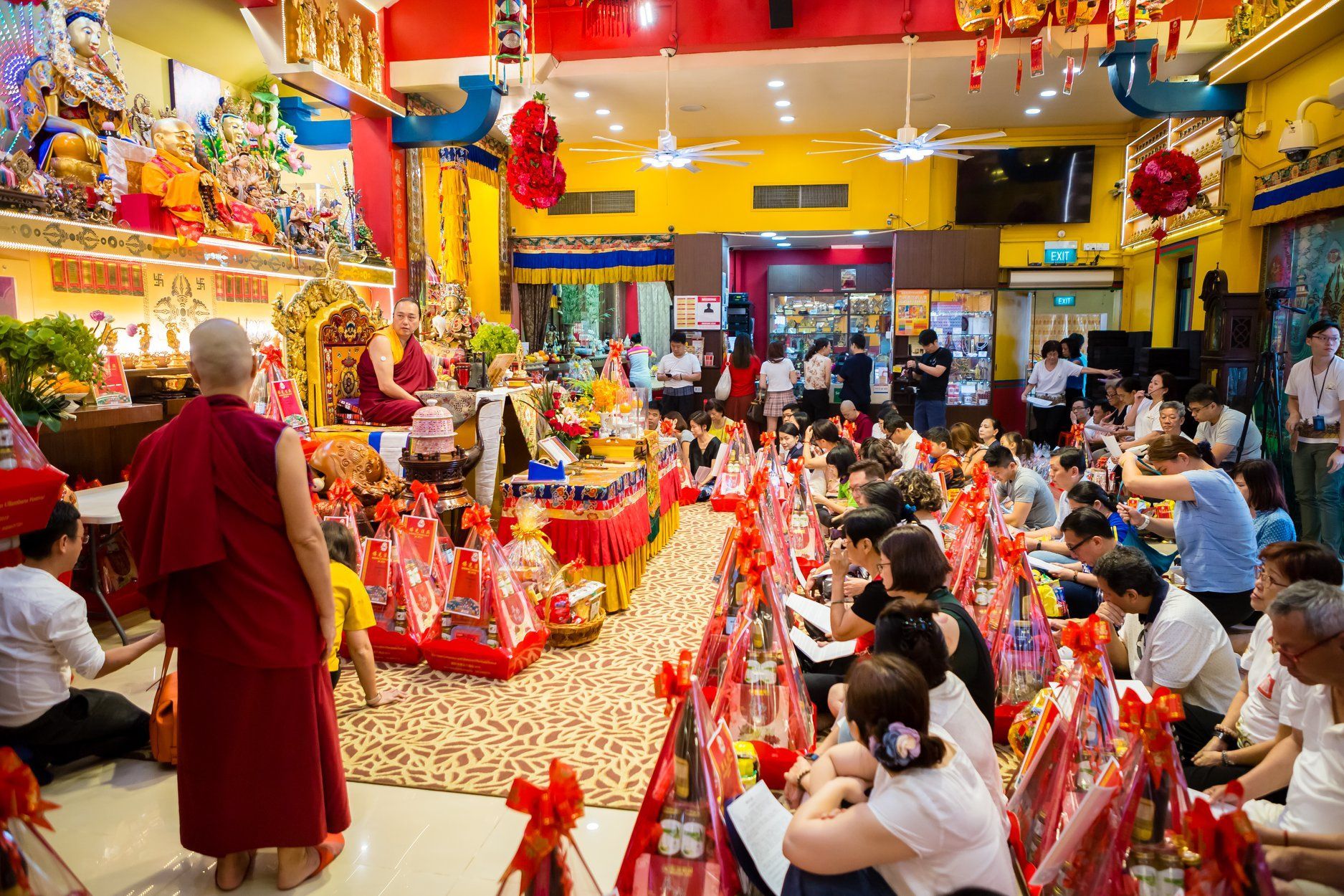 Buddha's Joyful Day

Adapt these two columns to fit you design need. To duplicate, delete or move columns, select the column and use the top icons to perform your action.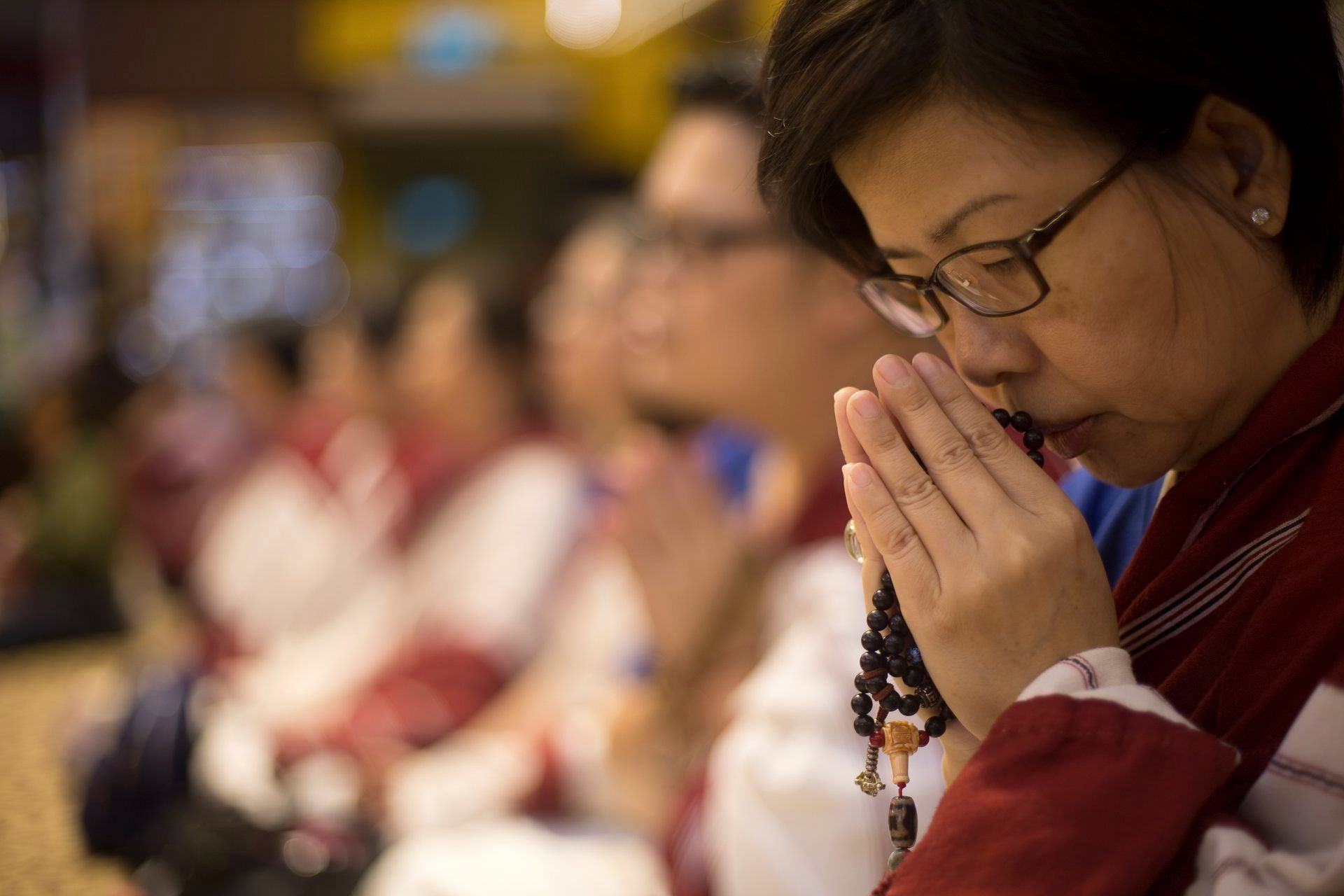 Torma Gyatsa

Gesher Nyima and Lama Phuntsok will lead us in this Generous Food Charity to the Pretas beings in sincere prayers for their liberation