LEARNING WITH THEKCHEN CHOLING
O ur temple engages people from all walks of life through teachings and courses, catering to the different needs and understandings towards Buddhism. In the various programs, we interact in an informal, vibrant and non-judgemental way. This allows our Dharma community to support one another in our journey and together gain a deeper appreciation for the Buddhadharma. Together, we witness the power of the Buddha's teachings in being able to change our minds and lives. Thus, our path is much more meaningful as we strive on the path together to become great Bodhisattvas.
Feeling new and lost?
Keen to know more about us?
Wanting to learn more about Buddhism?
Discover how you can start your Dharma Journey with us!
This is a program designed to walk you through the temple, provide you with the services we have, introduce you to the basic Buddhist practices and facilitate interaction and bonding.
9 Feb 2020, Sunday

2-5pm

Thekchen Choling Main Hall




佛学基础班

这门基础班是针对渴望 佛学 知识的佛教弟子,给予佛学理论上基本的知识, 提升他们的 佛学 水平, 为进一步修学佛法打 基础 的一系列课程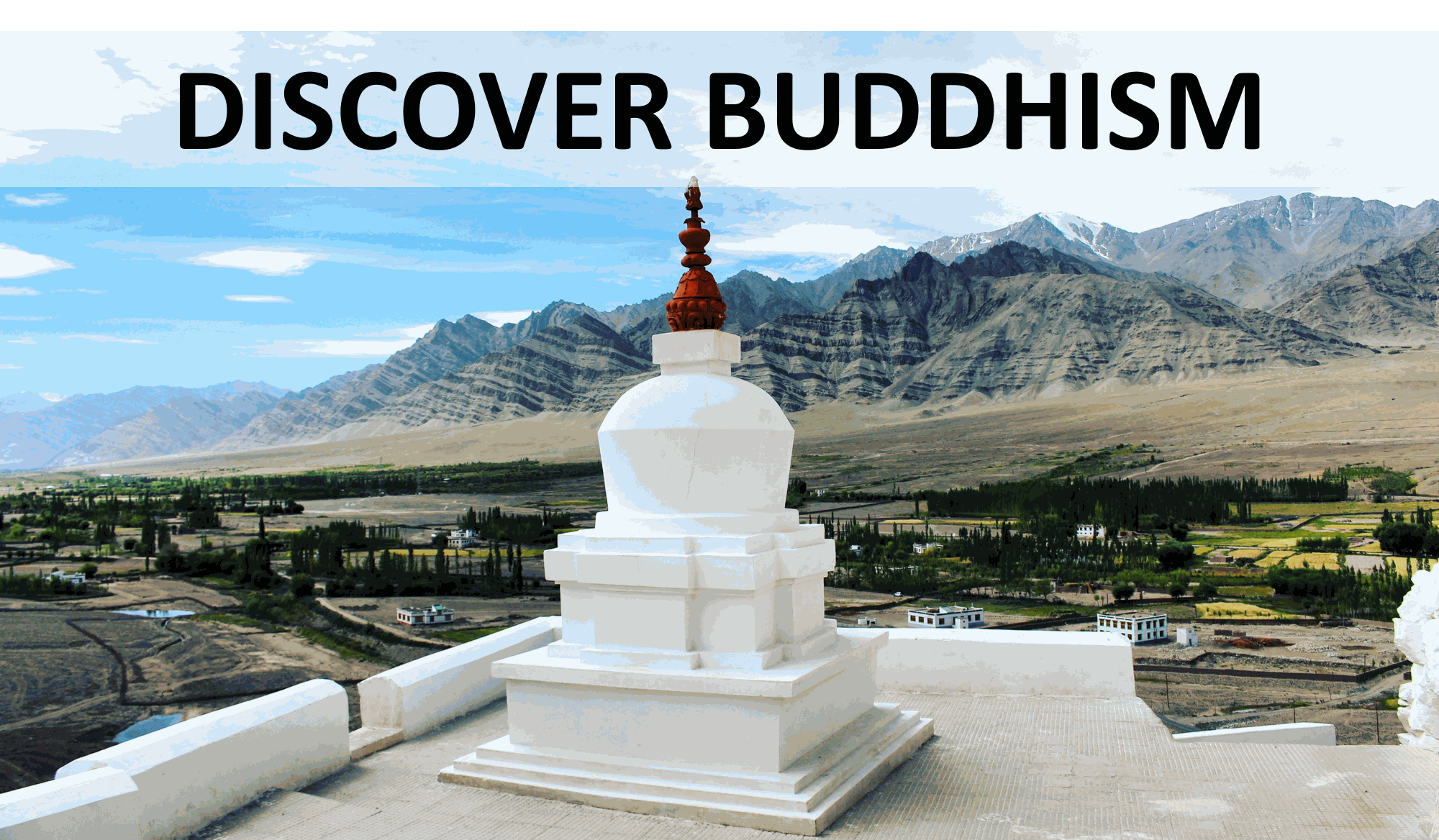 Discover Buddhism

Learn the basic essential principals of Buddhism and Insights, and prepare yourself for the Buddhist journey with us!