Devotion. Celebration

Choosing a Guru and deciding to follow him to enlightenment is as precarious, exciting, rewarding and destructive path. You know it's risky and often crazy, but that exactly what breaks and destroy the ego in you. It is so important then to check first, before one makes the connection and commitment to one's Guru. For many disciples of Thekchen Choling, we are able to say that we are extremely fortunate to have met our precious guide in Singha Thekchen Namdrol Rinpoche.
A close confide, a caring fatherly figure and wise teacher, Rinpoche is skillful in always keeping our pride and ego on the edge, not revealing a clue of what may happen next. Rinpoche uses all moments and all conditions to help us better understand ourselves, our purpose, and to develop the Bodhi Seed in our mind, inspiring us on our own quest to enlightenment.

Guru Devotion
Importance of the Guru

"Even if all qualities are completed,
Without a guru you cannot be liberated from samsara."
Explanation from Tantric Texts as shared by
Lama Zopa Rinpoche at the Great Stupa of Universal Compassion

I think of my Guru often and I miss my Guru dearly. There is no kindness greater than the love of my Guru.

Our very precious Refuge, Singha Rinpoche,
when remembering his Guru.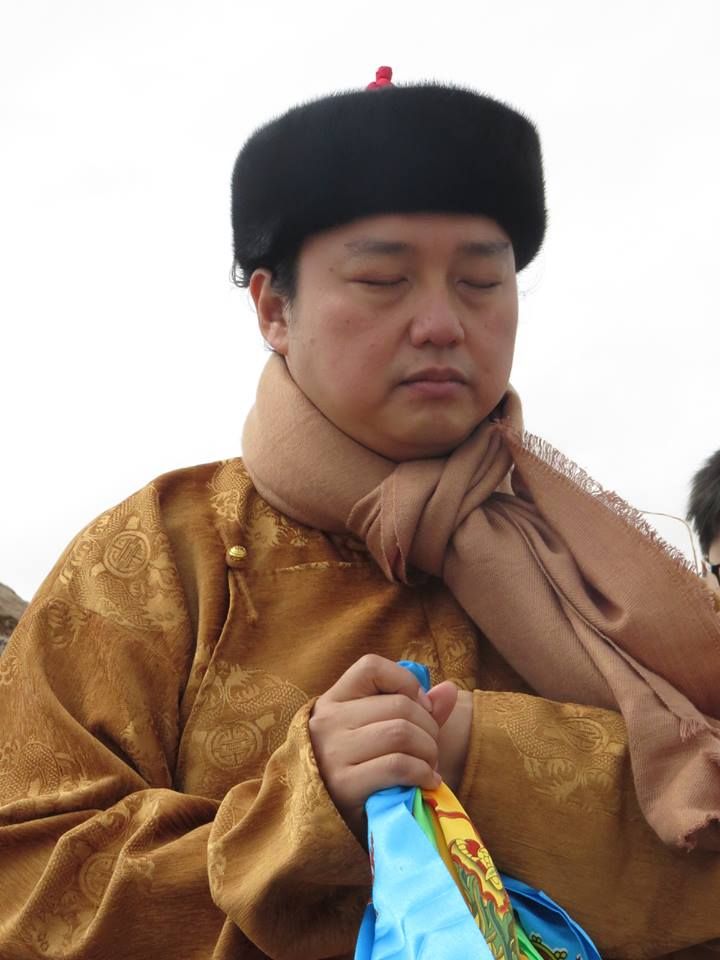 Celebrating The Guru's Birthday
With Our Practice

Rinpoche teaches that the most important goal of our practice is to truly apply and experience Dharma in our lives. All the activities and teachings are not intended to just make ourselves feel good for a while. Buddha never tried to win followers over to the Dharma by making them feel good. Instead, he wanted us to integrate Dharma into our lives and experience it. Likewise, Rinpoche wants us to use every moments of our lives to truly internalize the Dharma. For the special celebration that marks the birth of our Guru, we would like to invite you to join us in practice as we do a Long Life Puja, Prayer Ceremony and offer a Guru Puja in dedication to the long, stable life of all lineage Gurus. May their Dharma wishes be swiftly fulfilled and may more beings experience great benefit from the Guru's enlightened activities. May the cause and conditions of the COVID-19 be swiftly purified in every country. May all who are affected by COVID-19 be healed swiftly.

Namgyalma Puja
尊胜佛母法会

Namgyalma Puja helps remove obstacles and purifies negative karma that hinder good health and long life, as well as fulfilling good wishes. Receive the most compassionate blessings from Namgyalma by joining us for this powerful puja, where we dedicate the merits the long and stable life of all lineage Gurus.

26th February 2020
10am
Thekchen Choling Main Hall
Recitation of
"Diamond Cutter Sutra"
赞诵金刚经

The Diamond Cutter Sutra is a discourse on the Buddhist concept of emptiness. The benefit of the practice is unbelievable as it cuts the root of all sufferings. Recitation of the Diamond Cutter Sutra creates huge merit, actualize wisdom, bodhicitta and realizations. Come help others and yourself create conditions to achieve all your wishes easily.
26th February 2020
8pm
Thekchen Choling Main Hall
Long Life Guru Puja
长寿荟供

The Long Life Guru Puja is a important ceremonial practice in which a series of elaborate traditional offerings, prayers and requests are made to the kind spiritual master, to supplicate for their continued life and health. This offering practice purifies the relationship between guru and disciple, and creates the merit for the guru to remain among us.
7th March 2020
4pm
Thekchen Choling Main Hall
Everything is impermanent in life.
However, it does not mean we cannot
choose to live and celebrate life.
Like a child in his world of make believe, we should see reality's true nature AND enjoy it.
Our kind, compassionate (fun) Guru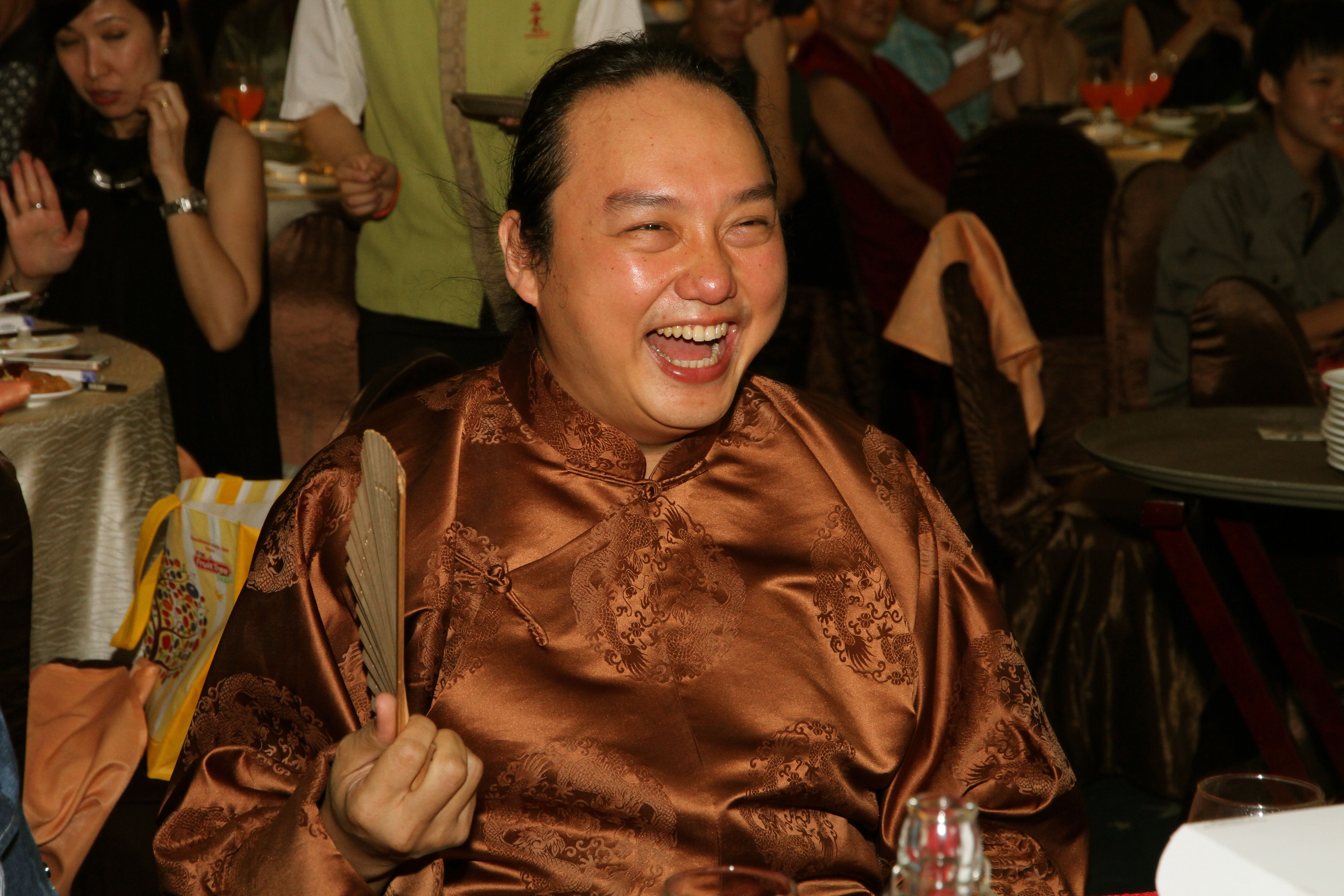 Long Life Guru Puja
Auspicious Offering

A list of auspicious offering will be presented to the lineage Gurus, Buddhas and Bodhisattvas during the Long Life Guru Puja. These offerings have specific auspicious meaning. For e.g., when we offer a mountain of longevity buns and noodles, we pray for the the long life of the lineage masters, and as disciples, we creates the cause and merit for a long life as well by making the offering as well. Similarly, when we offer gold and silver coins, we offer wealth and support for the Dharma activities, we in turn creates the cause for wealth and the huge merit to achieve it. These offerings are deeply meaningful.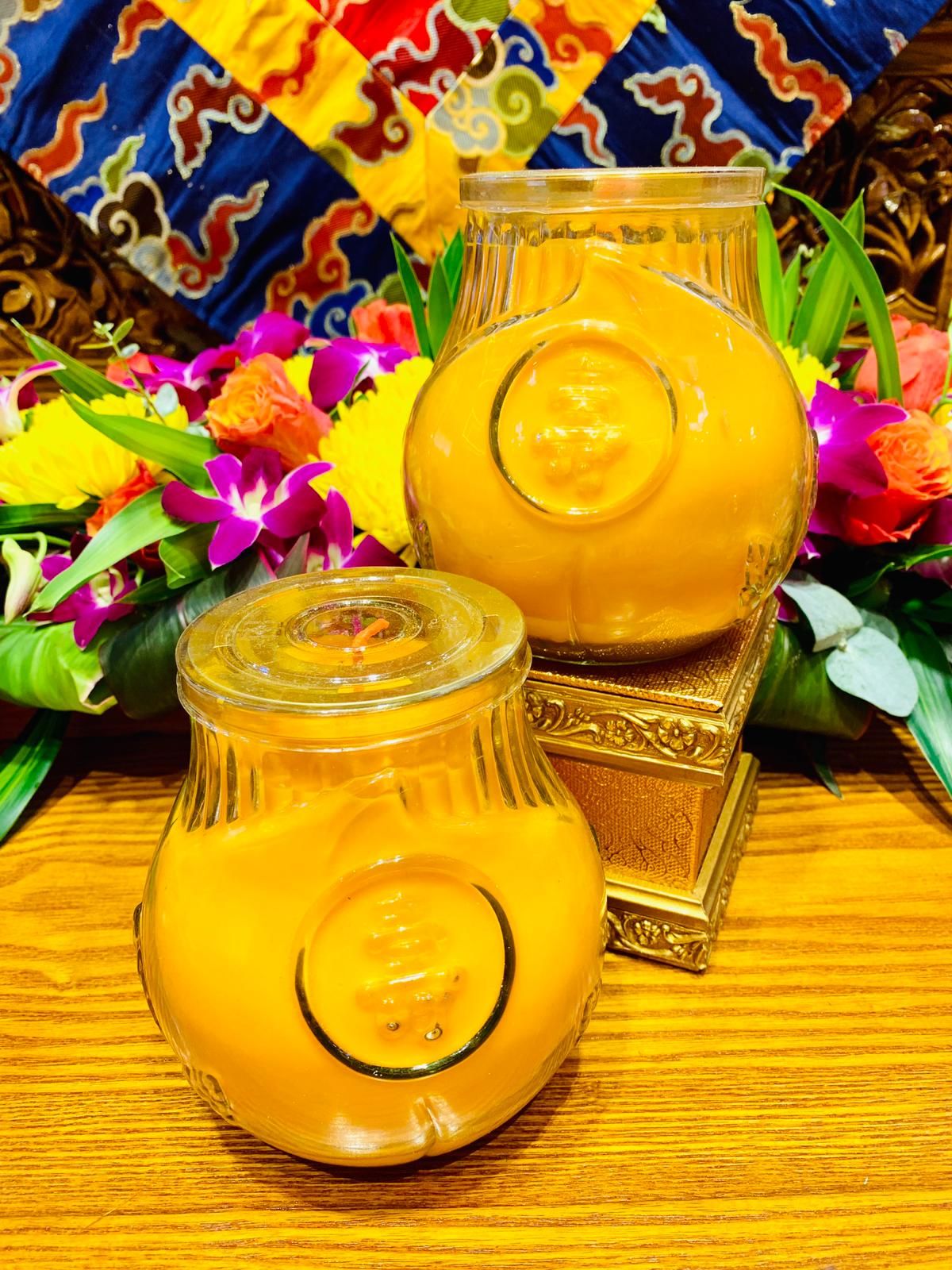 A Very Special Blessing

Bringing home the light of the Buddhas

This year, we have humbly requested Rinpoche for a special offering where devotees can offer a light in dedication to the long and stable life of all Lineages Gurus, with the Peach Candle in dedication for Longevity and the Dragon Candle for Vitality. What makes this offering truly special is that devotees will bring the longevity candle of Guru's wisdom and love home to light after blessing. We sincerely pray that by bringing the light, you and your family will have good health, peace, joy and abundance always.
So do register your light with us online now!
I Want A Light Of Blessing!

If you truly love me, you should come for teachings. More importantly, you should practice the Dharma, internalize the Dharma and become inseparable from the Dharma.

Singha Rinpoche
Caring Father, Skillful Teacher, Wise Guide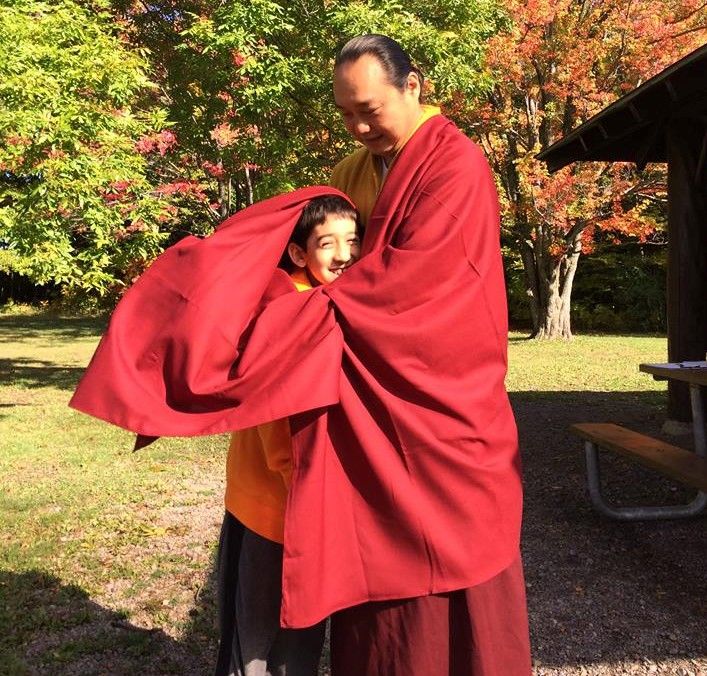 Heart Advice from Singha Rinpoche
During 2019 Pilgrimage to Pokhara