Caring people coming together, rolling up their sleeves and taking action to make their community better...it is a beautiful thing and an incredible feeling for everyone involved. Becoming a volunteer at Thekchen Choling is about leading by example, building relationships and improving the world through loving-kindness. It is a huge extended family of men and women serving together so they can make a lasting impact and change lives.
Volunteers Needed!
Be a Bodhisattva in Action. Join us!
If you are keen in the following roles, fill in the following volunteer form now!
Production Media Team
Join the Production media team to preserve the Dharma and make it accessible and useful through visual and auditory.
To set up and operate audio-visual and sound system for live streaming of dharma teachings, prayers and events
Skills needed:
Keen to learn technology, setup and operate sound system, training will be provided

A team player

Able to commit to regular schedule and on time for areas of responsibilities

Dharma Junior Teachers
To conduct and assist in Dharma Junior classes (Dharma program for children)
To teach Buddhist values and make Dharma fun for children from 4 years old to 12 years old
Skills Needed:
Have love and patience for children

Energetic and Fun-loving

Able to commit for classes on Sunday mornings
Youth Facilitators & Befrienders
To conduct youth classes, plan and organize activities for youths age 13 to 18 years
To be a befriender to youths.
Skills Needed:
Enjoy interacting with youths

Age 18 years and above

Able to commit for classes on Saturdays
做个有用的人

"When you offer your service,
you become part of a global network of volunteers
working together to make a difference."
Be a Bodhisattva in Action

Did you know YOU have a Buddha's nature in YOU? YOU are greater than what YOU think. YOU can do more than what YOU can imagine!
Our hearts are just like a sesame seed that can be cultivated to grow and make space for all beings. When we allow it to grow, it will have limitless potential and bring lots of benefits to others.
Liberation from samsara is not difficult but it needs a lot of groundwork and effort. Start your journey by offering your service and practicing to be a Bodhisattva in Action NOW.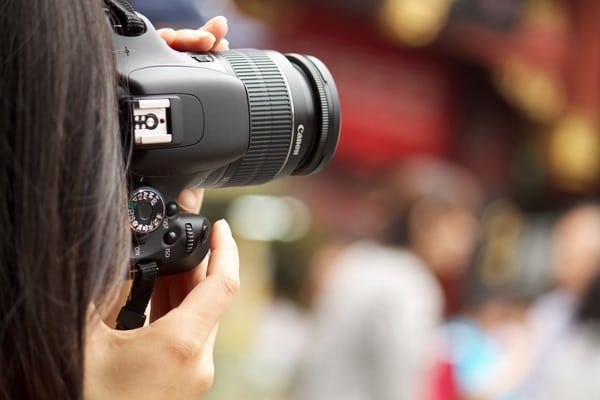 Make Dharma Fun
Dharma is for everyone! Let your creative juices flow to let all have an opportunity to experience the Buddhadharma. Being a teacher, photographer, videographer, or graphic designer means to share the Buddhadharma through an audio, visual and hands-on experience!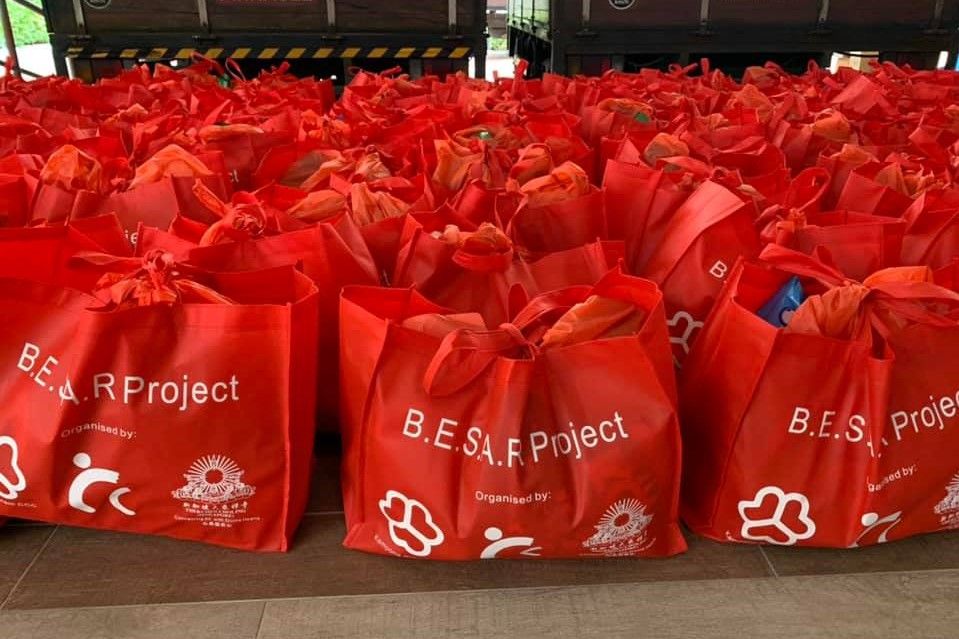 Reaching Out
Experience the Buddhadharma becoming meaningful through what was taught. Reaching out to the community to benefit others is a way to accumulate merits. Some ways include giving your time to pack food ration for the needy or heal others through reiki or TCM.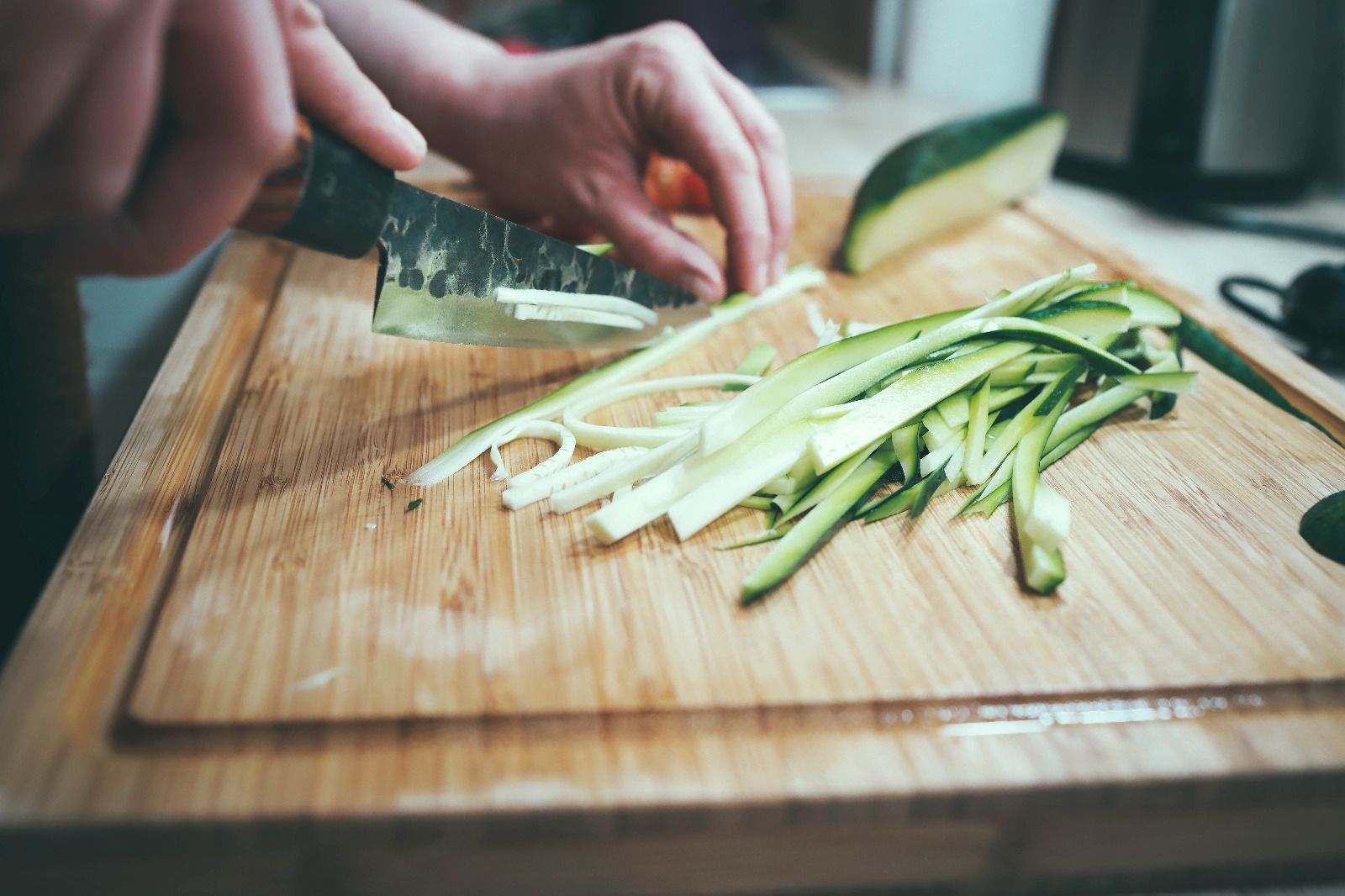 Our Temple, Our Home
Thekchen Choling is YOUR home too. YOU can make the temple a place of comfort and refuge for all through cleaning, maintaining the equipment/facilities, helping in the kitchen, administration, logistics, the front desk etc.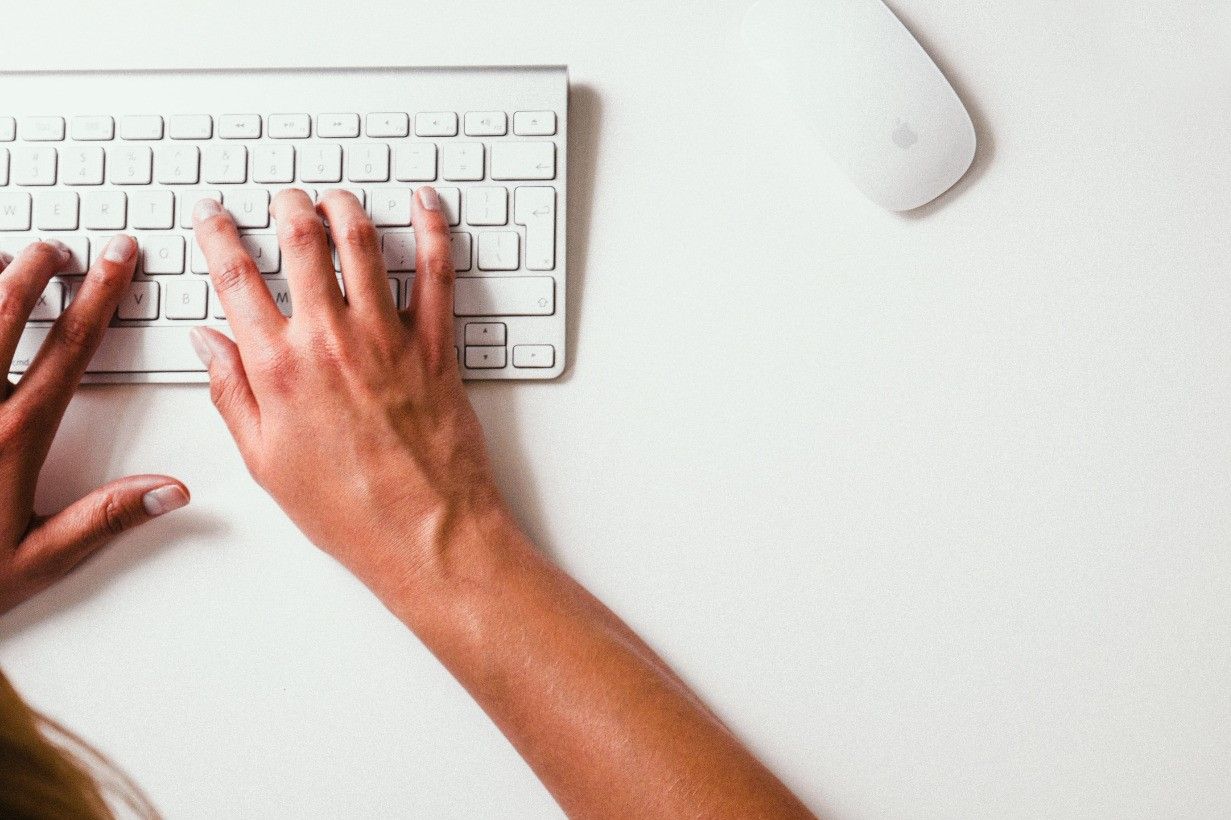 Preserve the Buddhadharma
Dharma teachings are the medicine we need as we walk the path towards enlightenment. It is important to preserve them. We greatly appreciate it if you are able to share your skills in writing, listening, copywriting, translation etc with us.