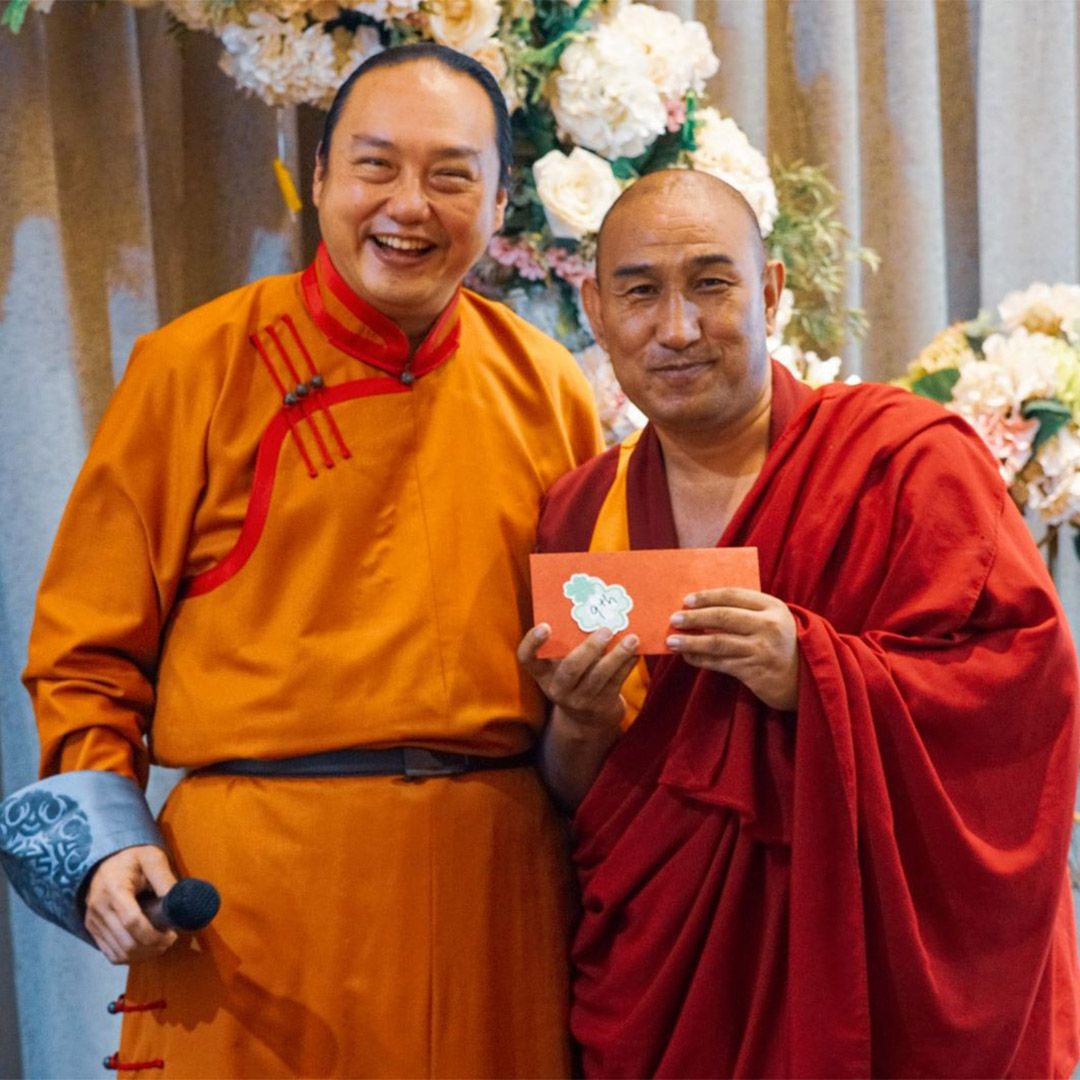 Dear Dharma Family,
We have an important update to share about Geshe Nyima. With mixed emotions, we regret to inform that he will be leaving us to focus on doing retreats and attending to his personal affairs.
Geshe Nyima has deeply impacted our lives through his teachings and actions. His wisdom, compassion and unwavering commitment have left a lasting imprint on us. 
While Geshe Nyima may be physically absent, his teachings and blessings will continue to guide and inspire us. We will always remember him and we had request him to return back to Thekchen Choling again in the future.
If you would like to extend your wishes to him as an appreciation and gratitude, pls do so in the comments here.
Here's wishing Geshela a fruitful and fulfilling retreats ahead and may all be auspicious for him. 
With gratitude and love 🙏
Thekchen Choling Singapore
27 June 2023