Ullamanbana 2023 – Registration is now open!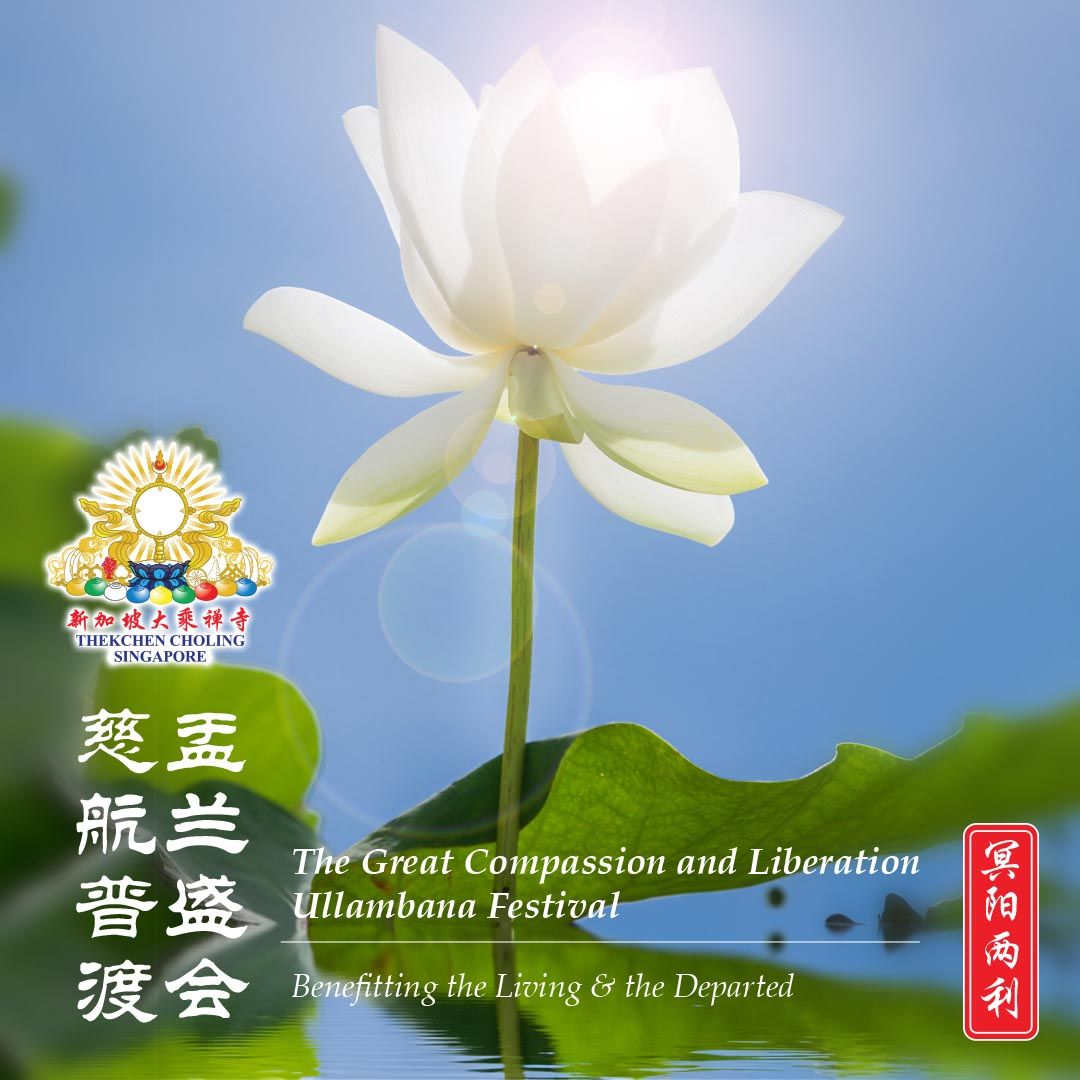 This Ullambana, join us in prayers and practices to benefit sentient beings in all realms! Thekchen Choling Singapore will be celebrating Ullambana Festival from 16 Aug to 2 Sep 2023. 
If you wish to accumulate merits for your loved ones or dedicate prayers to the deceased, please visit our temple or click here to register!