Our human life passes by so fast year by year.
Therefore, we must truly learn to lead a meaningful life.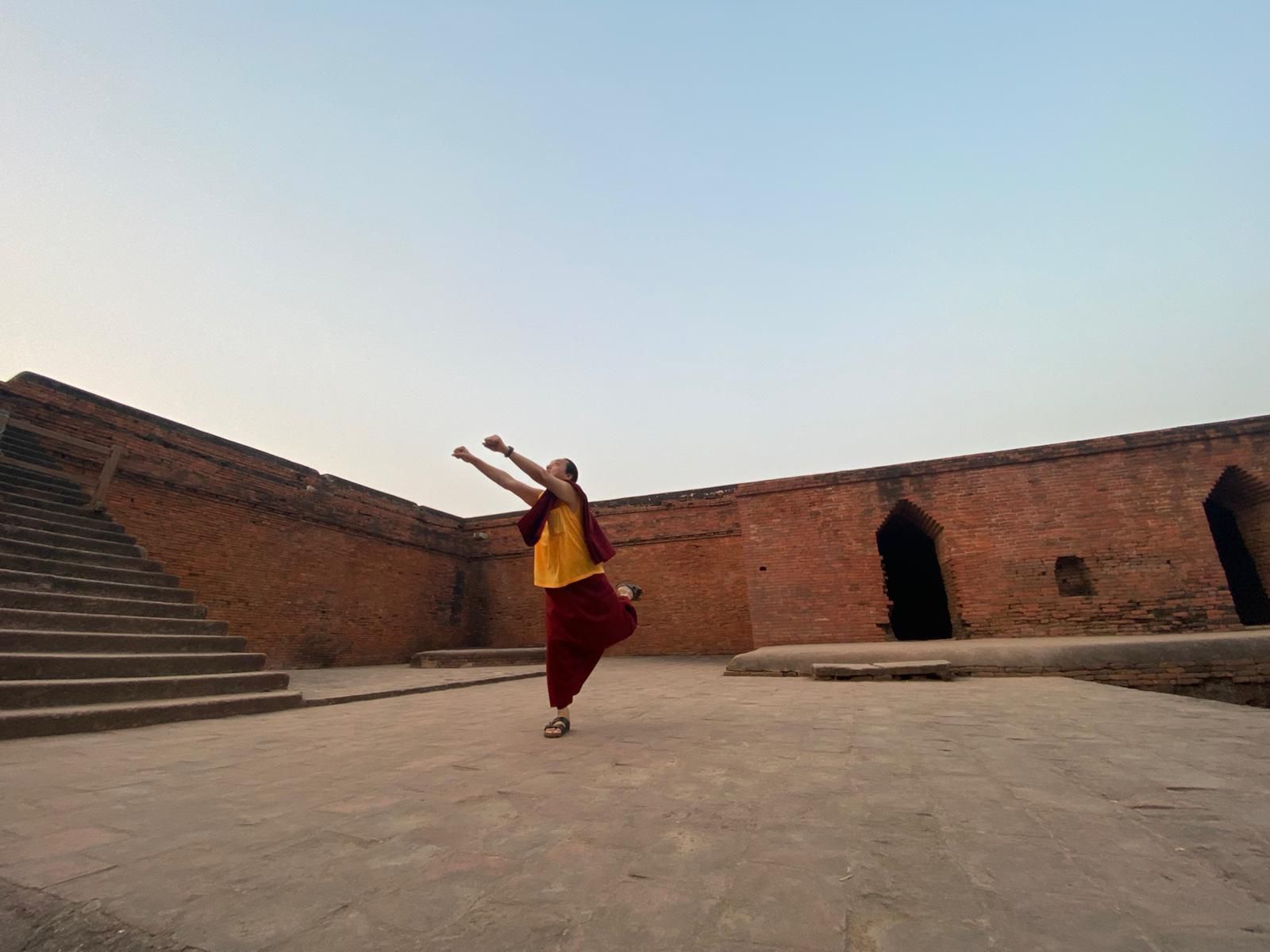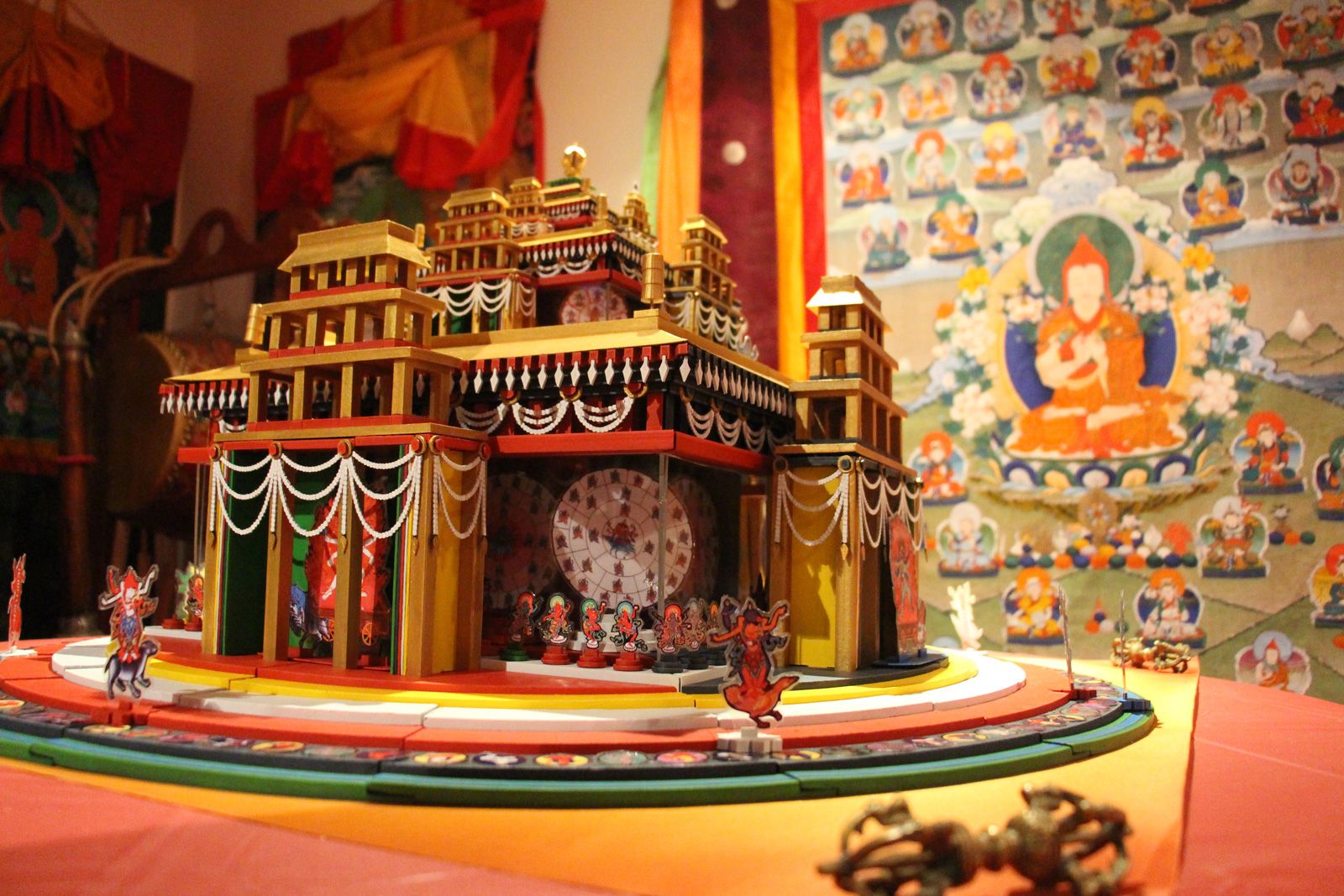 供奉时轮金刚
Prayers to
Lord Kalachakra

Those whose zodiac signs, lunar month or time of birth clash with Tai Sui, are advised to pray to Lord Kalachakra. If you are unable to visit us this year,
register your prayer request online!