How to Activate my Account
If you already have a valid email with us, you may activate your online account by resetting your password.
Step 1: Click on "Login' and "Forgotten Your Password."


Step 2: Enter your Email Address and Click "Send Reset Password Link".


Step 3: An email will be sent to you.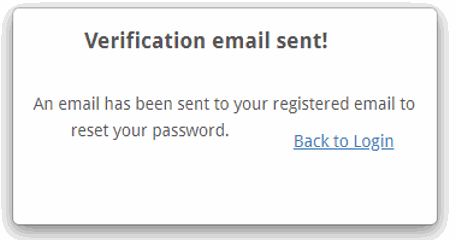 Step 4: Click "Reset Password" link or icon.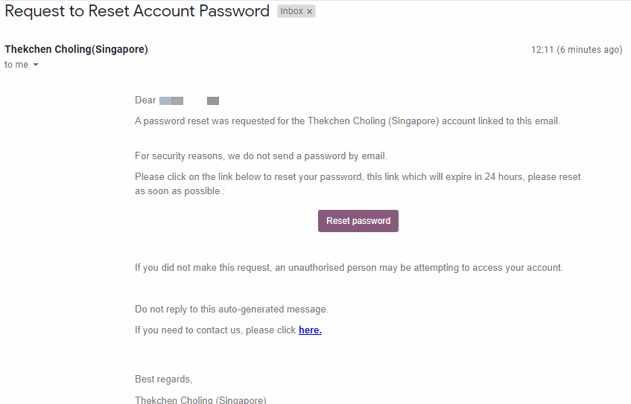 Step 5: At the new browser, Enter your new password & Click "Confirm".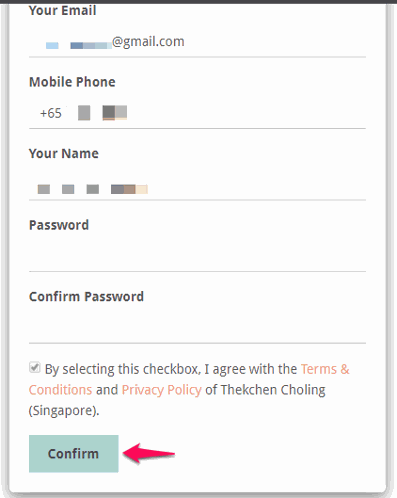 Step 6: You will be logged in automatically so start exploring our website.