Chinese New Year
Celebrating Joy · Igniting Hope · Preserving Culture
Welcoming Lunar New Year of the Auspicious Rabbit
Come celebrate with us the most important occasion in the Chinese Tradition. Experience the fun and loving Thekchen Choling Singapore family spirit as you enjoy the festive season together with Singha Rinpoche and everyone! Get ready for a prosperous and meaningful New Year! Enjoy fun-filled lion dance performances and experience the splendor of spring celebrations!


Living a Better & Meaningful Life
A new year, a new beginning. There is no better way to start a new lunar year than to give the best to ourselves and our loved ones. Come share this journey of growth and development together with us, starting from this Chinese New Year!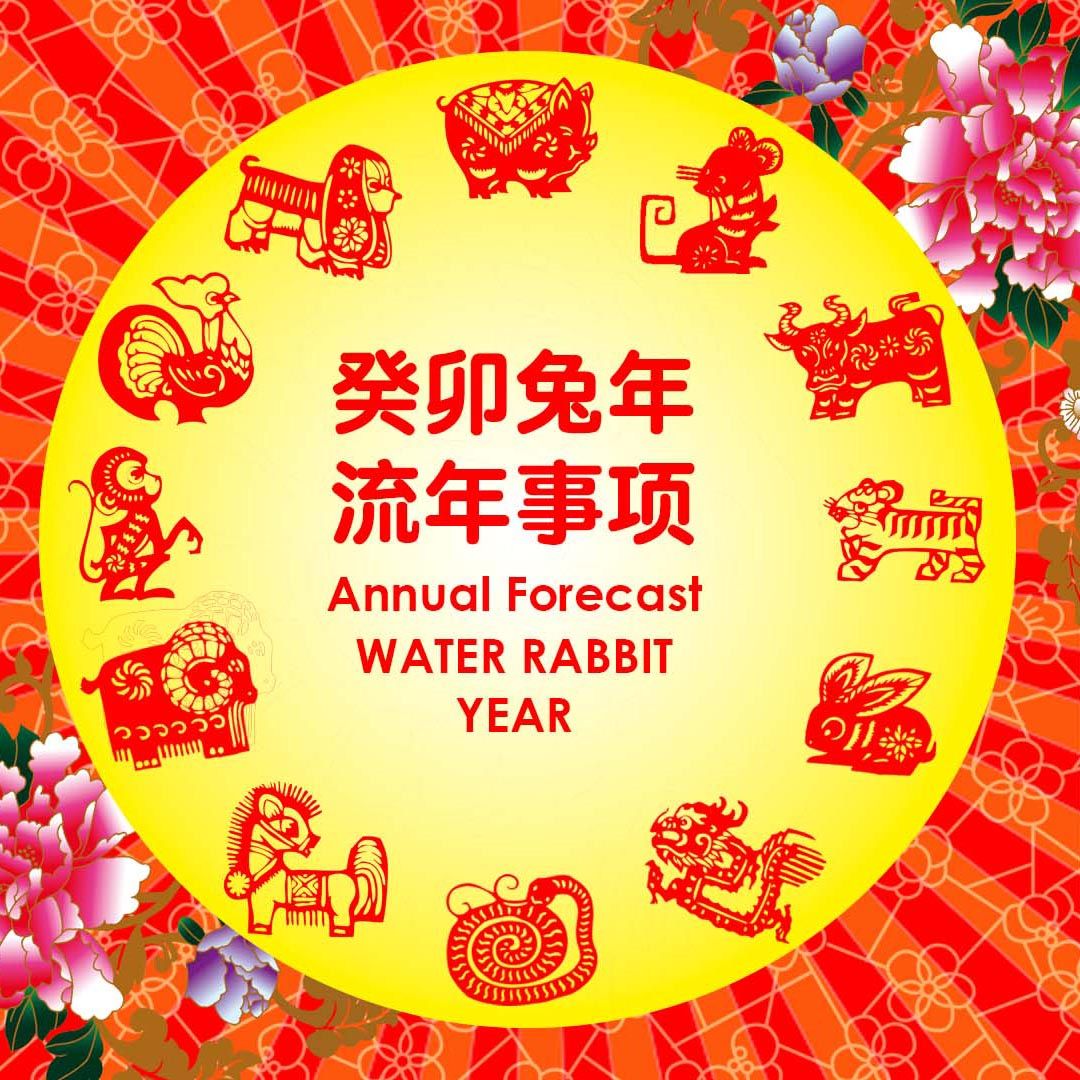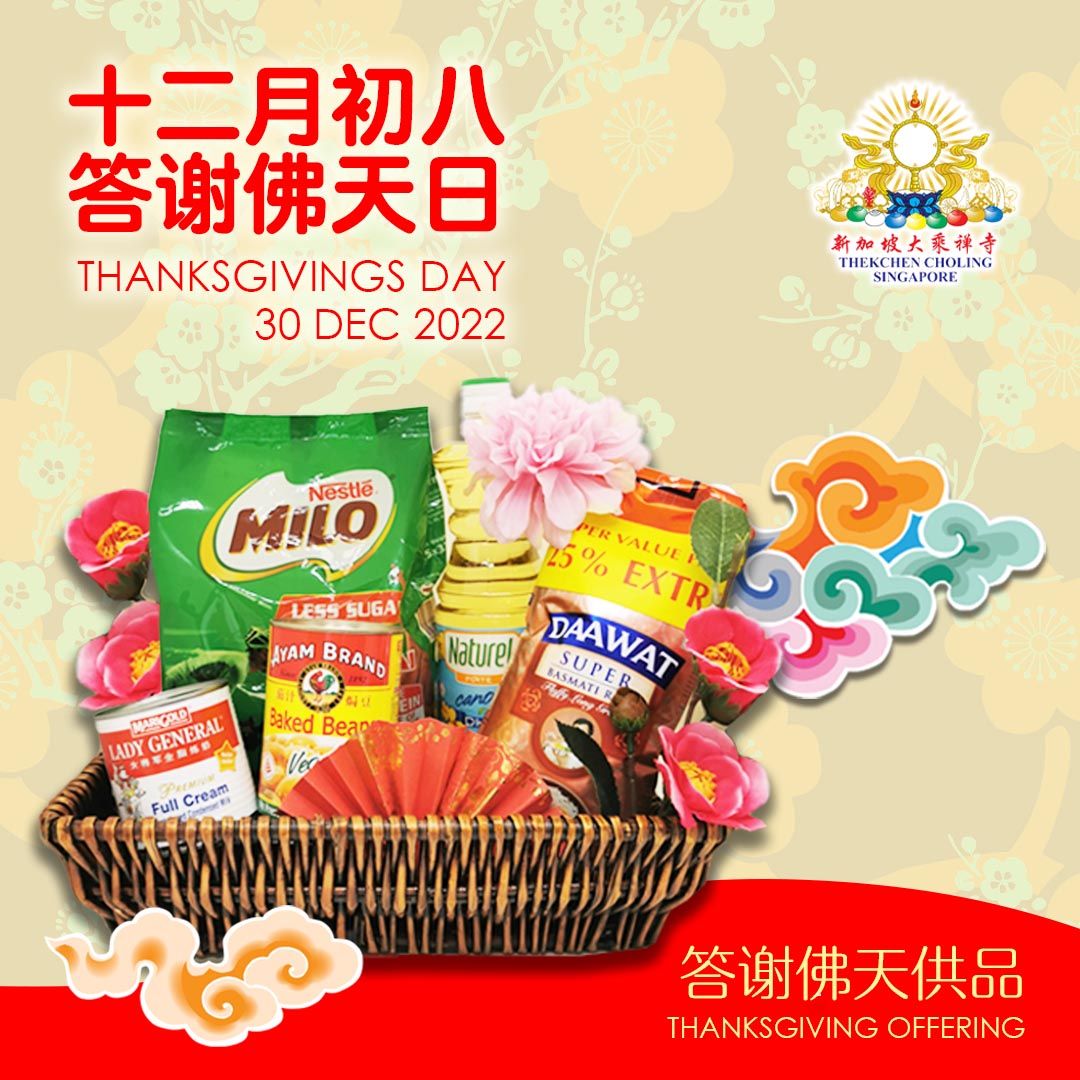 Thanksgiving Day

Date:
30 Dec 2022 (Fri), 8pm
(Registration closed)
As the year of the TIGER draws to a close, join us in our annual Thanksgiving Prayer Ceremony as we express utmost gratitude to all Buddhas, Bodhisattvas and Dharma Protectors for their guidance and protection in the entire lunar year.

Together with our Venerable Sanghas, let us offer our practice in the recitation of "The Names of One Thousand Buddhas Sutra" (Chi) on-site at Thekchen Choling Singapore!
On this auspicious occasion, you may wish to offer the 'Light of Gratitude' or 'Thanksgiving Offering' as thanksgiving to all Buddhas and deities.
Upon completion of the ceremony, food items will be donated to charity.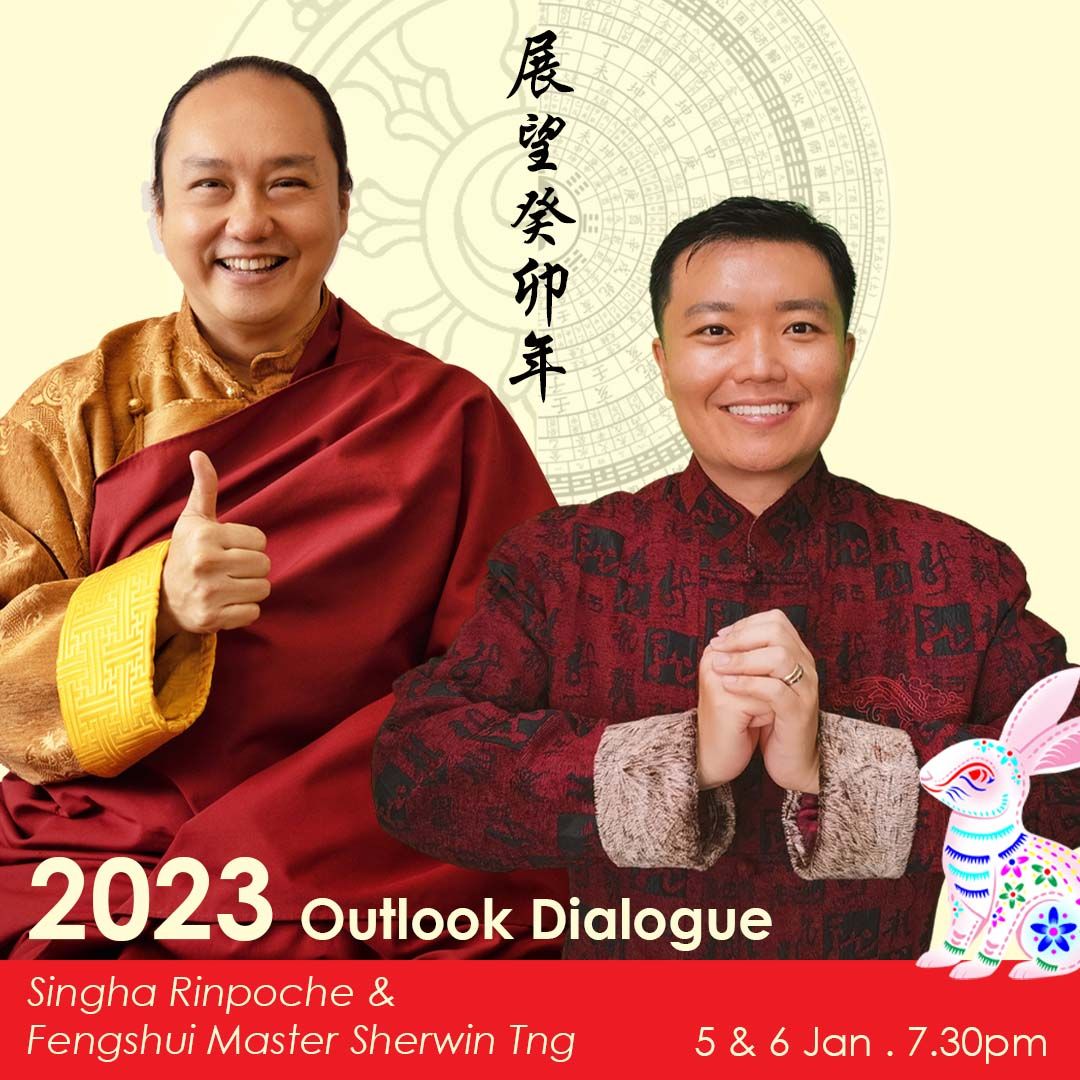 2023 Outlook Dialogue - Singha Rinpoche & Fengshui Master Sherwin Tng

Date:
5 & 6 Jan 2023 (Thu & Fri), 7.30pm

(Registration closed)

Are you curious about what the next 12 months will be like for you in the coming New Year?
Through this astrology-meets-Dharma dialogue, we hope to help you gain clarity and optimise the opportunities presented in the upcoming year!
𝙎𝙚𝙚 𝙮𝙤𝙪 𝙩𝙝𝙚𝙧𝙚! 𝘽𝙧𝙞𝙣𝙜 𝙮𝙤𝙪𝙧 𝙛𝙖𝙢𝙞𝙡𝙮 𝙖𝙣𝙙 𝙛𝙧𝙞𝙚𝙣𝙙𝙨 𝙖𝙡𝙤𝙣𝙜 𝙩𝙤𝙤!
*Live streaming is not available for this event.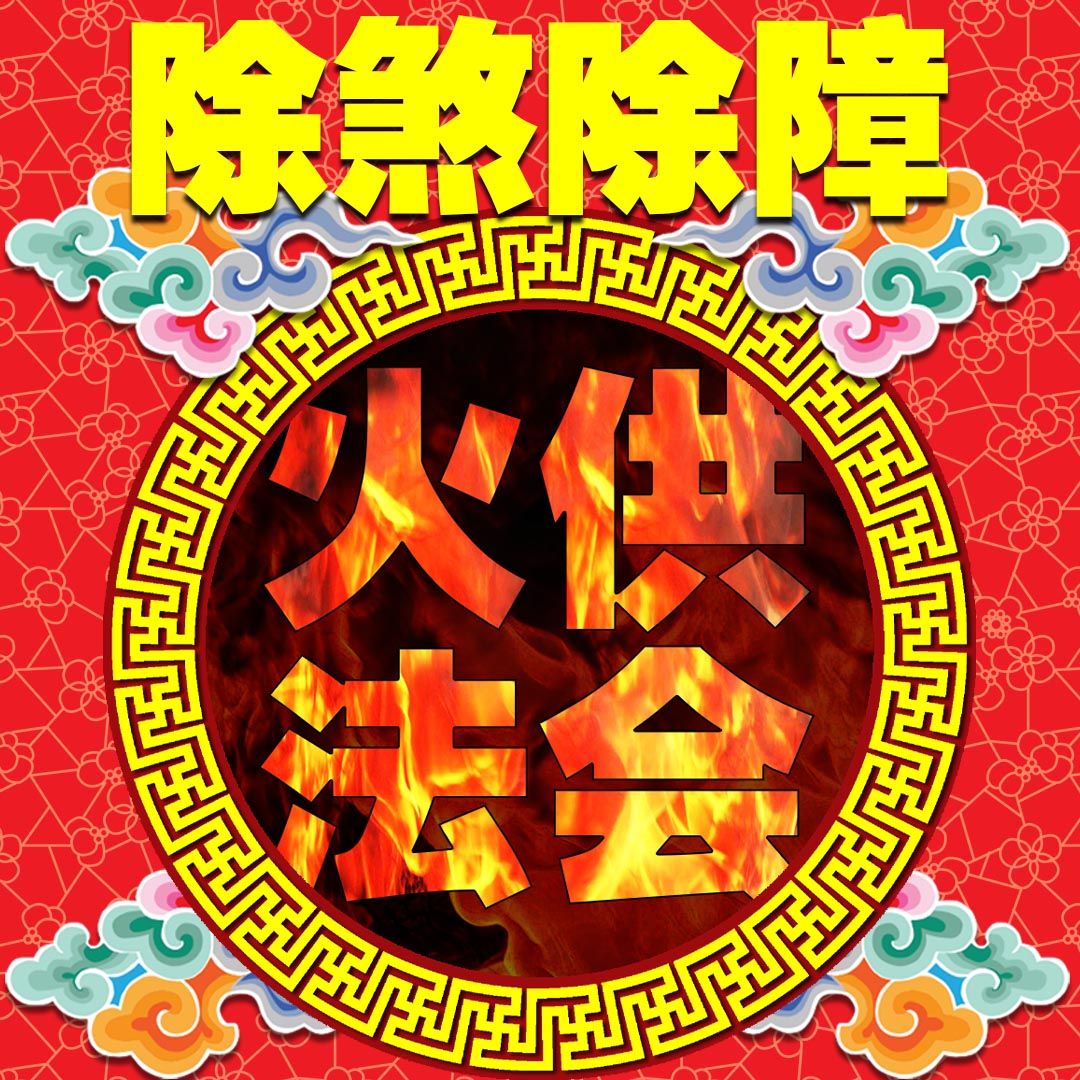 Annual Obstacle Cleansing Fire Puja

Date:
7 Jan 2023 (Sat), 7.30pm
(Registration closed)

Singha Rinpoche will lead our resident Sanghas in performing our Annual Obstacle Cleansing Fire Puja for the benefit of everyone. On-site participants will be guided by Rinpoche in praying through this ritual.
The spiritual cleansing of performing a Fire Puja helps to purify sicknesses, mental disturbances, spirit harm, negative karma and defilements by offering them to robust flames visualised as manifestation of the principle deity of this ritual.
*This prayer will also be broadcasted on Facebook live.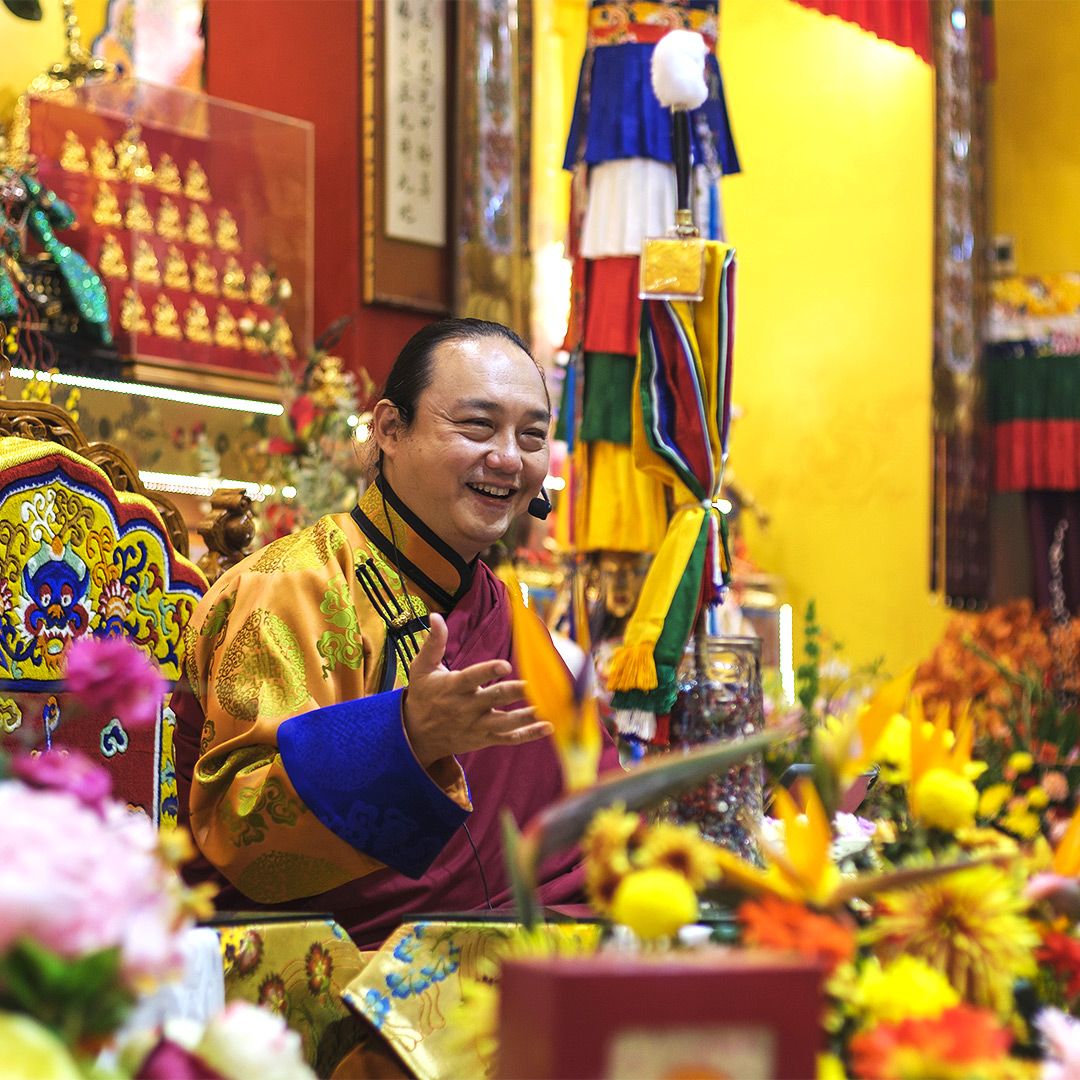 Chinese New Year's Eve Invocation Prayer
Date:
21 Jan 2023 (Sat), 10pm

Join us in the joyous, fun and high spirits on the Eve of Chinese New Year on-site, as we countdown to the Year of the Water Rabbit! For those celebrating with us from home, wave your wealth arrows along with Singha Rinpoche to hook in wealth, abundance and auspiciousness into your life and your family!
*This prayer will also be broadcasted on Facebook live.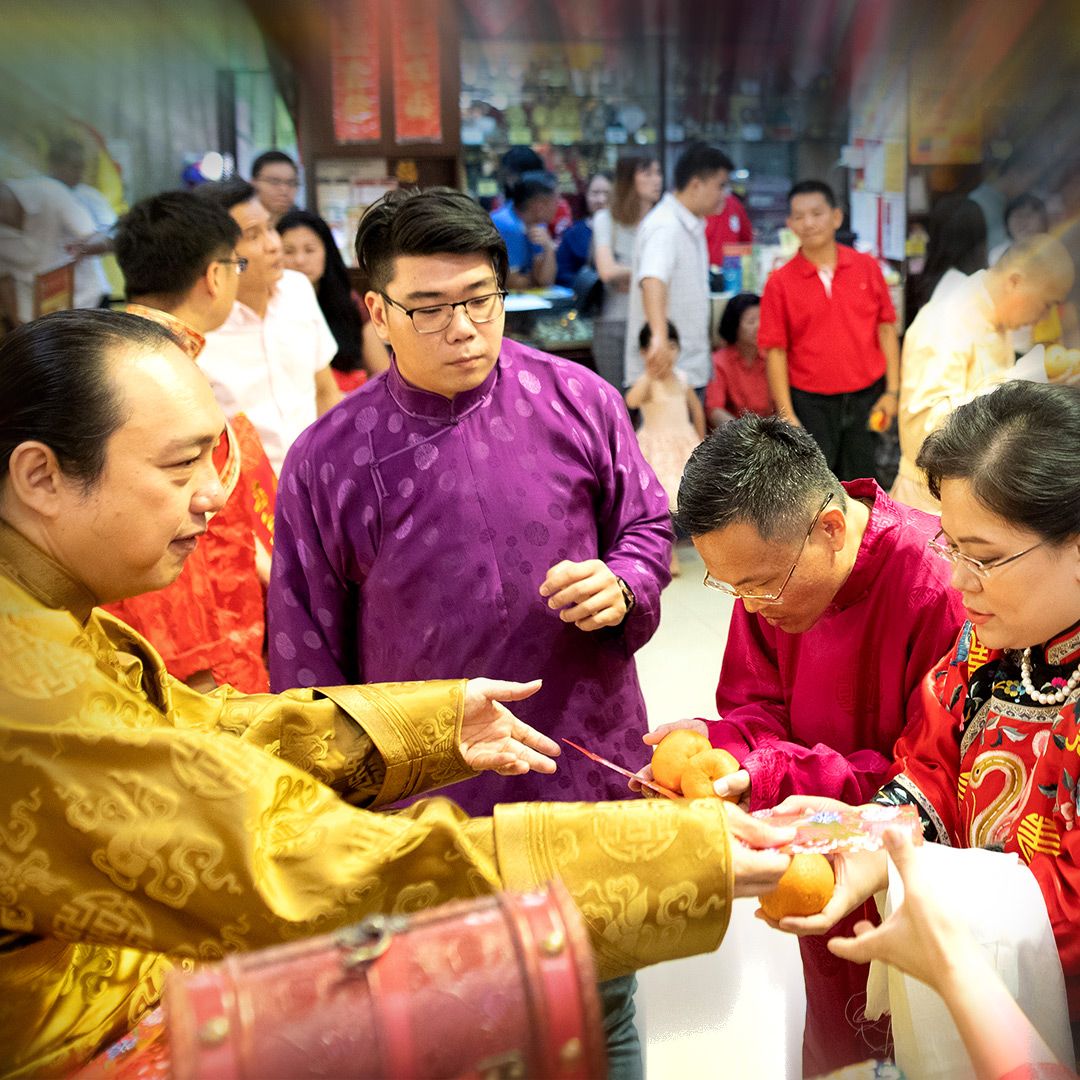 CNY's Greetings to Singha Rinpoche

Date:
23 Jan 2023 (Mon), 5pm

On the 2nd day of Chinese New Year, we will be offering traditional Chinese New Year's Greetings (Bai nian) to our precious Guru Singha Rinpoche!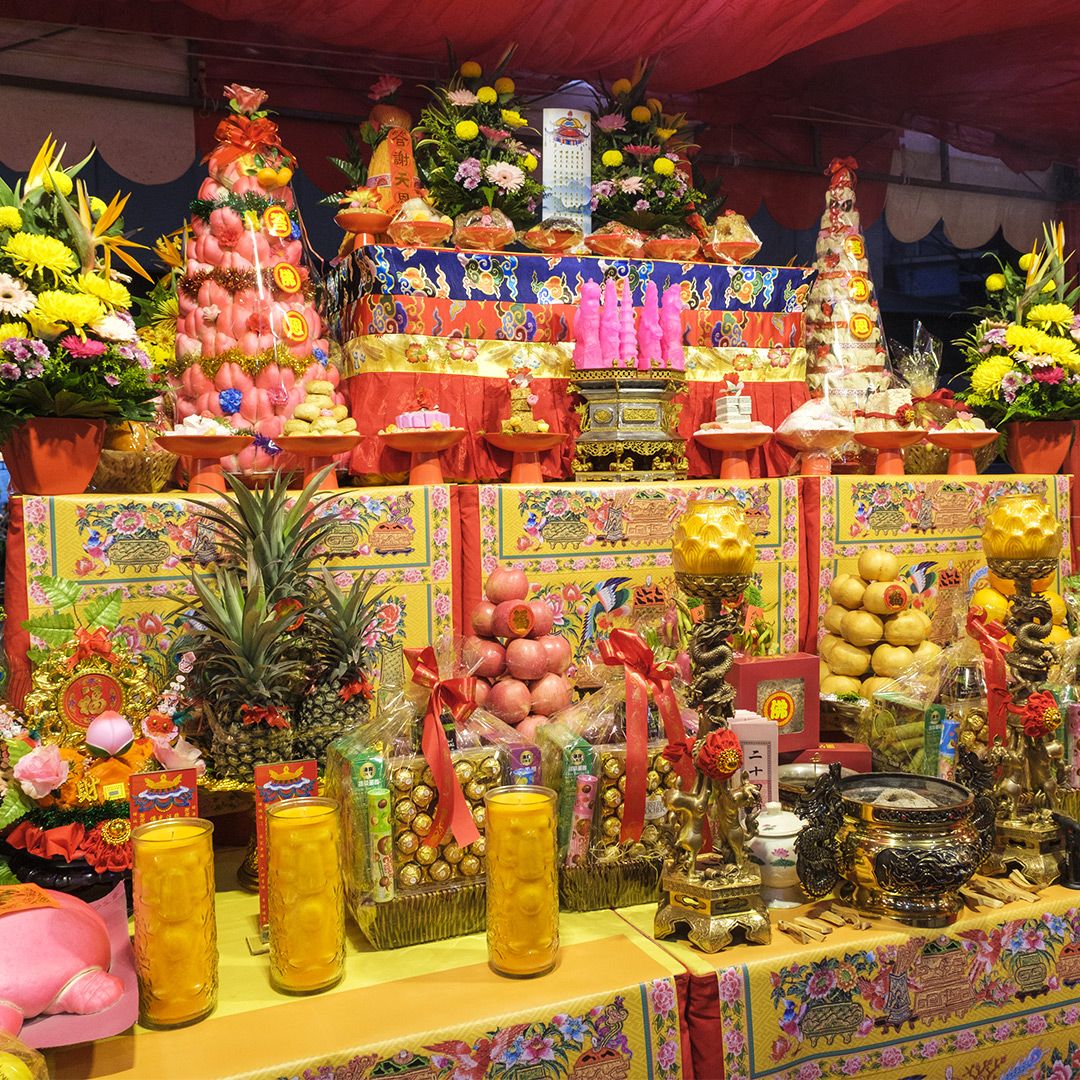 Celebrating Lord Indra's Birthday

Date:
29 & 30 Jan 2023 (Sun & Mon)
(Registration closed)

Let's make bountiful offerings to the 24 Heavenly Kings on the 8th day of Chinese New Year, regarded as the Eve of Lord Indra's Birthday.
Join us on-site in the Recitation of Diamond Cutter Sutra (Chinese) at 8pm*.
*This prayer will also be broadcasted on Facebook live.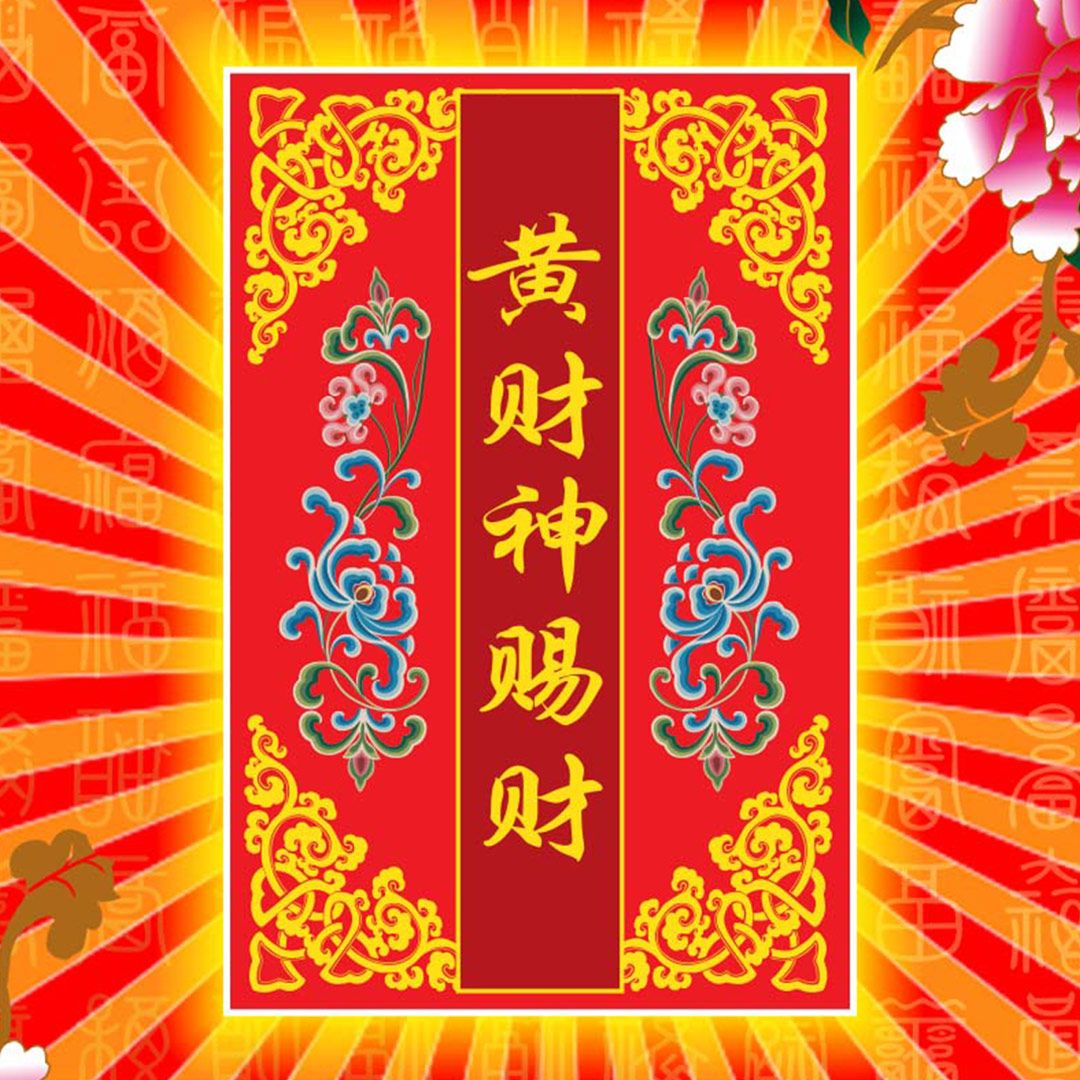 Wealth Bestowing day of Yellow Dzambala

Date:
15 & 16 Feb 2023 (Wed & Thu)
➤ Register here
Closing date : 15/2/2023 (Wed), 8am

Our highly anticipated Wealth Bestowing Day of Yellow Dzambala will commence on 15th Feb from 10pm to 16th Feb 8pm. We welcome devotees to join us in receiving "Prosperity Hongbao" from the Grand Treasure Chest of Lord Dzambala for blessings of spiritual and material wealth!
On this auspicious occasion, you may also offer 'Treasures of Wealth' or 'Prayers to Yellow Dzambala' to make it even more meritorious!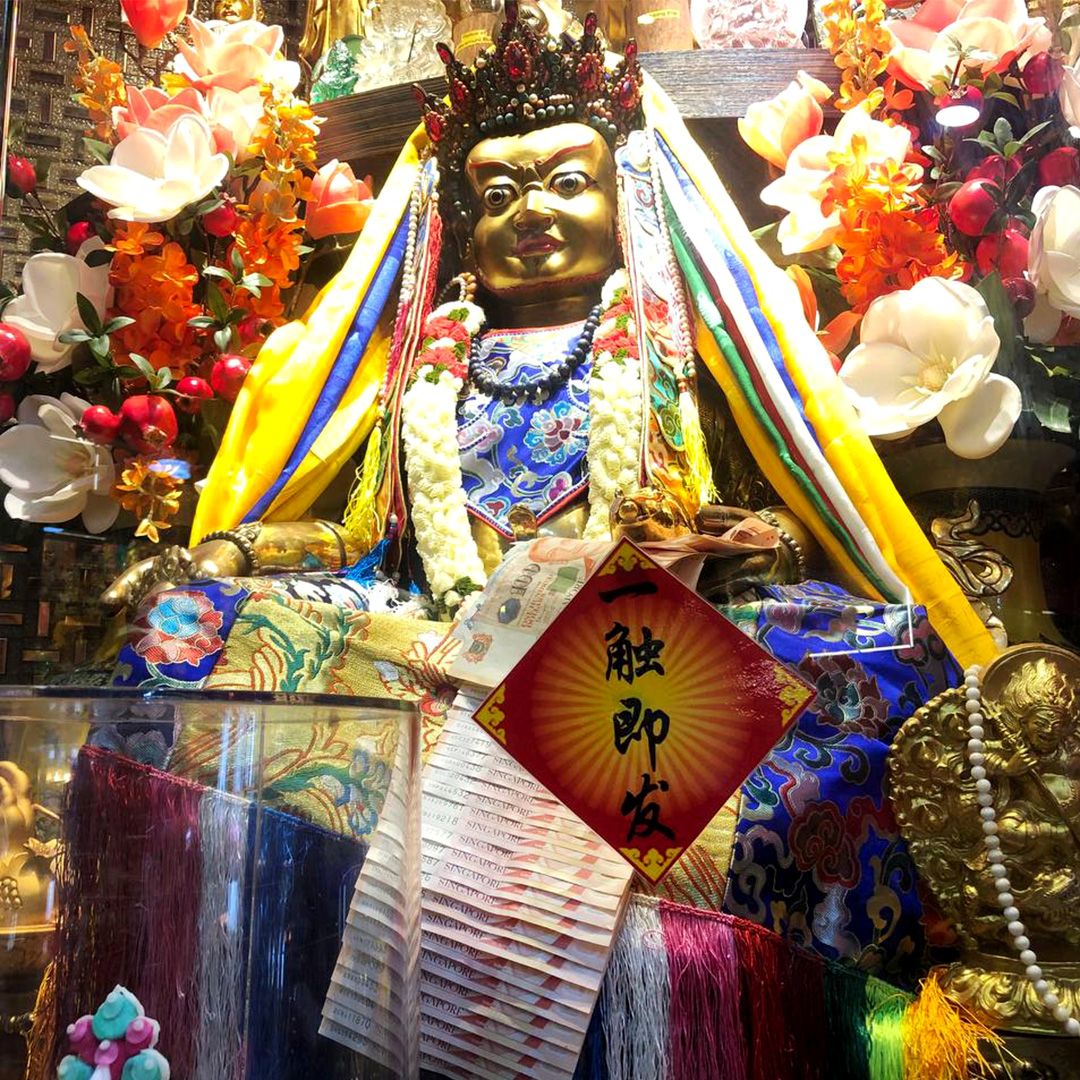 Yellow Dzambala Fire Puja

Date:
16 Feb 2023 (Thu), 7.30pm
➤ Register here

In celebration of Yellow Dzambala's Birthday, Singha Rinpoche will be performing Yellow Dzambala Fire Puja on 16th Feb at 7.30pm*.
This tantric ritual helps to remove obstacles to wealth and grant us merit, wisdom and improved wellbeing, with all the necessary conditions for us to achieve abundance and Dharma realizations! Do join us in prayers on-site at our temple.
*This prayer will also be broadcasted on Facebook live.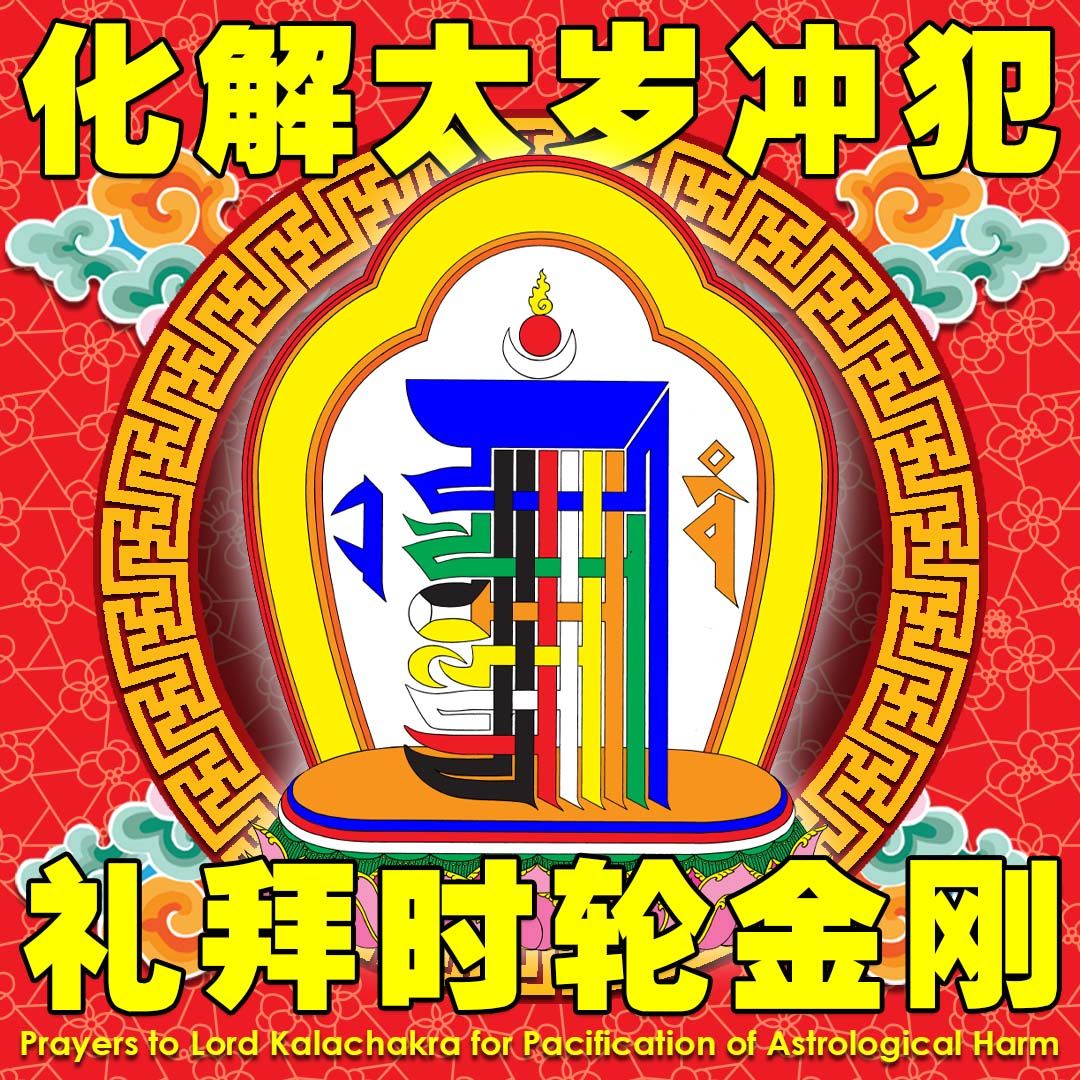 Prayers to Lord Kalachakra
4 Feb to 4 Mar 2023
𝙒𝙝𝙖𝙩 𝙖𝙘𝙩𝙪𝙖𝙡𝙡𝙮, 𝙞𝙨 '𝙁𝙖𝙣 𝙏𝙖𝙞𝙨𝙪𝙞' (犯太岁)?

In Chinese culture, Taisui (太岁) is a star which moves directly opposite Jupiter. Every year, Taisui's shift in position will result in 'clashes' with certain Chinese animal signs. It is believed that if one's birth year, month or time correspond to animal signs that clashes with Taisui, it could have a negative impact on the person's fortune, career, health and relationships for the entire year.
𝘼𝙣𝙮 𝙧𝙚𝙢𝙚𝙙𝙮 𝙛𝙤𝙧 𝙘𝙡𝙖𝙨𝙝𝙚𝙨 𝙬𝙞𝙩𝙝 𝙏𝙖𝙞𝙨𝙪𝙞?
To seek protection from the negative implications of Taisui clashes, we recommend praying to Lord Kalachakra, a Vajrayana deity who is the embodiment of Shakyamuni Buddha's Kalachakra teachings. Offering prayers to Lord Kalachakra helps us to purify inauspicious conditions that arise due to the cycles of the planets, including unfavourable astrological influence from the clashes with Taisui.
*Online registration option is available, prayers will be recited on behalf by our Sanghas.
➤ Check Taisui clashes for Year of the Rabbit 癸卯年冲犯太岁查询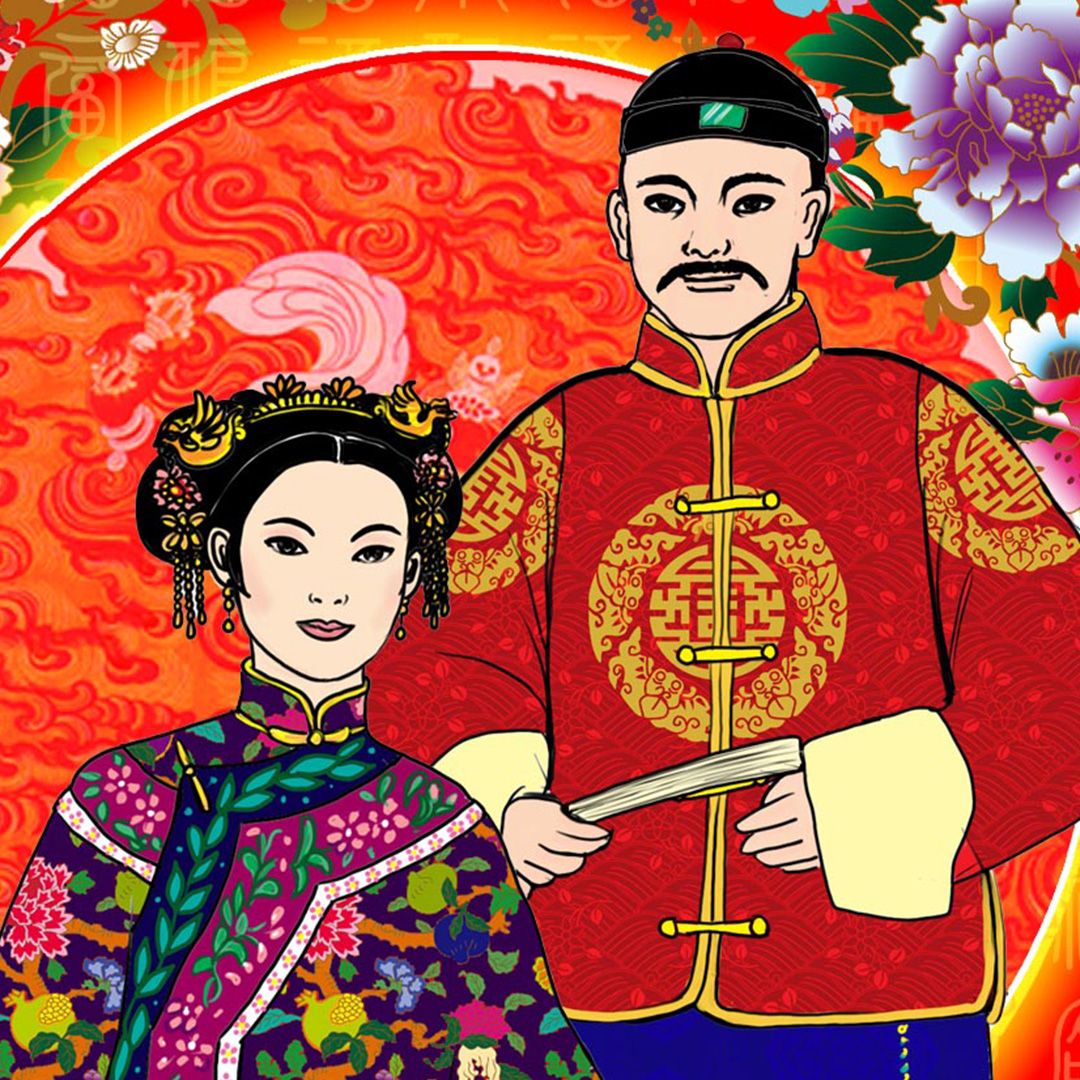 🍊 SPECIAL BLESSED TREASURE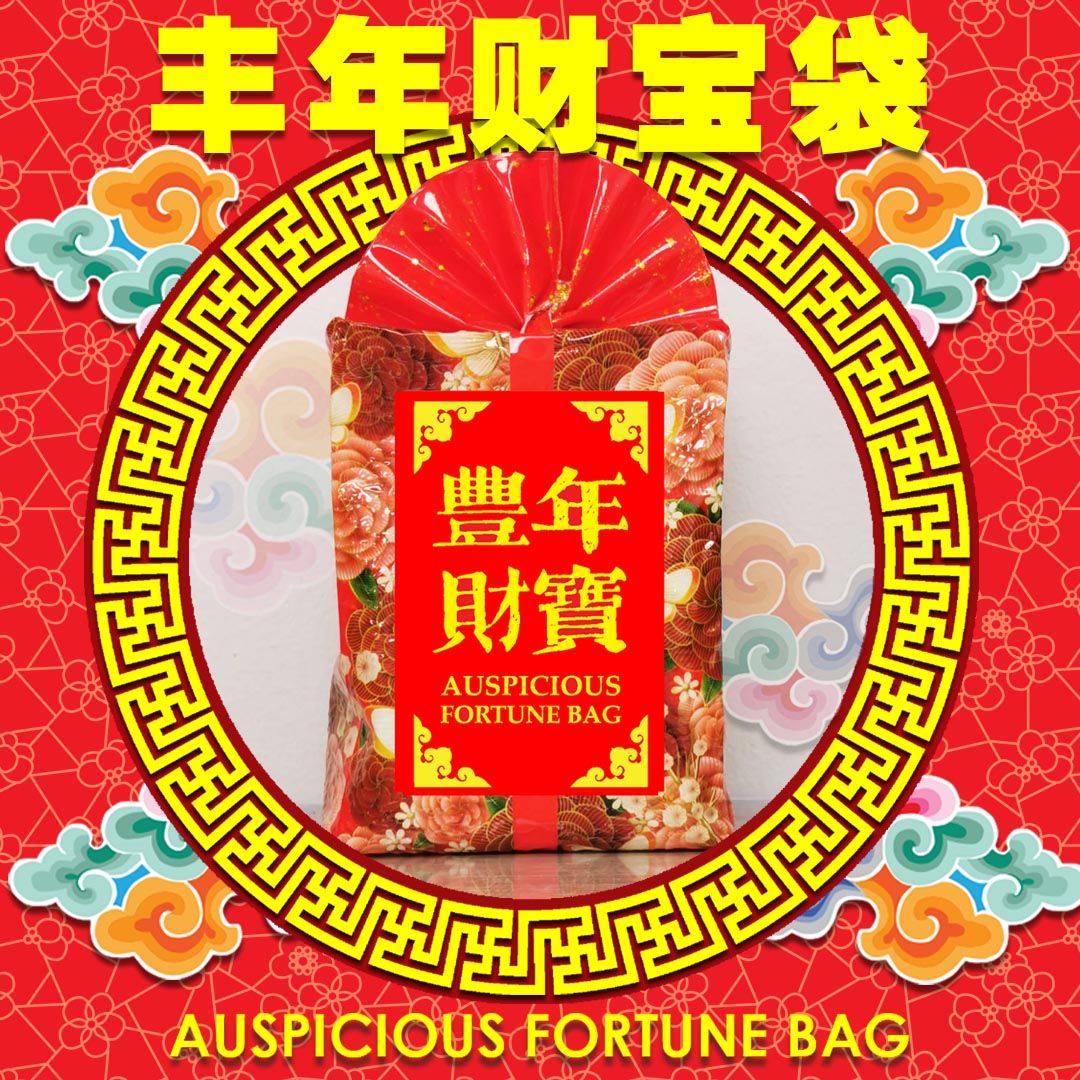 Auspicious Fortune Bag
Date of collection: 22 Jan to 5 Feb 2023
Offering gleaming grains of rice symbolises the offering of precious gems and jewels to all Buddhas, creating the cause of prosperity and good quality of life! These Fortune Bags will be offered and blessed by Singha Rinpoche for devotees to bring back on the first day of the Chinese New Year. Acquiring a Fortune Bag symbolises the ushering in of prosperity and auspiciousness to bring about many gains, great fulfillment and a year of bumper harvest! Limited quantity. By pre-order only.
Prayers to Lord Kalachakra 2022
Find out why do we offer prayers to Lord Kalachakra on Chinese New Year!
Prayers to 24 Heavenly Kings
Find out who is 24 Heavenly Kings and why we make prayers to them on the 9th day of the first lunar month!
Celebrating the birthday of Yellow Dzambala
Find out the story of Yellow Dzambala and why we celebrate the birthday of Yellow Dzambala!